Big Sean To Unveil A New Studio During Detroit's On Now (D.O.N.) Weekend
The event is set to occur from August 28-29.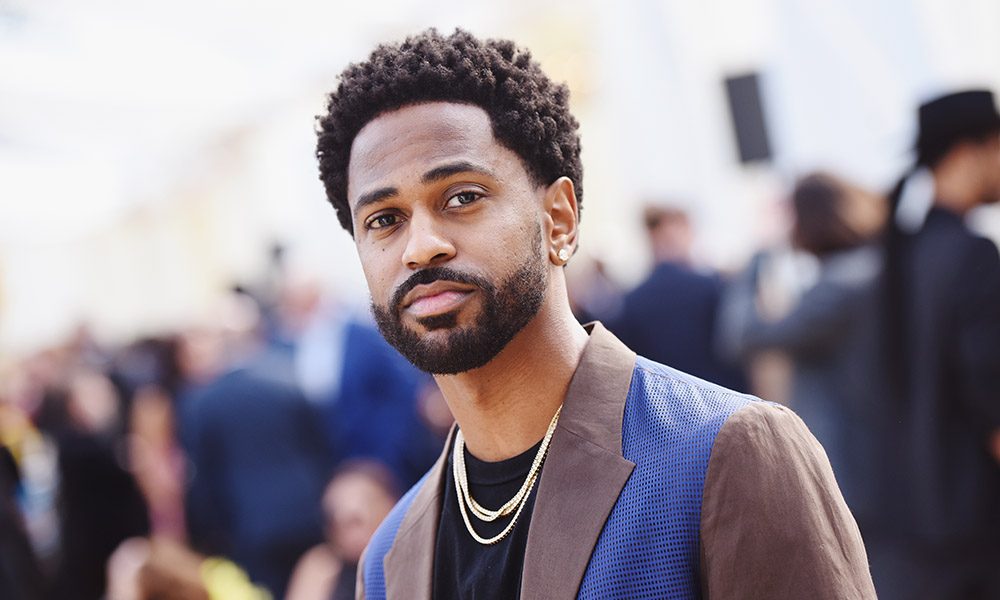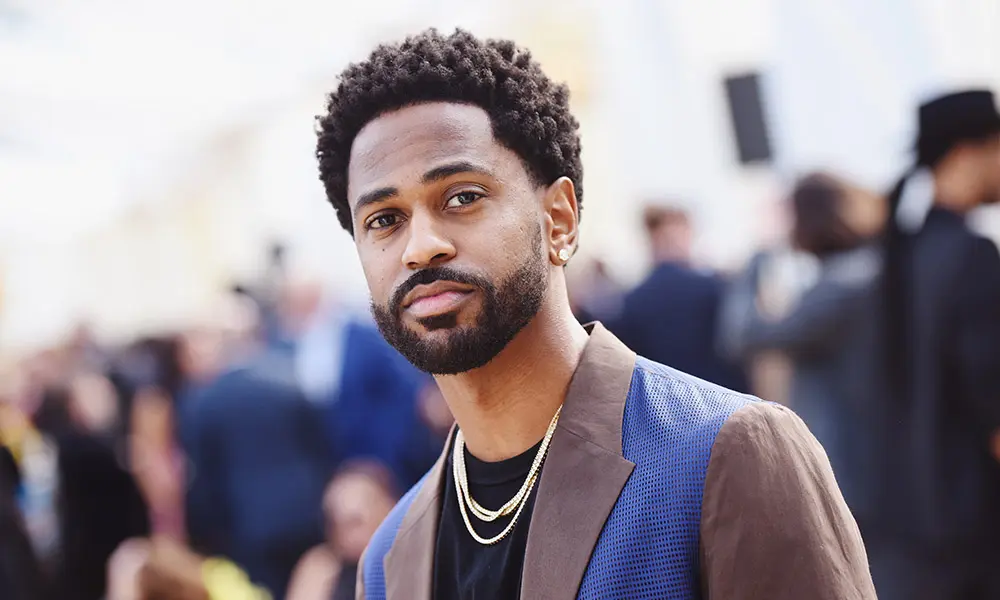 Multi-platinum artist, philanthropist, and Boys & Girls Clubs of Southeastern Michigan Alumni Big Sean will be returning to Detroit for his 3rd Annual Detroit's On Now (D.O.N.) Weekend Saturday, August 28 – Sunday, August 29.
The weekend is presented by the Sean Anderson Foundation (SAF) and hosted by the Boys & Girls Clubs of Southeastern Michigan (BGCSM). City Council President Pro-Tem Mary Sheffield and will offer free activities for all ages. COVID-19 protocols will be enforced, and attendance is limited.
"This past year and a half has been challenging for everyone. I'm glad we can bring D.O.N. Weekend back and celebrate the people who make this city great," said Big Sean. "With all the hurdles Detroit has faced during the pandemic, it's so important to bring the city together in a positive way."
The new Reimagined Club is another strategic step to ensure Detroit youth have the tools and skills to become career, start-up, and homeowner ready before leaving the Clubs at 18. The facility includes not only the new fully functional SAF content and production studio, but updated buildouts of the Ponyride co-working space for area entrepreneurs, computer lab, art gallery, 3D and laser printers, and a retail pop-up shop, similar to BGCSM's Dauch Club on Tireman, which unveiled its Reimagined space with Big Sean in 2019.
Sean has made helping others a critical part of his pandemic process. In May he announced that he would be hosting a series of videos alongside his mother for Mental Health Awareness month. The series consisted of five weeks of tools to help navigate anxiety and depression.
"Set your attention on intention," Big Sean shared on Instagram. "My mom has the idea of us introducing basic things that have tremendously helped us and people in our inner circle and your mind is where it all starts."
Sean followed up that project by celebrating the 10th anniversary of his smash hit LP Finally Famous in June.
The RIAA platinum Finally Famous was the first of Sean's five official albums to debut at No.1. His landmark RIAA double-platinum Dark Sky Paradise (2015), I Decided (2017), and Detroit 2 (2020) would all go on to debut across-the-board at No.1 on the pop, R&B/hip-hop, and rap charts.
In addition to his RIAA platinum and multi-platinum albums, Sean's track record boasts an impressive 18 gold, platinum, and multi-platinum hits.
Buy or stream Finally Famous 10th Anniversary Deluxe Edition Remixed & Remastered.