Billie Eilish Reflects On Her Iconic Outfits In 'What Was I Made For' BTS Video
The new track appears on the soundtrack for Greta Gerwig's 'Barbie: The Movie'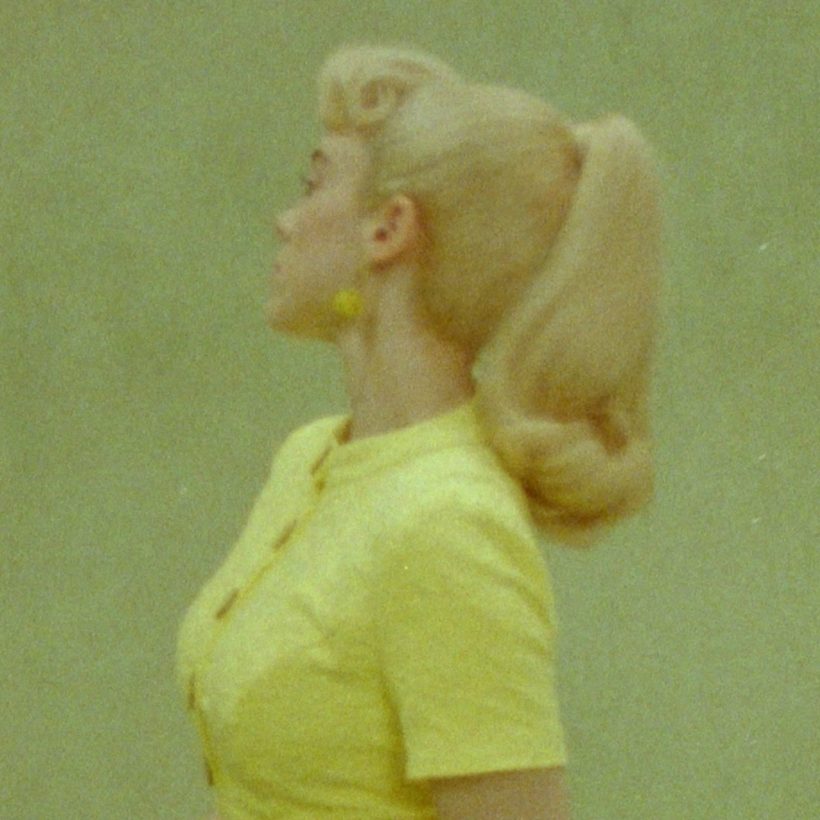 Billie Eilish has shared a look at the miniature outfits that feature in her video for "What Was I Made For?" in a new behind-the-scenes clip.
The star released her new single, which appears on the soundtrack for the new Barbie: The Movie, last week (July 14). In the accompanying video – directed by Eilish – she organizes tiny versions of some of her most iconic looks.
In the behind-the-scenes video, Eilish gives fans a closer look at some of the outfits that made the cut. Among them are the yellow co-ord from the "Bellyache" video, the Chanel suit from her first Oscars in 2020, clothing she's designed and sold for her company Blohsh, and many more.
"It's supposed to be like vintage Barbie," she explained of the music video. "I really wanted it to feel like how the old Barbies looked. It was so goofy to type in 'Billie Eilish iconic outfits,' it was such a weird thing to type.
Billie Eilish - Behind the Miniature Outfits ("What Was I Made For?" Video)
"But it was hard, though, there's so many we wanted to put in, but we could only do a certain amount. Knew we wanted some of them as the main looks on hangers, and then some to be loose. There's like 18 of them."
"What Was I Made For?" features contributions from Eilish's brother FINNEAS and a snippet of it featured in a recent trailer for the movie. In the ballad, the singer searches for meaning and purpose, singing: "I used to float, now I just fall down/I used to know, but I'm not sure now/What was I made for?"
Eilish is just one of many big names to appear on Barbie: The Album. She joins the likes of Slash, Karol G, Nicki Minaj, Ice Spice, Tame Impala, and Sam Smith on the record, which was produced by Mark Ronson.