BLACKPINK's Jisoo Makes Her Mark With Stunning Solo Debut, 'Me'
The two-track release feature the title song 'Flower' and the dance-pop anthem 'All Eyes On Me'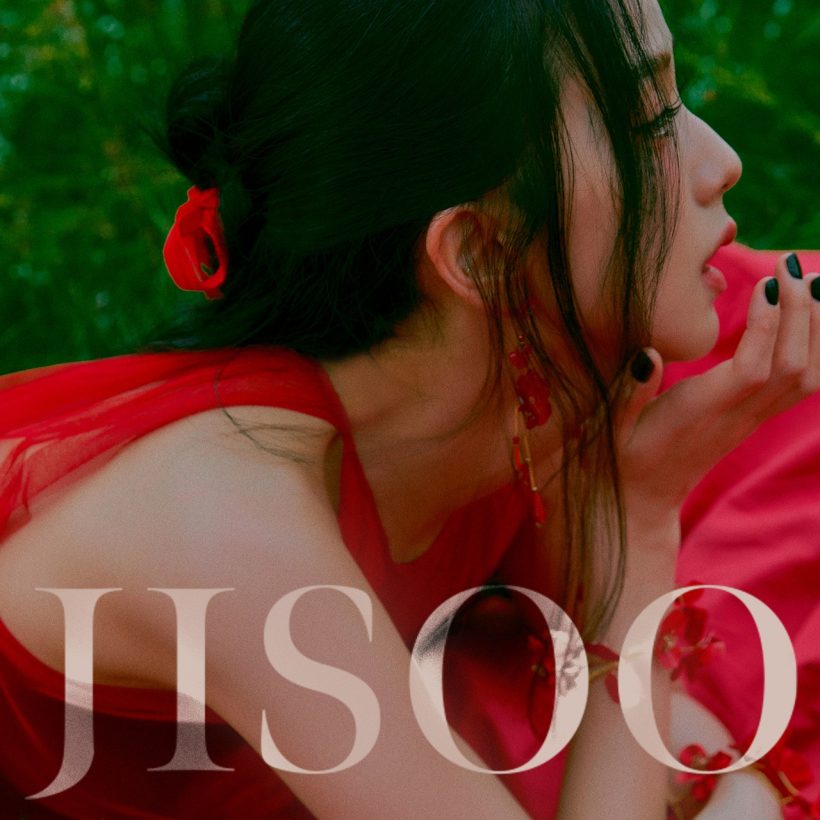 BLACKPINK's Jisoo has shared her highly-anticipated debut solo single Me, featuring the title track "Flower."
The singer is the final member of the K-pop girl group to put out an individual release. Previously, Jisoo's only solo activities came in the form of her acting debut in the Disney+ K-drama Snowdrop.
"Flower" finds the star making her mark with a refreshing and unpredictable take on elegant pop, its plucked melodies underpinned by a gong-like bassline and modern production aping the sounds of a more traditional piece. As she describes the aftermath of a breakup, Jisoo sings: "On a beautiful day without a single cloud/There was nothing left but the scent of a flower."
The music video for the track was shot on a set meant to represent a New York street at Universal Studios. In the visual, Jisoo dances through various settings, including that deserted street, moving from sophisticated finery to colorful, eye-catching scenes.
Me also contains the b-side "All Eyes On Me," which serves up a festival-ready dance-pop anthem. "Make me feel alive/Don't fill it up with meaningless words," Jisoo instructs on the euphoric track. "Focus on me now/So that I can know your mysterious heart/All eyes on me."
"A sophisticated track with a staccato, Latin-tinged melody and Caribbean-inspired percussion, 'Flower' feels instantly familiar yet unlike anything else on the radio at the same time," Rolling Stone wrote of the title track. "True to the name of the song, Jisoo's voice is in full bloom, with breathy vocals that blossom into a beautiful falsetto by the time she hits a sweeping chorus."
Previously, BLACKPINK's Jennie kicked off the group's solo activities with her single "Solo" in 2018. Rosé followed in 2021 with the two-track record R, with Lisa adding her own release to the set months later with Lalisa.
BLACKPINK is currently in the middle of its BORN PINK world tour, with headline performances at this year's Coachella festival due to take place next month. Recently, the girl group announced a new stadium date in Paris for this summer, with a poster for the show promising more new live appointments to come.