Boygenius, Fall Out Boy, Maggie Rogers, And More Set For Forest Hills' 100th Anniversary
Other bands set to perform during the season include Duran Duran, LCD Soundsystem, and more.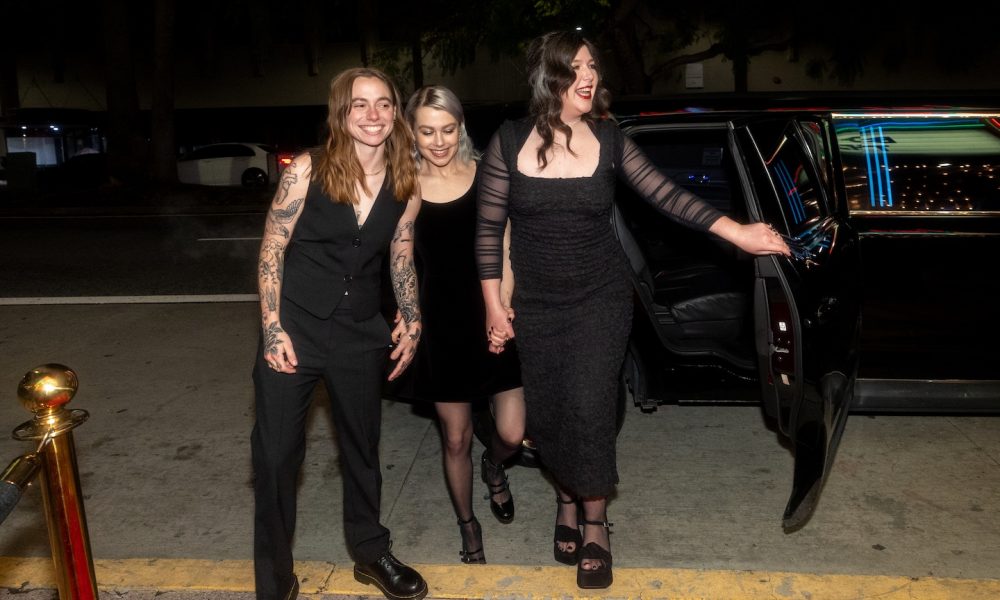 The famous New York outdoor venue Forest Hills Stadium has unveiled its 2023 season, marking the 100th anniversary of the stadium and the ten-year anniversary of its renovation.
The new season will feature around 30 music and comedy acts including Boygenius, the Strokes, Duran Duran, Dave Matthews Band, LCD Soundsystem, Fall Out Boy, Zach Bryan, Kevin Hart, Maggie Rogers, Weezer, Lane 8, The Smile, Arctic Monkeys, Jungle, plus the inaugural Head In The Clouds New York Music & Arts Festival and the return of Rock the Bells Festival, celebrating the 50th year of hip hop.
Additionally, The New York Pops – the 78-musician independent pop orchestra will perform with Jason Mraz. The full lineup to date appears below; more shows will be announced in the coming weeks.
Mike Luba, who oversaw the stadium's rehabilitation and produces concerts in coordination with Bowery Presents, says: "It's hard to believe that it's coming up on a full decade since we began the renovation of the stadium. It's been incredibly rewarding to ride along with the stadium crew, the hundreds of artists, our invaluable community neighbors and partners as well as the over one million folks who have found their way out to the magic oasis of a stadium smack in the middle of Queens."
It's been a thrilling time for boygenius. Earlier this week, it was revealed that its critically acclaimed full length LP, the record, landed at No.4 on the Billboard 200, No.1 on Billboard's Vinyl Album Chart, and received the No.2 spot on Billboard's Top Album Sales chart, Billboard's Alternative Album chart, and Billboard's digital album chart.
Additionally, the album debuted at No.1 in the UK, Ireland, and the Netherlands, marking the group's first number one in those territories along with a No.2 debut in New Zealand and No.3 in Australia. Released March 31 on Interscope, the record is now the highest charting album for all members of boygenius.
To celebrate the new album, the band also unveiled an accompanying short film directed by Oscar-nominated actor Kristen Stewart.