Elton John and Bruce Springsteen Appear In New Brian Wilson Documentary Trailer
The film is set to arrive in theaters and video-on-demand services on November 19.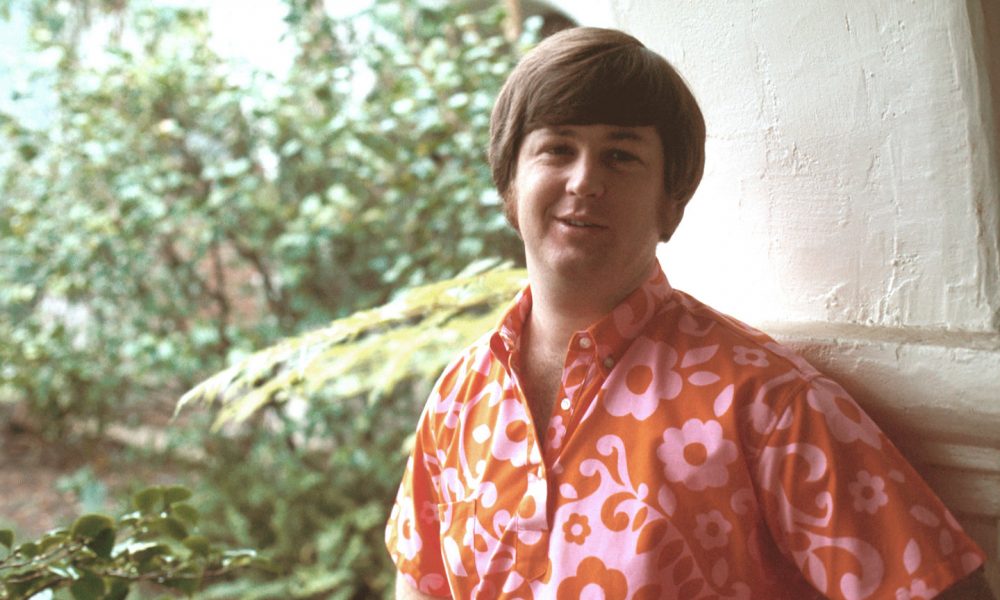 A new trailer for the forthcoming Brian Wilson documentary, Long Promised Road, was released today, featuring Elton John and Bruce Springsteen waxing poetic about their love of the Beach Boys.
The film is set to arrive in theaters and video-on-demand services on November 19. Along with fellow musical luminaries, the clip also sees the titular Wilson, reflecting on his storied life and career with one of the greatest musical groups in American history.
"Brian just threw away the rule book, took you out from where you were, and took you to another place," reflects John in the new trailer.
"There was no greater world created in rock and roll than the Beach Boys, the level of musicianship, I don't think anyone's touched it yet," adds Springsteen.
Brian Wilson: Long Promised Road: Official Trailer
Directed by Brent Wilson, Brian Wilson: Long Promised Road offers a revelatory look at Wilson's musical feats, personal obstacles, and vast cultural impact.
Along with John and Springsteen, the film will also feature interviews with Nick Jonas, Linda Perry, the Foo Fighters' Taylor Hawkins, and more.
But the real highlight of the film will be a series of interviews Wilson did with former Rolling Stone Editor-in-Chief Jason Fine.
In the clip, Fine talks about how the typically media-shy Wilson isn't very keen on expansive interviews and prefers to drive around and listen to music, which the two proceed to do, as they visit many of the landmarks of Wilson's life including the childhood home of the Beach Boys and the beach where the band shot the cover for their 1962 debut, Surfin' Safari.
Long Promised Road will also feature a new song, "Right Where I Belong," which Wilson made with My Morning Jacket's Jim James for the film. The documentary will also include appearances from fellow Beach Boy Al Jardine, Don Was, Jakob Dylan, and Gustavo Dudamel.
Wilson also recently shared a new rendition of the Beach Boys classic "Good Vibrations," from his forthcoming album, At My Piano, which sees Wilson returning to his incredible songbook to record new interpretations in their purest form, alone at the piano.
This October marks the 55th anniversary of the track's original release, and later in October '66, it scored the Beach Boys their first No.1 single in the UK.
At My Piano is out on November 19 and available for pre-order.