Death Of Keith Wilder, Vocalist With '70s Funk Pioneers Heatwave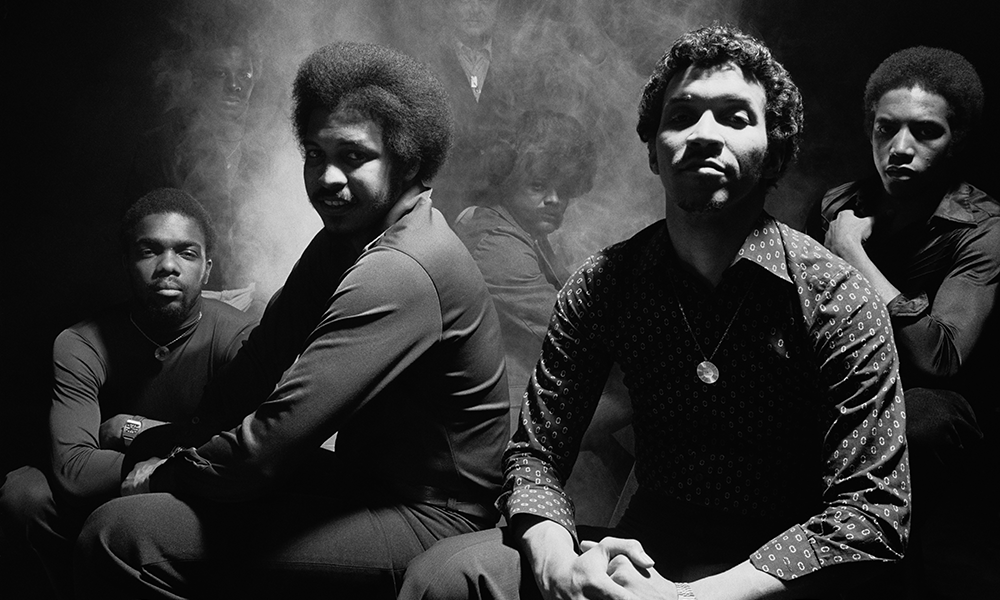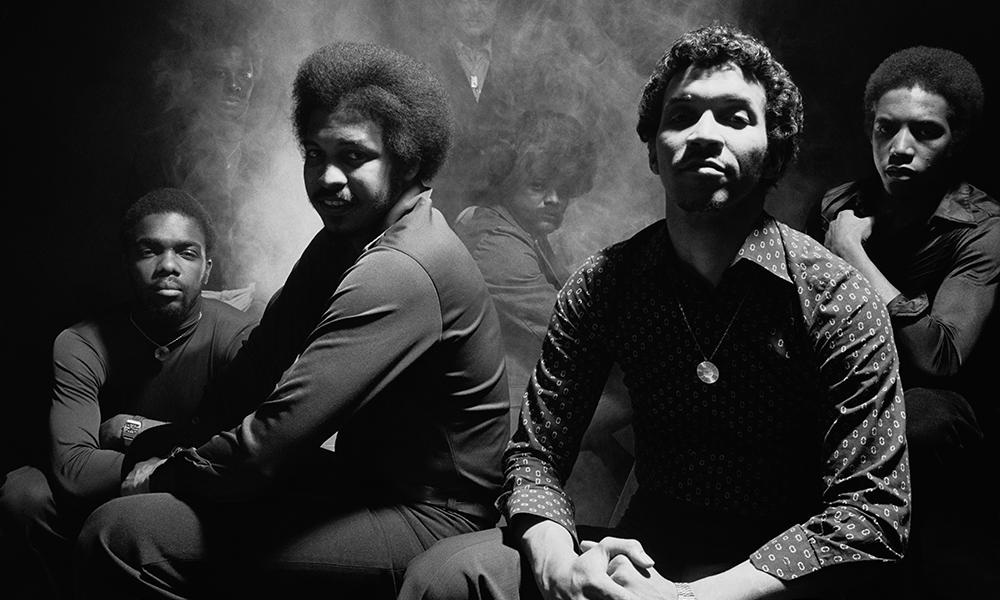 Keith Wilder, singer with the influential 1970s funk outfit Heatwave, died on Sunday, 29 October at the age of 65. Les Spaine, the group's manager, confirmed the singer's death to Rolling Stone, while Wilder's cousin and bandmate, Billy Jones, told Dayton.com that Wilder was suffering from health problems and died in his sleep. No specific cause of death has been revealed as yet.
Heatwave was responsible for numerous disco and funk classics, charting Top 10 hits with 'Boogie Nights' and 'The Groove Line,' while their much-loved 1977 ballad 'Always And Forever' also went platinum. Wilder shared vocal duties with his brother, Johnnie Wilder Jr., with the latter's silky falsetto the perfect complement to the gritty edge of Keith's straight ahead vocals.
"I am at a loss for words," Billy Jones said. "We are going to miss his voice. He had a great voice, but we can always put on a record and hear it."
In a tribute on Instagram, Roots drummer Questlove wrote, "Keith sang on a lot of my fave Heatwave joints ('Boogie Nights,' 'Groove Line,' 'One Night Tan,') he was the gruff voiced counterpart to his younger brother's velvet smoothness."
Born in Dayton, Ohio, Keith Wilder was playing in a local band before his brother Johnnie enlisted him in his fledgling outfit overseas. While serving in the Army in West Germany, Johnnie Wilder Jr. had also sung in nightclubs, and following his discharge, moved to the United Kingdom where he linked up with keyboardist and songwriter Rod Temperton.
The group, then known as Chicago's Heatwave, gigged around London before Wilder called on his brother. The rest of the band was fleshed out with musicians from all over the world, including Czech drummer Ernest 'Bilbo' Berger, Swiss bassist Mario Mantese, Jamaican guitarist Eric Johns and British guitarist Roy Carter.
In 1976, Heatwave released their debut album, Too Hot to Handle, which peaked at No 11 on the Billboard album charts. Along with its hits – 'Boogie Nights' and 'Always and Forever' – the record boasted renowned deep cuts including 'Ain't No Half Steppin' and 'Sho'nuff Must Be Luv.'
Heatwave's 1978 follow-up, Central Heating, proved equally successful, but a pair of tragedies struck the group around the release of their third LP, Hot Property. First, Mantese was left permanently disabled when his girlfriend stabbed him after an argument. Then, several months later, a car accident left Johnnie Wilder Jr. paralyzed from the neck down.
Nevertheless, Heatwave's core – the Wilder siblings and Temperton – reunited for two more studio albums, Candles and Current, released in 1981 and 1982, respectively. The band continued to tour, with future Commodores vocalist J.D. Nicholas taking over for Wilder Jr. on the road. Temperton was also carving out a new path for himself as a go-to songwriter, penning hits for Michael Jackson, Michael McDonald, George Benson and more.
In 1988, Keith Wilder released a new Heatwave album, The Fire, though he and Jones were the only musicians from the group's classic era involved in the record's making. Heatwave later began to re-emerge in the pop consciousness thanks to sampling and remixes. During the 1990s, Wilder reformed the band as a live act and toured regularly, releasing a live album in 1997.
Johnnie Wilder Jr. died in 2006, and Temperton in 2016, but Keith Wilder continued to tour. However, he was forced off the road temporarily after suffering a stroke, as he told the Dayton-based Funk Music Hall of Fame in a 2015 interview.
Reflecting on his career, Wilder said, "From Heatwave is your heart. If your music is where your heart is, and you put your whole heart into, it will come out the way your heart is as a person and a human being. We just kept it real and kept it pure."
Format:
UK English