Hardcore Rap Pioneer DMX Dies At Age 50
The rapper, a seminal MC during his peak in the 90s and a cultural force up until his tragic death, was one of the most talented and energetic forces the industry has ever seen.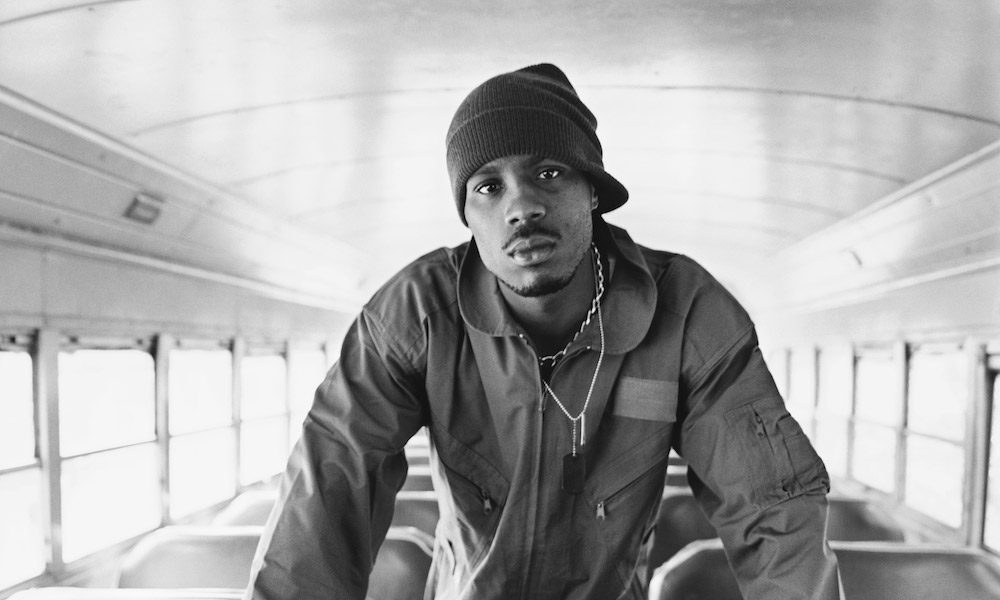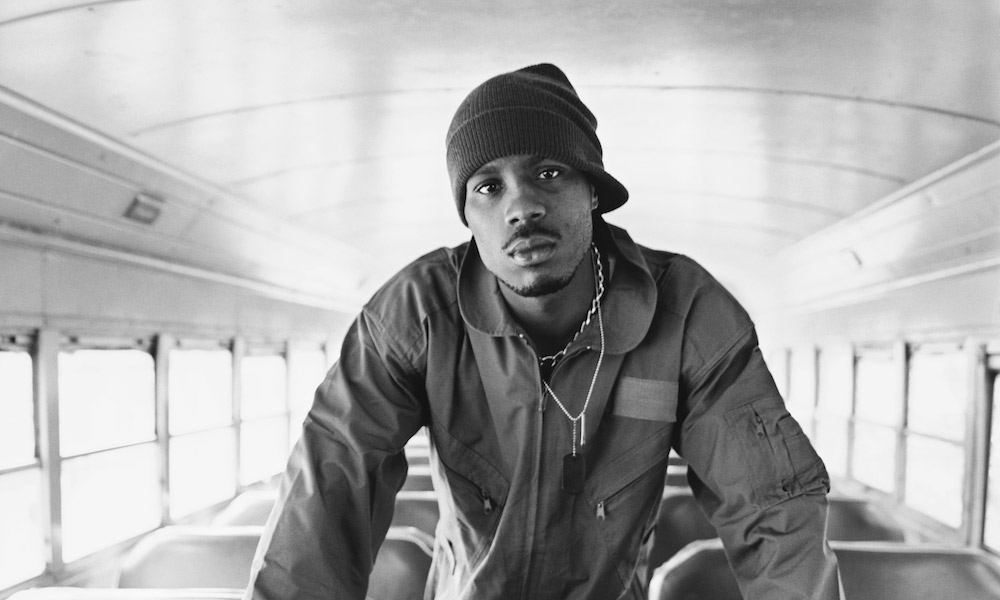 On the evening of April 2, DMX, born Earl Simmons in 1970, suffered a heart attack after overdosing on an unspecified drug. His death was confirmed on Friday (April 9) at the age of 50, XXL has confirmed.
The rapper's management team shared a statement with XXL this morning: "We are deeply saddened to announce today that our loved one, DMX, birth name of Earl Simmons, passed away at 50-years-old at White Plains Hospital with his family by his side after being placed on life support for the past few days.
Earl was a warrior who fought till the very end. He loved his family with all of his heart and we cherish the times we spent with him. Earl's music inspired countless fans across the world and his iconic legacy will live on forever. We appreciate all of the love and support during this incredibly difficult time. Please respect our privacy as we grieve the loss of our brother, father, uncle, and the man the world knew as DMX. We will share information about his memorial service once details are finalized."
Def Jam, DMX's longtime label also shared a tribute to the late rapper: "Def Jam Recordings and the extended Def Jam family of artists, executives and employees are deeply and profoundly saddened by the loss of our brother Earl "DMX" Simmons. DMX was a brilliant artist and an inspiration to millions around the world. His message of triumph over struggle, his search for the light out of darkness, his pursuit of truth and grace brought us closer to our own humanity. Our thoughts and prayers are with his family and all those who loved him and were touched by him. DMX was nothing less than a giant. His legend will live on forever."
The rapper, a seminal MC during his peak in the 90s and a cultural force up until his tragic death, was one of the most talented and energetic forces the industry has ever seen. He had the bark heard round the world.
His signature growl, one of the defining signifiers of '90s hip-hop, was up there with Dr. Dre's g-funk synth, Biggie's crown, and 2Pac's bandana. He was the sterling jewel at the center of Def Jam's world-class roster. Amongst Method Man, Redman, LL Cool J, Beastie Boys, Public Enemy, Foxy Brown, Jay-Z, and more, it was DMX who became the label's centerpiece. His charisma and seemingly limitless energy were only matched by his dextrous rhymes and arena-ready choruses.
In the 90s, DMX was the platonic ideal of the rap superstar: street approved but a crossover star with mainstream audiences. His struggles during the past few decades have been well chronicled, but he always seemed just a moment away from rebounding. He devoted his life to God, aware that the demons haunting him were at times too powerful to deal with alone. Though DMX hadn't released an album since 2012, he was still at the center of the rap conversation until his death. His personality was that big, his hit albums that important. The loss isn't about the music – luckily we'll always have his discography, rich and iconic. The loss is about the man, who personified the human struggle better than most, who tried to live every day as a new blessing.
DMX - X Gon' Give It To Ya
Simmons was born in Mount Vernon, New York, and raised in Yonkers. His childhood was rough, filled with abuse, bronchial asthma that hospitalized him on multiple occasions, and a strict Jehovah's Witness upbringing. He was once hit by a drunk driver as a pedestrian, suffering minor injuries. The family never filed a lawsuit, though, because according to X it went against his mother's faith. X's childhood was guided by his mother's near-fanatical religious values, which he would rail against as an early adult before revisiting in a modified form in his later years. X's childhood was plagued by abuse. He was kicked out of school after 5th grade, and spent 18 months at the Julia Dyckman Andrus Children's Home. Upon his return, he would run away from home. He was again sent to a boys home, but it was at this point in time, as a high schooler, that his luck began to change.
It was in this home that X began freestyling with his fellow housemates, bonding with the other teenagers over hip-hop. His friends at the house, alongside his teacher, encouraged him to pursue writing, and upon his return to Yonkers, he linked up with local star Ready Ron, who was an accomplished beatboxer. He picked the name DMX, after the Oberheim DMX drum machine.
It wasn't until 1988, though, that he began taking rapping seriously, writing every day, and perfecting his craft. He spent much of his teenage years in and out of jail, and it was his last stint, in 1988 that served as a wake-up call. Upon release, he began producing and selling his own mixtapes, rhyming over the hottest beats from the biggest MCs and handing out copies all over the city. It didn't take long for him to become a local legend, eventually becoming so popular that The Source magazine highlighted DMX in his Unsigned Hype column. He parlayed the co-sign into a deal with Columbia Records imprint Ruffhouse, but his first single, "Born Loser," didn't move many units and he was quickly released from his contract.
DMX - Ruff Ryders' Anthem
Despite this lack of commercial success, X had already become a legend in New York, and as a featured artist, he popped up on tracks from artists like LL Cool J, Mic Geronimo, Mase, and The LOX. He was a vital part of New York's post-golden age, a member of a new generation of superstars. DMX was a part of this pack, but in 1998 and 1999 he pulled ahead, changing the course of rap history with three all-time LPs. DMX fans all over the world likely have a different answer for their favorite X LP, but most of them would point to It's Dark and Hell Is Hot, Flesh of My Flesh, Blood of My Blood, or And Then There Was X.
The first two were released in February and December of 1998, marking it one of the best individual rap years in the history of the genre. All three, remarkably, debuted at number one on the Billboard 200. For those who were too young to witness it, it's nearly impossible to properly capture just how big DMX was in the late 1990s and early 2000s. His run has only been matched by the biggest of superstars. Singles like "Ruff Ryder's Anthem," "What's My Name?," "Party Up (Up In Here)," and "X Gon' Give It To Ya" are now celebrated as rap classics, but none of them charted particularly well as individual tracks. DMX was a true album artist in an era where long-players were of the utmost importance.
Though he was prolific from 1998 through 2003, with another album, Year of the Dog…Again in 2006, DMX's legal issues and struggles with crack cocaine prevented him from reaching the same heights as before. DMX was never able to stay out of jail for multiple years in a row, last serving for tax fraud from 2017-2019. He was released on January 25th, 2019, and upon his return, rap fans everywhere celebrated what many felt like was a fresh start for the embattled star. Fans weren't expecting new music from DMX. They were simply hoping for a happy, healthy adulthood. DMX is gone too soon, and one of the many tragedies in his death is that he was never able to fully appreciate how immensely he changed the rap game.