Doris Day, Quintessential US Star Of Screen And Records, Dies At 97
Day's recordings, as well as her film dramas, musicals and comedies, made her a top star in the 50s, 60s and beyond.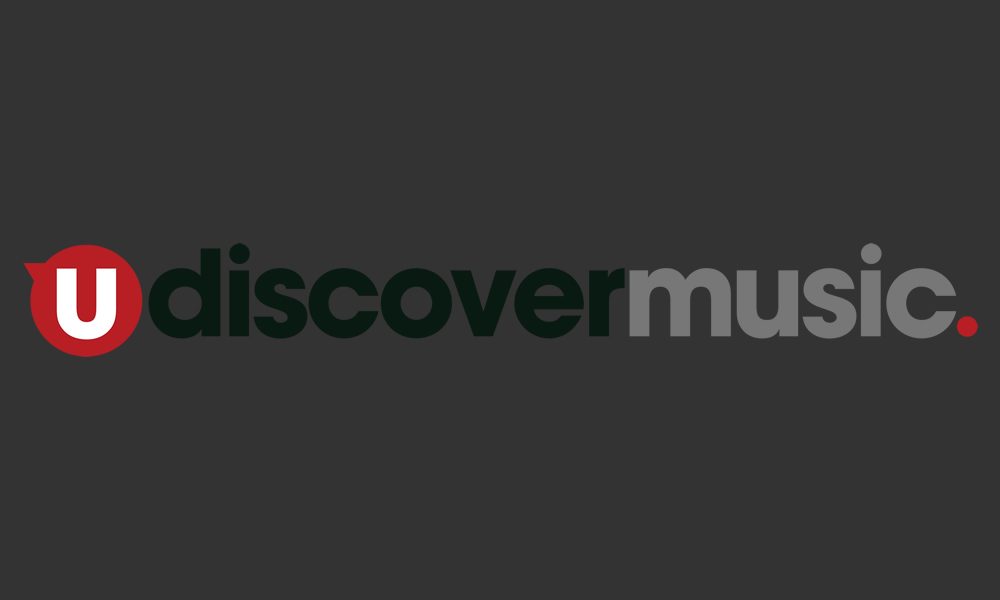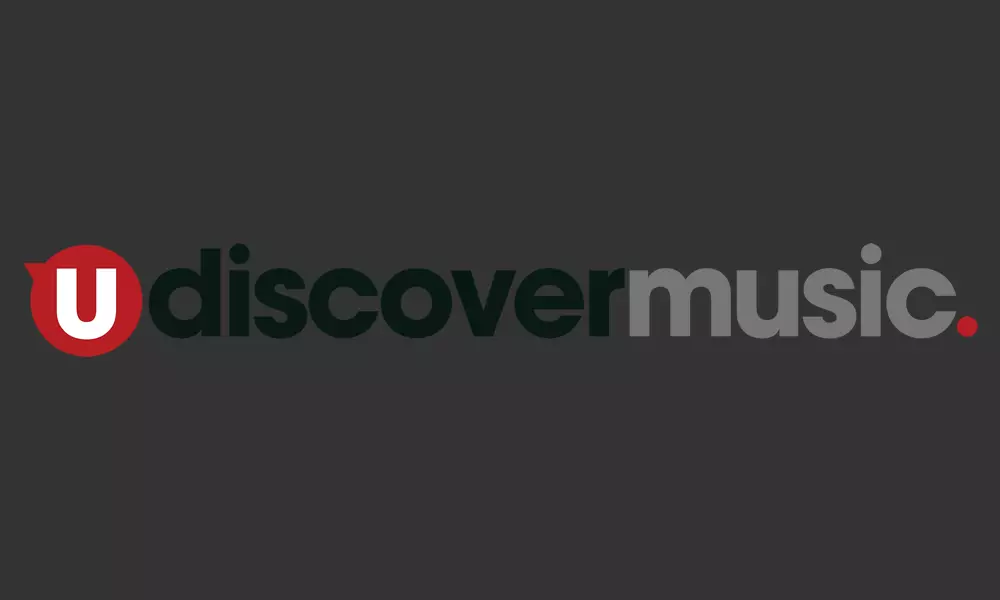 Doris Day, the perennial girl-next-door whose epic career as a singer and actress made her one of the biggest Hollywood stars and most popular entertainers in the world, has died. She was 97.
The Doris Day Animal Foundation confirmed her death early on Monday at her Carmel Valley, California home. The Foundation says in an emailed statement that she was surrounded by close friends and "had been in excellent physical health for her age, until recently contracting a serious case of pneumonia."
Day was known for her honey-voiced recordings and as among the most popular screen actresses in history, whose film dramas, musicals and innocent sex comedies made her a top star in the 1950s, '60s and beyond. The entertainer's lilting voice, wholesome blond beauty and ultra-bright smile helped to make her an inter-generational star on a string of hits, firstly on records and later in Hollywood.
She was associated with hundreds of recordings, but her most famous signature song was the Oscar-winning 'Que Sera Sera (Whatever Will Be, Will Be)' from Alfred Hitchcock's 1956 film in which she starred with James Stewart, The Man Who Knew Too Much.
In a 2012 interview with NPR, Day admitted that her initial reaction to 'Que Sera Sera' was that she "didn't think it was a good song." But when it became wildly popular, she said, "I realised maybe it isn't a favourite song of mine but people loved it. And kids loved it. And it was perfect for the film, So I can't say it's a favourite song of mine, but boy, it sure did something."
Born Doris Mary Ann Kappelhoff in Cincinnati on 3 April 1922, she pursued an interest in dance as a child before a leg injury shifted her attention to vocal stylists and recordings. She just worked under the name Doris Day for orchestra leader Barney Rapp in 1939, and had her first huge successes on disc in 1945, as vocalist with Les Brown & his Orchestra on the enduring 'Sentimental Journey' and 'My Dreams Are Getting Better All The Time.'
Such songs were at the outset of the relationship with Columbia, and subsequently Sony, that lasted throughout Day's life. In 1947, she appeared on the popularity charts in her own right for the first time with 'Papa, Won't You Dance With Me.' Recorded with Lou Bring's Orchestra, it came from the Broadway musical High Button Shoes.
In the pre-rock 'n' roll era, Day enjoyed No. 1s with 'Love Somebody' in 1948, 'A Guy Is A Guy' (1952) and another celebrated Oscar-winner, 'Secret Love,' from the 1954 film Calamity Jane in which she starred alongside Howard Keel. Her other leading men in Hollywood included Rock Hudson, Cary Grant, David Niven, Rex Harrison and James Garner. Her last top ten US hit came with 'Everybody Loves A Lover' in 1958, and her final Hot 100 appearance with 'Lover Come Back' in 1962. But in 1964, she scored a top ten UK hit with the title song of the film Move Over, Darling, in which she starred with Garner.
Despite her seemingly perpetually sunny and smiling exterior, Day's life took a number of tragic turns, including the death of her only child, three divorces and the death of another husband who turned out to have squandered her earnings, leaving her deeply in debt.
In later years, she lived quietly near Carmel-by-the-Sea, California, where she was an animal welfare activist and founded the Doris Day Animal Foundation. But she continued to record, releasing her 29th studio album My Heart in 2011; it became her first entry on the Billboard 200 for 47 years and debuted in the UK at No. 9, making Day, then 87, the oldest artist ever to score a top ten with an album featuring new material.
The co-producers of My Heart included the Beach Boys' Bruce Johnston and one of his collaborators in the group and the creation of the California Sound, Terry Melcher, who was Day's son. Paul McCartney's daughter Stella, on hearing the news of Day's passing, posted: "The one, the only, the woman who inspired so much of what I do…Doris Day I love you, my calamity Jane. An iconic woman who I was hugely honoured to meet and share precious moments with."
Format:
UK English