LL Cool J, Lil Dicky, And More Open Emmys With Biz Markie Tribute
The various MCs and entertainers performed 'Just a Friend.'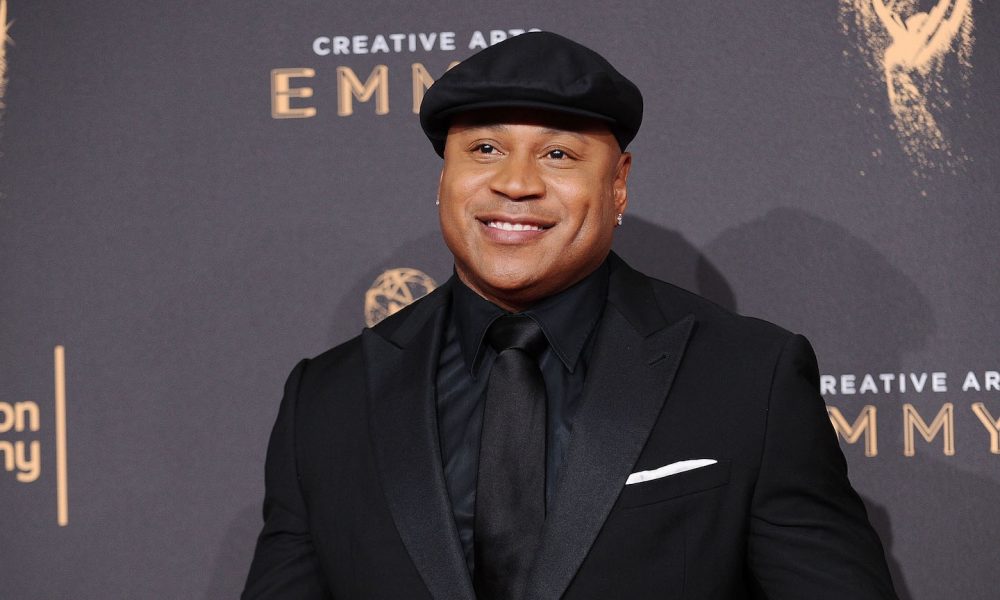 LL Cool J, Lil Dicky, Cedric the Entertainer, Billy Porter, and more began the 73rd Primetime Emmy Awards with a tribute to late rapper Biz Markie.
Cedric The Entertainer, the host of the ceremony at the Event Deck at L.A. Live, opened the show by rapping the opening lines from Markie's hit "Just A Friend," before LL Cool J ran through the audience with lines referencing vaccines, quarantine, and The Queen's Gambit.
Markie, a pioneering recording artist closely associated with hip-hop's Golden Age and the genre's ascent into the mainstream, died at the age of 57 in Baltimore, Maryland on July 17.
"It is with profound sadness that we announce, this evening, with his wife Tara by his side, hip hop pioneer Biz Markie peacefully passed away," his rep Jenni Izumi said in a statement upon his passing. "We are grateful for the many calls and prayers of support that we have received during this difficult time.
"Biz created a legacy of artistry that will forever be celebrated by his industry peers and his beloved fans whose lives he was able to touch through music, spanning over 35 years," Izumi added. "He leaves behind a wife, many family members, and close friends who will miss his vibrant personality, constant jokes, and frequent banter. We respectfully request privacy for his family as they mourn their loved one."
Known as "the Clown Prince of Hip-Hop," Biz Markie's larger-than-life persona and bathroom humor as a rapper – with songs like "Pickin' Boogers" and "T.S.R. (Toilet Stool Rap)" – were equally matched by his musical brilliance and ability to re-contextualize commercial jingles, pop hooks and samples on his own records.
The 1989 single "Just a Friend," with its universal theme of heartbreak and choruses based on Freddie Scott's "(You) Got What I Need," sung exceptionally off-key by Biz himself, crossed over into the pop charts, peaking at No.9 on Billboard's Hot 100 and going platinum at a time when rap music was still considered a niche genre.
Listen to the best of LL Cool J on Apple Music and Spotify.