Frank Sinatra's 'Reprise Rarities Volume 2' Collection Makes Digital Debut
'Untrammeled, unfettered, unconfined' is how the early advertisements described Sinatra on Reprise.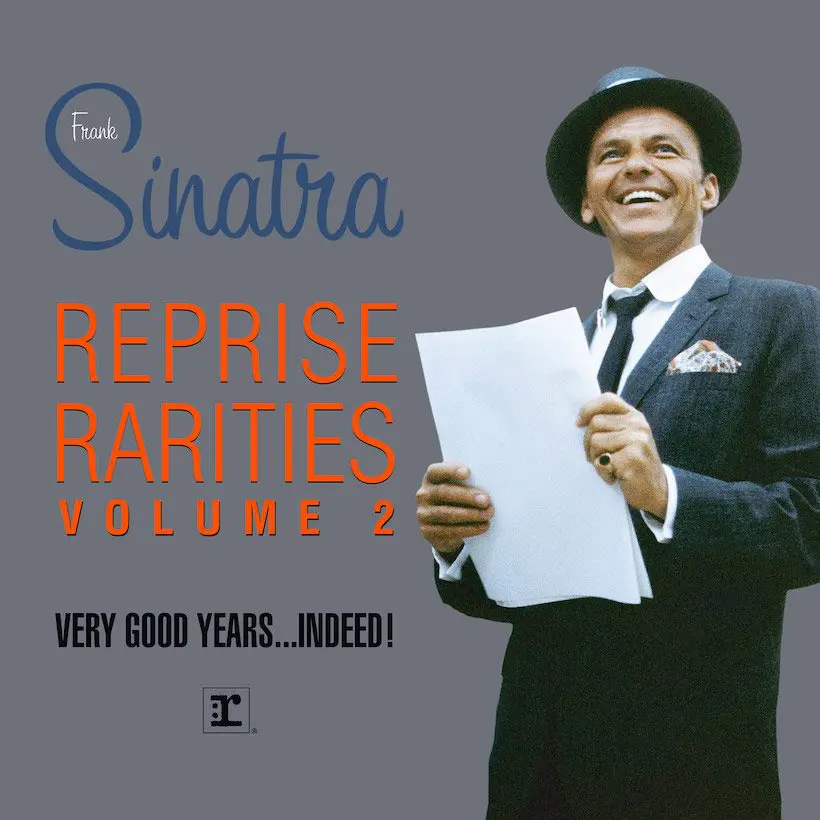 Frank Sinatra Enterprises and UMe today (5) unveil a new collection of landmark tracks by one of the most romantic singers in popular culture. Frank Sinatra: Reprise Rarities Volume 2 offers 13 songs from the master vocalist's Reprise Records years, many of which thus become available digitally for the first time. Both volumes are now on all digital streaming platforms.
Listen to Frank Sinatra: Reprise Rarities Volume 2 on Apple Music and Spotify.
The collection follows the release in December of Reprise Rarities Volume 1, which appeared in honor of Sinatra's birthday on December 12. The first volume also marked the 60th anniversary of "the Chairman of the Board" becoming the founder of the revolutionary, artist-driven Reprise Records. It was Sinatra who, in 1960, pioneered the concept of artists retaining creative control over their recordings.
Reprise went on to be home to an extraordinary array of talent, embracing a wide range of styles. Artists signed to the label have included Dean Martin, Sammy Davis, Jr., Bing Crosby, Nancy Sinatra, Jimi Hendrix, The Kinks, Duke Ellington, Count Basie, Frank Zappa, Joni Mitchell, Neil Young, Eric Clapton, Tom Petty, Green Day, and Michael Bublé.
In the early days of Sinatra's own releases for Reprise, he was described in advertisements as "Untrammeled, unfettered, unconfined." He shines with his customary effortless artistry in this new collection, which begins in 1961 with "Tina" and concludes with the 1986 recording "The Girls I've Never Kissed." Other favorites include 1968's "Blue Lace," 1969's "Lady Day," and the 1977 track "Nancy."
Additional volumes of Frank Sinatra: Reprise Rarities will be released throughout 2021. SiriusXM's Siriusly Sinatra channel will air the second part of an exclusive 'Sinatra: Reprise Rarities' special in February, on Ch. 71.
Frank Sinatra: Reprise Rarities Volume 2 is available now. 
The full Reprise Rarities Volume 2 tracklist is:
1. "Tina" – December 21, 1960
2. "Since Marie Has Left Paree" – July 17, 1964
3. "Blue Lace" – November 11, 1968
4. "Star!" – November 11, 1968
5. "Lady Day" – August 25, 1969
6. "I Love My Wife" – November 12, 1976
7. "Nancy" – March 9, 1977
8. "Emily" – March 9, 1977
9. "Linda" – March 14, 1977
10. "Sweet Lorraine" – March 14, 1977
11. "Barbara" – March 14, 1977
12. "It's Sunday" – February 28, 1983
13. "The Girls I've Never Kissed" – October 30, 1986