Helen Reddy, Australian Singer Of Feminist Anthem 'I Am Woman,' Dead At Age 78
Among her many achievements, Reddy is best remembered for the 1972 hit 'I Am Woman,' which became the unofficial anthem of the women's rights movement.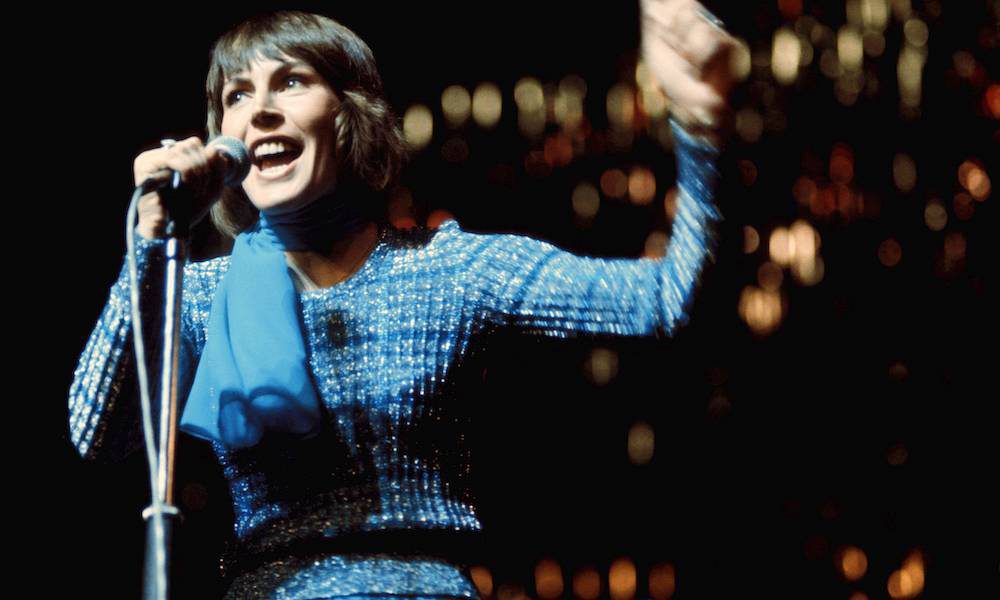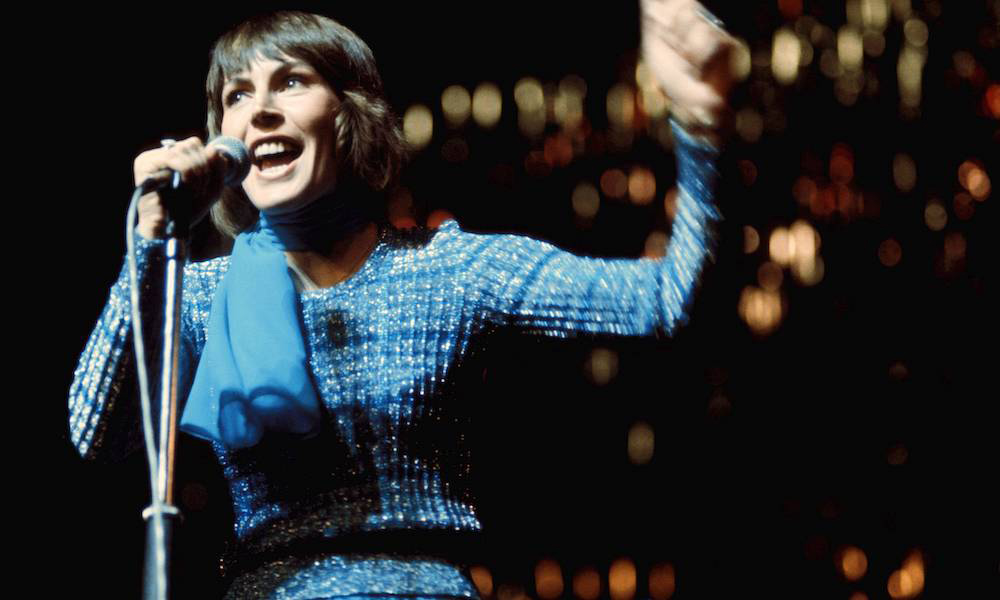 Helen Reddy, the Australian singer and 70s feminist icon best known for her empowering hit, "I Am Woman," has died in Los Angeles at the age of 78.
Reddy was previously diagnosed with dementia in 2015 and had been living in a Los Angeles nursing home, reports The Guardian. Her surviving children, Traci and Jordan, shared a statement on her official fan page following her passing on Tuesday afternoon.
"It is with deep sadness that we announce the passing of our beloved mother, Helen Reddy, on the afternoon of September 29, 2020, in Los Angeles," the statement said. "She was a wonderful Mother, Grandmother, and a truly formidable woman. Our hearts are broken. But we take comfort in the knowledge that her voice will live on forever."
The Melbourne-born Reddy was also recently the subject of a 2019 biopic, I Am Woman, which charted the life and trailblazing career of the influential singer-songwriter. Amid her many accomplishments over the ensuing decades, her 1972 anthem of that title still resonates with generations of women thanks to its empowering lyrics: "I am woman, hear me roar/In numbers too big to ignore." The Unjoo Moon-directed film stars Tilda Cobham-Hervey as Reddy.
On stage at four
Born on October 25, 1941, the singer came from a showbusiness family, prompting her stage debut at the age of just four. She had her own local TV series in the early 1960s and moved to the US in 1966, as a 24-year-old single mother. There, as documented in the biopic, she would experience the career-stifling misogyny suffered by many young women trying to make it in the male-dominated industry.
Reddy's American career finally took off in 1971, when the B-side to her second single, "I Don't Know How To Love Him" from the musical Jesus Christ Superstar, reached No.13. But her real breakthrough came in 1972 when "I Am Woman" rose slowly to reach No.1 on the Billboard Hot 100, winning a Grammy Award for Pop Female Vocal. The first Australian woman to win a Grammy after opera singer Joan Sutherland, she thanked "God, because she makes everything possible."
After Reddy's immortal hit became an unofficial anthem of the women's rights movement, she continued a strong presence in the pop and adult contemporary charts of the middle 1970, as one of the most successful Australian stars to break the US. She also parlayed her Grammy win into a weekly prime-time television variety show that she hosted, and later made the jump to the big screen in the film Airport 1975, where she was nominated for a Golden Globe.
"Extraordinarily huge and brilliant life"
Among her tally of 21 Hot 100 entries were such Top 10 successes as "Leave Me Alone (Ruby Red Dress)," "You and Me Against The World" (which featured dialog with her daughter Tracy) and "Ain't No Way To Treat A Lady." She had two more US pop No.1s: 1973's "Delta Dawn," which had been the debut country hit for Tanya Tucker the year before, and the eerie, unusual "Angie Baby," which became one of her biggest international singles, reaching No.5 in the UK. Reddy published a memoir, I Am Woman, in 2005.
"She's had this extraordinarily huge and brilliant life," Cobham-Hervey told The Sydney Morning Herald. "It's hard not to be inspired by someone who takes on the world like that."