James Taylor Reschedules Shows, Shares Vintage 'Steamroller Blues' Clip
Shows in Huntsville, Cincinnati, and Mt. Pleasant, have been rescheduled for the second half of August.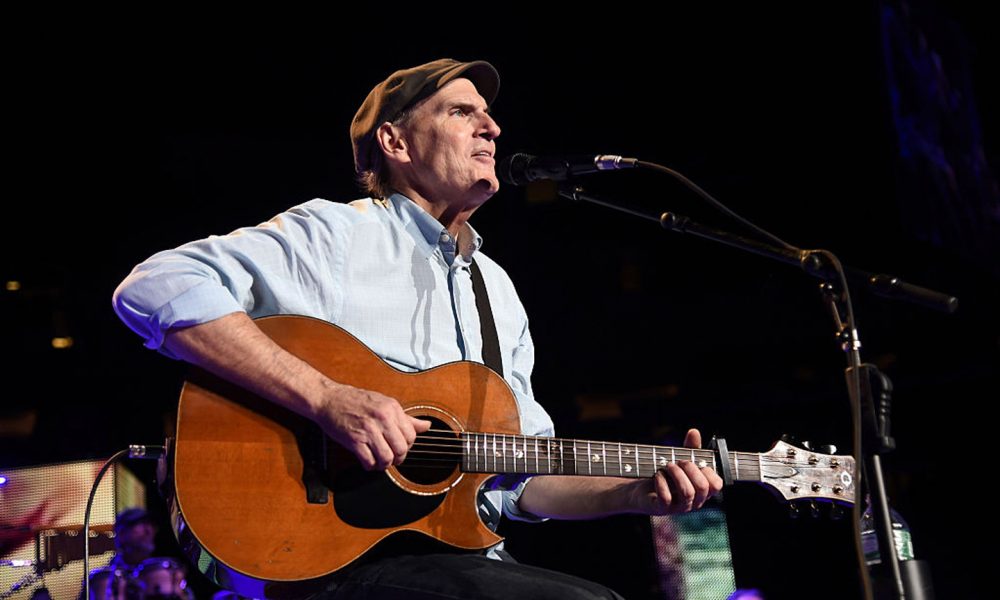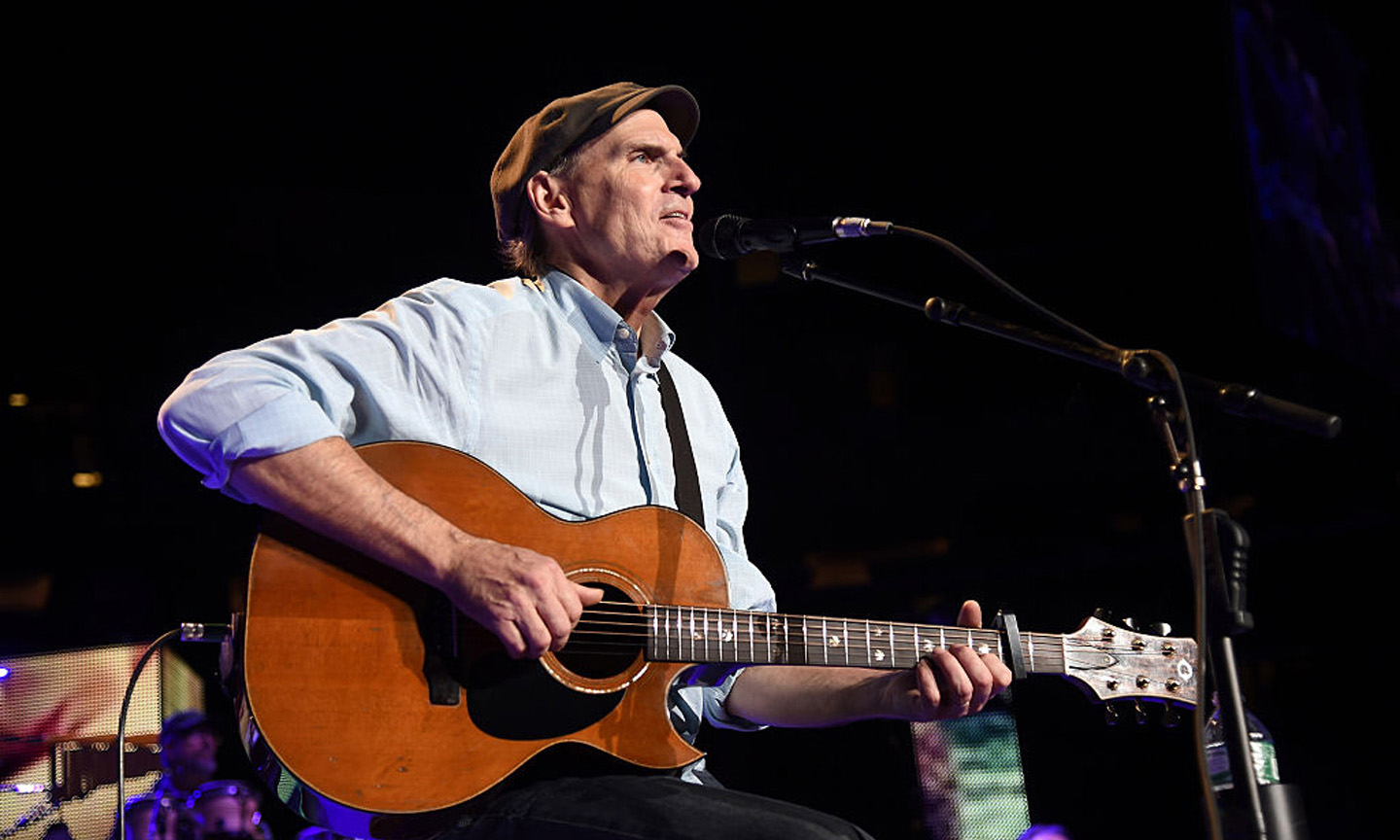 James Taylor has been forced to reschedule three shows scheduled for this week on his current North American tour with his all-star band, due to a severe case of laryngitis. Doctors have ordered strict vocal rest until the weekend, and the shows in Huntsville, AL; Cincinnati, OH; and Mt. Pleasant, MI have been rescheduled for the second half of August.
Shop the best of James Taylor's discography on vinyl and more.
"James here," posted the storied singer-songwriter. "I really hate to have to postpone these shows and it's not something I take lightly. I thought I could push through but I'm at the point now if I don't take these days off I risk doing permanent damage. So very sorry to everyone who has tickets this week, I hope you're able to hold onto your tickets for the new dates. I look forward to picking the tour back up in Milwaukee on Saturday." That date at Summerfest, at the American Family Insurance Amphitheater, will feature special guest Sheryl Crow.
Rescheduled dates for the trio of postponements are August 22 (Orion Amphitheater Huntsville), 24 (Riverbend Music Center, Cincinnati) and 26 (Soaring Eagle Outdoor Amphitheatre, Mt. Pleasant). All previously purchased tickets will be honored for the new dates, with refunds available for those unable to attend.
James Taylor - Steamroller (Blossom Music Festival, Jul 18, 1979)
Meanwhile, the latest in a series of clips from the rarely-seen film James Taylor – In Concert – his first-ever commercial video release, recorded at the Blossom Music Festival in July 1979 – has been shared on his official YouTube channel. It's a rollicking version of "Steamroller Blues," first cut for 1970's Sweet Baby James album and a feature of Taylor's shows ever since.
In the all-star band of that period, watch for a storming saxophone solo by David Sanborn. As of this year, James has performed at Blossom more than any other featured performer, with a total of 26 appearances in the past five decades.
Buy or stream James Taylor's American Standard album.