Jazz Giant Ornette Coleman Dead At 85
The 2007 Pulitzer Prize winner, saxophonist, violinist, trumpeter, and composer was one of the most influential jazz musicians of his generation.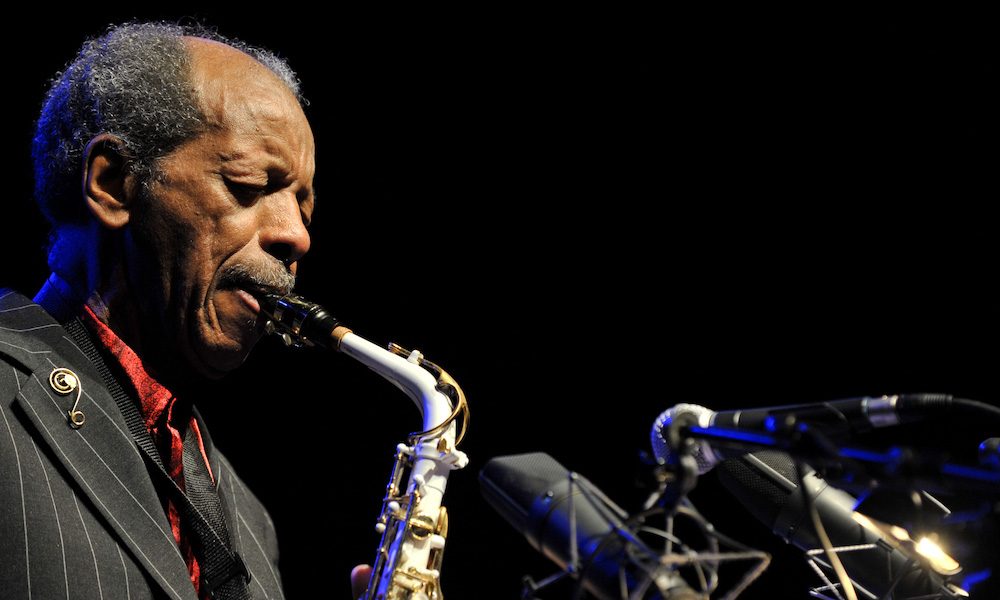 The 2007 Pulitzer Prize winner, saxophonist, violinist, trumpeter, composer, and one of the most influential jazz musicians of his generation, Ornette Coleman passed away today. The 85-year old suffered a cardiac arrest and died in Manhattan, where he lived.
Coleman invented the term "free jazz" after naming his 1960 album so. His 'sound' that drew heavily on the blues was instantly recognizable. He released his debut in 1958 and went on to release over 50 more albums that constantly challenged his audience and stayed true to his guiding principles.
Born Randolph Denard Ornette Coleman in Texas in 1930 he began by performing R&B and be-pop in the late 1940s. His big break came in 1959 with his third album, The Shape of Jazz to Come, an album that was as prophetic as it was brilliant. It divided opinion among jazz fans at the time, it still does and it is something that characterized Coleman's entire career.
Coleman approached jazz from an entirely different place to his contemporaries and took the listener to places they could not have imagined wanting to go. In 1983 he said, "I don't believe there's any difference between an idea and an emotion. Music is language made up of notes and keys; written language is made up of letters which are the symbols of sounds, and they change between sounds the same way that the letters for notes can."
On of his most significant releases was his Blue Note debut, At the 'Golden Circle', Stockholm Vol. 1 & Vol. 2. This is music from the wild places. Forget about its vintage and you could be listening to? Coleman's soundtrack for a 21st-century Scandinavian TV detective series. 'Faces and Places' is perfect for some kind of chase sequence while 'Dawn' catches the bleakness of a monochromatic early morning-after vibe. This is not easy music, but then it's not meant to be. 'Snowflakes and Sunshine' with Coleman taking to the violin and trumpet may leave some people cold; it is extremely challenging and not for the unadventurous.
On this and just about every other album, he released there's innovation in every groove of the record. Listening to Coleman meant leaving your preconceptions at the door. He demanded you check in your notions of what jazz should be, and allow yourself to go with Coleman's musical flow. In August 1966 it was voted Down Beat's 'Record of the year' and justifiably so.
We will not see an innovator like Ornette Coleman again. Such was the enormity of his achievements that he defined a jazz movement, something not even a handful of other performers can claim.
Listen on Spotify
Format:
UK English