'Mr. Bojangles' Singer-Songwriter Jerry Jeff Walker Dies At 78
The esteemed country artist was instrumental in building the Austin music scene.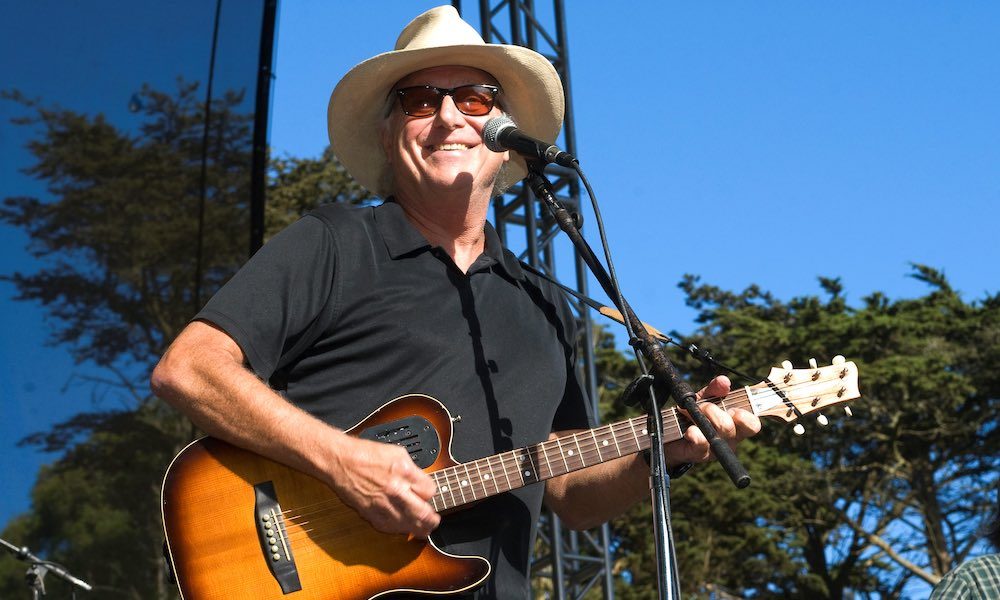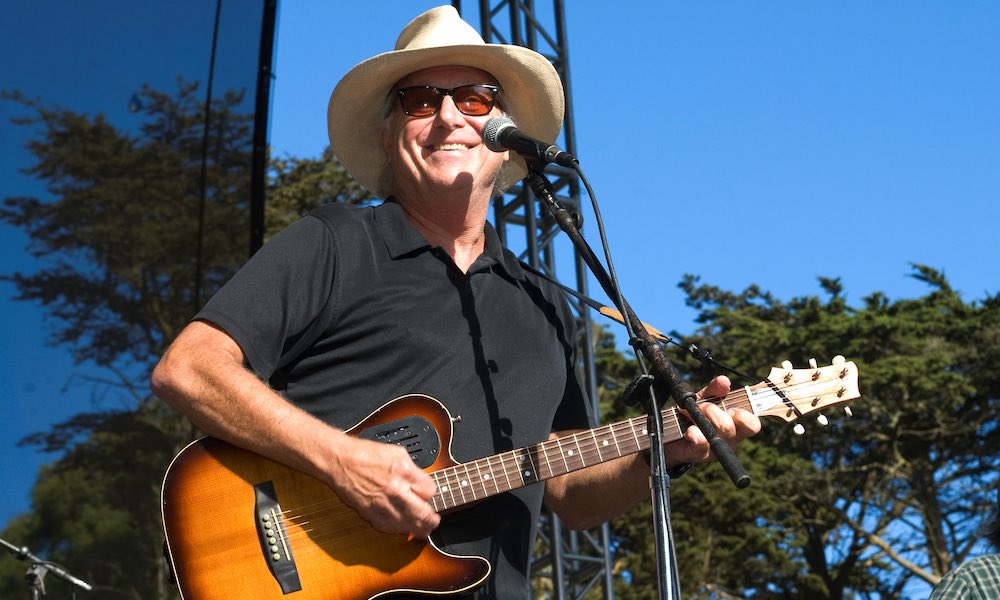 Singer-songwriter Jerry Jeff Walker, who most famously wrote the hit "Mr. Bojangles," and helped establish Austin, TX as a musical hotspot, has died at the age of 78. According to a family spokesperson, the artist passed away on Friday, October 23, following a long battle with throat cancer, among other health issues.
Born Ronald Clyde Crosby in Oneonta, New York in 1942, Walker rose up in the Greenwich Village folk music scene, recording two albums with his band Circus Maximus before setting out as a solo artist. In 1968, he released Mr. Bojangles – the title track of which became his signature hit. While Walker broke the Billboard Hot 100 with his recording, The Nitty Gritty Dirt Band scored a Top Ten hit with their rendition just two years later. Since then, "Mr. Bojangles" has become a standard, covered by a myriad of artists, including Sammy Davis Jr. – who made the song a staple during his live act – as well as Nina Simone, Harry Nilsson, Neil Diamond, and Harry Belafonte.
In the early 70s, Walker relocated to Austin, TX, where the outlaw country scene was beginning to take shape. There, he embarked on a prolific recording streak, recording nearly an album every year (sometimes two albums per year), for the next two decades. Highlights include his 1973 live LP, ¡Viva Terlingua!. Recorded alongside the Lost Gonzo Band, which Walker fronted for many years, the lively, intimate set has become an enduring outlaw country classic and features several Walker originals ("Sangria Wine," "Little Bird," "Gettin' By") as well as a handful of covers, including Gary P. Nunn's "London Homesick Blues" and Guy Clark's "Desperados Waiting for the Train."
Walker was a beloved figure in the Austin music scene and was known for his generosity towards up-and-coming artists – including a young Jimmy Buffett, whom he personally drove to Key West, FL. He would regularly cover songs by rising songwriters – and, perhaps most famously, scored a 1972 hit with Guy Clark's "L.A. Freeway."
In an interview with the Tennessean today, Asleep at the Wheel frontman Ray Benson said, "Other than Willie, Jerry Jeff is the most important musician to happen to Austin, Texas, I would have to say. He really brought that folksinger/songwriter form to its height in Texas. And for that, he'll be eternal, because there's all these kids today that write songs in that mode."
Walker formed his own independent label, Tried & True Music, in 1986. He continued to record through the 2000s, and released his final album, It's About Time, in 2018.
Walker leaves behind his wife, Susan, his son Django (also a musician), and daughter Jessie Jane.