Jim Steinman, Legendary Songwriter And Producer For Meat Loaf And More, Dies
The songwriter also penned hits for Barbra Streisand, Billy Squier, and more.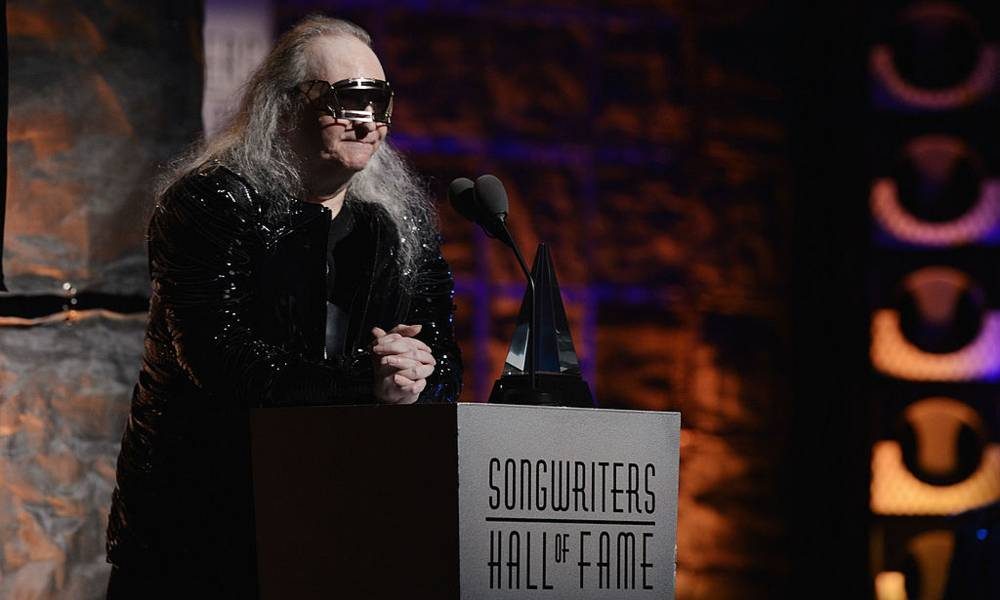 The legendary songwriter and producer Jim Steinman, who wrote and assisted on huge hits for Meat Loaf, Air Supply, Celine Dion, and Bonnie Tyler passed away early Monday in Connecticut.
The cause of death is unclear. Steinman was an integral contributor to Meat Loaf's groundbreaking Bat Out of Hell and Bat Out of Hell II: Back into Hell He wrote and produced producing the smash hit, "I'd Do Anything For Love (But I Won't Do That)," which was featured on Bat Out of Hell II. He was 73 years old.
"I'd Do Anything for Love (But I Won't Do That)" was performed by Meat Loaf alongside Lorraine Crosby. The song topped charts in 28 countries including the Billboard Hot 100 and the UK Official Singles Chart. The track also won Best Rock Vocal Performance, Solo at the 1994 Grammy Awards. It has since been certified platinum in seven countries.
Bat Out of Hell II: Back into Hell was also a career highlight for Meat Loaf and Steinman. The No.1, platinum-selling album followed his 1977 debut album Bat Out of Hell. It also featured the singles "Life Is A Lemon and I Want My Money Back," "Rock and Roll Dreams Come Through," "Objects in the Rear View Mirror May Appear Closer Than They Are," and "Good Girls Go to Heaven (Bad Girls Go Everywhere)." Every track on the record was written and produced by the legendary Steinman.
Meat Loaf - I'd Do Anything For Love (But I Won't Do That) (Official Music Video)
Steinman also wrote and composed Air Supply's "Making Love Out of Nothing at All" and Barry Manilow's "Read 'Em and Weep," which was originally written for Meat Loaf. He's also the mastermind behind "It's All Coming Back To Me Now," first recorded by Pandora's Box and then made famous by Celine Dion.
Steinman also worked with Def Leppard, Billy Squier, Barbra Streisand, and The Sisters of Mercy. In 1983, Steinman was responsible for the No.1 and No.2 songs on the Billboard charts for three straight weeks. "Total Eclipse" was in the top spot, and "Making Love" was second. Jim Steinman left behind an incredible legacy, eloquently summed up in a story he was quoted for in the New York Times. "If you don't go over the top, how are you ever going to see what's on the other side?"