John Williams' 'Jurassic Park' Soundtrack To Tour UK In October
The Halle Orchestra will perform Williams' soundtrack live while the film plays on big screens in five selected UK venues.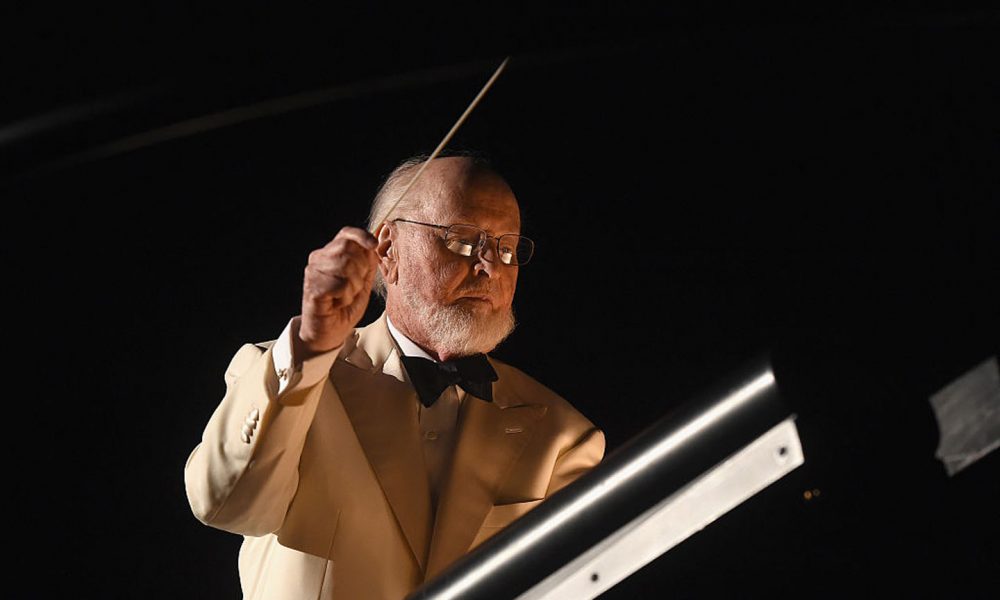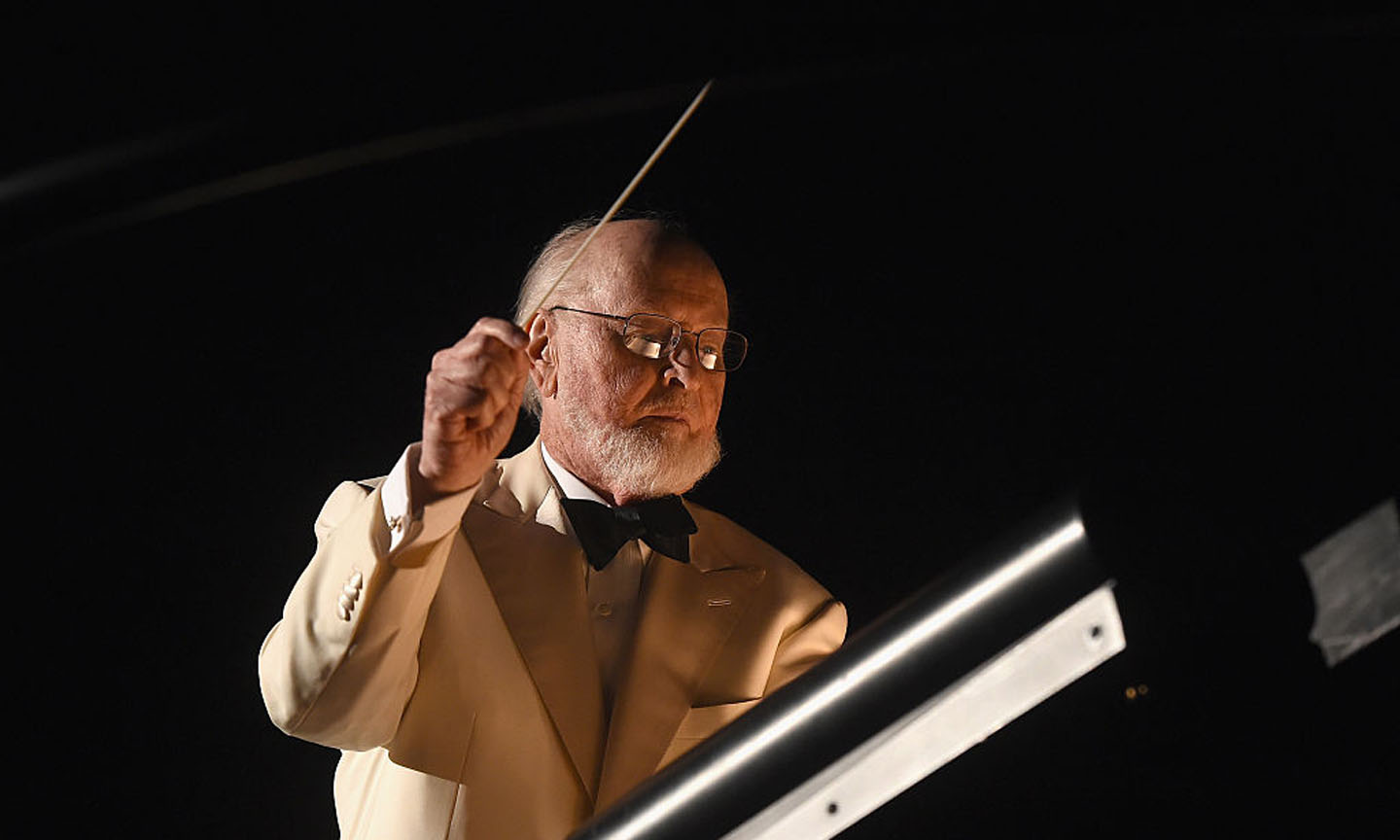 This October, Steven Spielberg's seminal classic Jurassic Park is coming to arenas across the UK accompanied by a live orchestra. In a unique cinema experience, the film will shown on big screens in a series of British cities, while a full orchestra performs the soundtrack live on stage.
The legendary soundtrack for Jurassic Park was of course written by John Williams, the renowned composer also responsible for the Jaws, E.T., Harry Potter, and Star Wars scores. His work will now be taken on by one of the UK's top symphonic ensembles, Manchester's Hallé Orchestra, for five shows this autumn.
It promises to be a fantastic night out, but for those unfamiliar with this blockbuster movie, the plot follows the story of a group of scientists who are invited to the fictional island of Isla Nublar by businessman John Hammond (Richard Attenborough). Once the scientists, Ian Malcolm (Jeff Goldblum), Alan Grant (Sam Neill) and Ellie Sattler (Laura Dern) arrive, they discover that Hammond has created a theme park with dozens of newly resurrected dinosaurs.
Based on the novel of the same name, Jurassic Park came out in 1993 and was an instant success, becoming the highest-grossing film ever at that time thanks to making $914 million at the box office. With stunning visual effects that still startle the viewer today, the movie won three Academy Awards for its technical achievements and remains one of the most successful films of all time. In the years since, Jurassic Park has produced five sequels including a reboot series in 2015.
The Jurassic Park tour kicks off on October 18 at Manchester's AO Arena. Then it heads to Birmingham, Leeds, and Nottingham before finishing off in the Liverpool M&S Bank Arena at the end of the month. The full list of dates can be seen below.
October 18, 2023 – AO Arena, Manchester
October 21, 2023 – Resorts World Arena, Birmingham
October 22, 2023 – First Direct Arena, Leeds
October 27, 2023 – Motorpoint Arena, Nottingham
October 29, 2023 – M&S Bank Arena, Liverpool.
Listen to the best of John Williams on Apple Music and Spotify.