'Wind Of Change': Peter Frampton Heralds A Coming Whirlwind
The English guitarist was ready for the solo debut that arrived in the spring of 1972.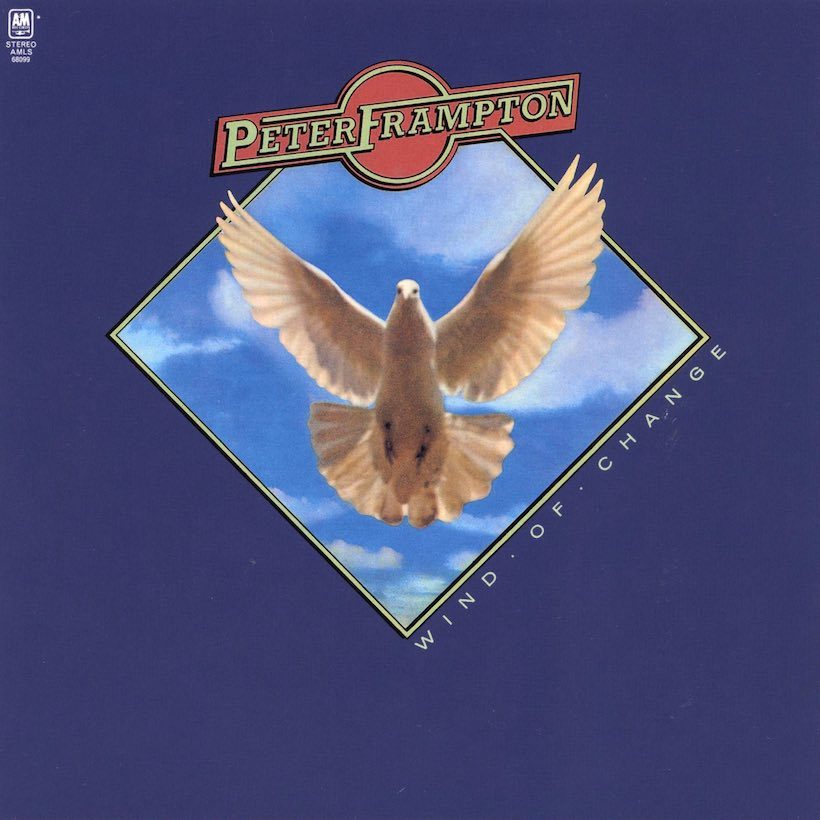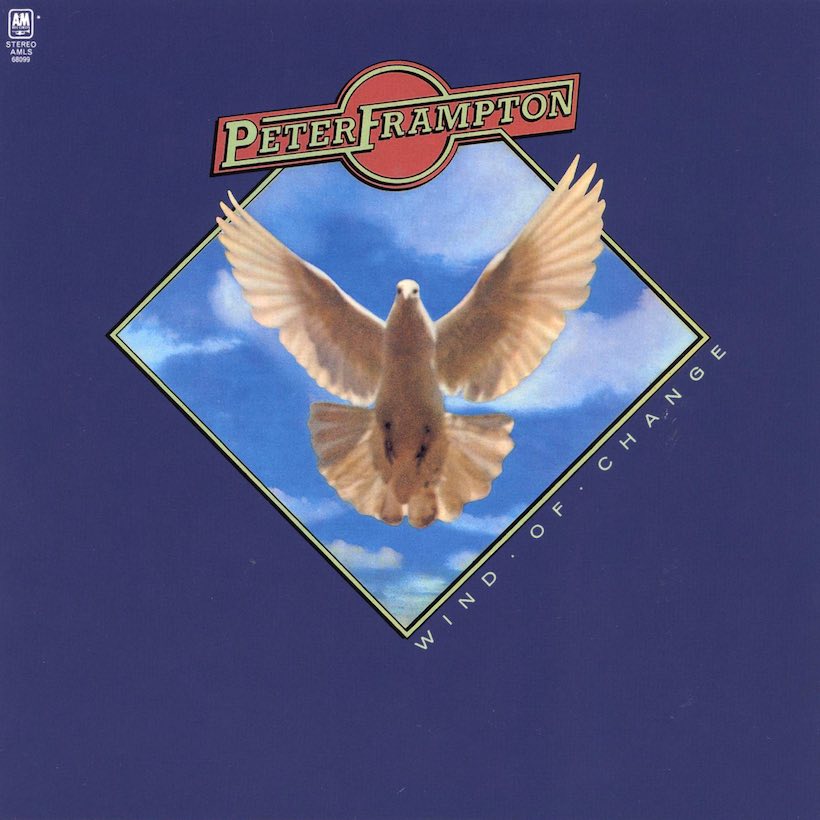 Peter Frampton was more than ready for his solo debut. It arrived when his first album in his own name, Wind Of Change, was released in the UK on May 26, 1972. With both pop and rock credentials in his locker from his time with The Herd and then Humble Pie, it was a record that brimmed with confidence, with guitar virtuosity, and with some impressive guest appearances.
Frampton's work in those bands and as an in-demand guitar player with other artists helped him amass a notable cast list for Wind Of Change. The track "Alright" was especially notable, with piano and organ by Billy Preston, drums by Ringo Starr, and bass by Beatles alumnus Klaus Voorman.
Also contributing to the album were future Foreigner members Mick Jones and Rick Wills, Frampton's former Herd bandmate Andy Bown, and Jim Price. The latter was the revered horn player whose resumé already included work with the Rolling Stones, Joe Cocker, and Delaney & Bonnie.
Production duties were shared between Peter and an emerging 20-year-old studio man who would himself go on to produce the Stones, Chris Kimsey. Indeed, a slowed-down and spirited cover of "Jumping Jack Flash" was the album's only non-original, and its first single.
Listen to the uRock playlist, featuring everyone from Iggy Pop to the Allman Brothers Band, and from Steppenwolf to Soundgarden.
The second was the rocking "It's A Plain Shame," and both would part of the set list for the 1976 sales phenomenon Frampton Comes Alive!, along with the Wind Of Change title track and "All I Want (Is To Be By Your Side)." The LP itself only reached No.177 in America, but served as an appetizer for the sales feast to follow.
Frampton's multi-instrumental skills
The admirable musicality of the album, with its light and generally acoustic ambience, was heightened by a multi-instrumental performance from Frampton himself. Still only 21 at the the time of its recording, for all his years of experience, he played not just guitar but keyboards, drums, dulcimer and harmonium.
Buy or stream Wind Of Change.