New Kanye West Documentary 'Jeen-yuhs' Set To Arrive On Netflix In 2022
The documentary shows the rapper in his early days and plots his elevation to hip-hop icon.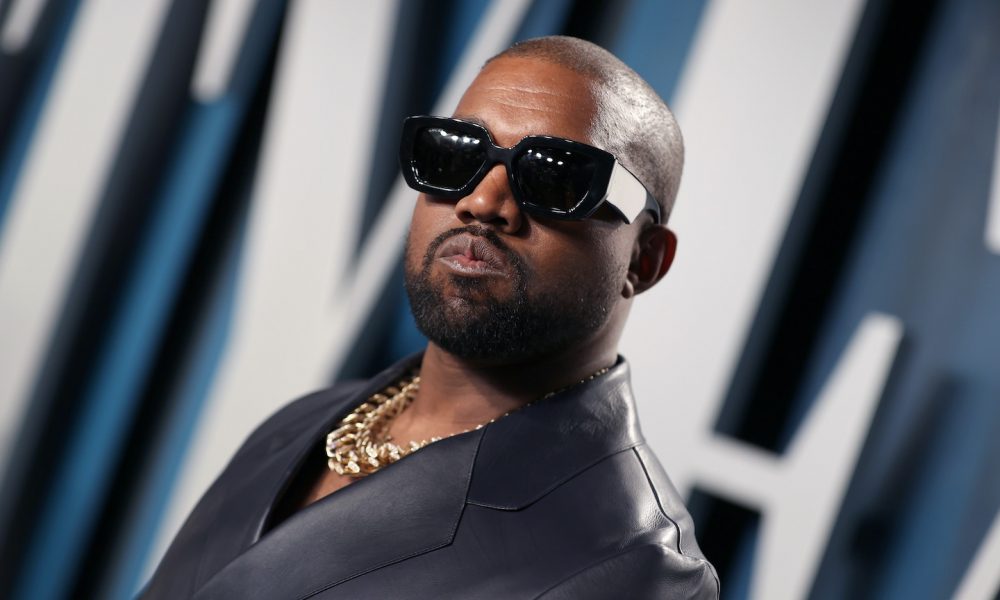 Jeen-yuhs, the new documentary about Kanye West, will premiere on Netflix in 2022, charting his career path to global superstar.
The "three-act" documentary was announced on Saturday (September 25) during the streaming platform's TUDUM livestream event, which previewed films and TV shows set to air in the coming months.
Jeen-yuhs was co-directed by Coodie Simmons and Chike Ozah – known as Coodie and Chike – and follows West over the course of 21 years. The documentary shows the rapper in his early days trying to break through and continues on as he becomes a hip-hop icon and successful businessman.
Kanye behind the scenes
Simmons and Ozah previously worked with West on the music videos for his debut single "Through The Wire," which was released in 2003, and third version of "Jesus Walks." The directors have spent the time since those projects collating behind-the-scenes footage of the star. Their previous documentary work includes 2012's Benji, about the murder of Chicago basketball player Ben Wilson, and 2019's A Kid From Coney Island, which focused on the life and career of NBA player Stephon Marbury.
Variety reports that Jeen-yuhs will also touch on West's 2020 presidential run and the death of his mother Donda West, after whom he named his latest album Donda.
A clip from the upcoming documentary, which was reported to have been picked up by Netflix in April, has also been shared online. In it, a young West is seen rapping alongside Mos Def, giving a performance of their song "Two Words." The original version of the track appeared on West's 2004 debut album The College Dropout.
An official synopsis for the documentary reads: "Filmed over two decades, Jeen-yuhs is an intimate and revealing portrait of Kanye's experience, showcasing both his formative days trying to break through and his life today as a global brand and artist."
While Jeen-yuhs has been confirmed to premiere in 2022, an exact release date is yet to be announced.
Buy or stream Kanye West's Donda.