Keith Urban & P!nk's 'One Too Many' Becomes His 43rd Country Airplay Top 10 Hit
Urban thus takes sole fifth place among artists with the most Top 10 country airplay hits since the chart was launched in 1990.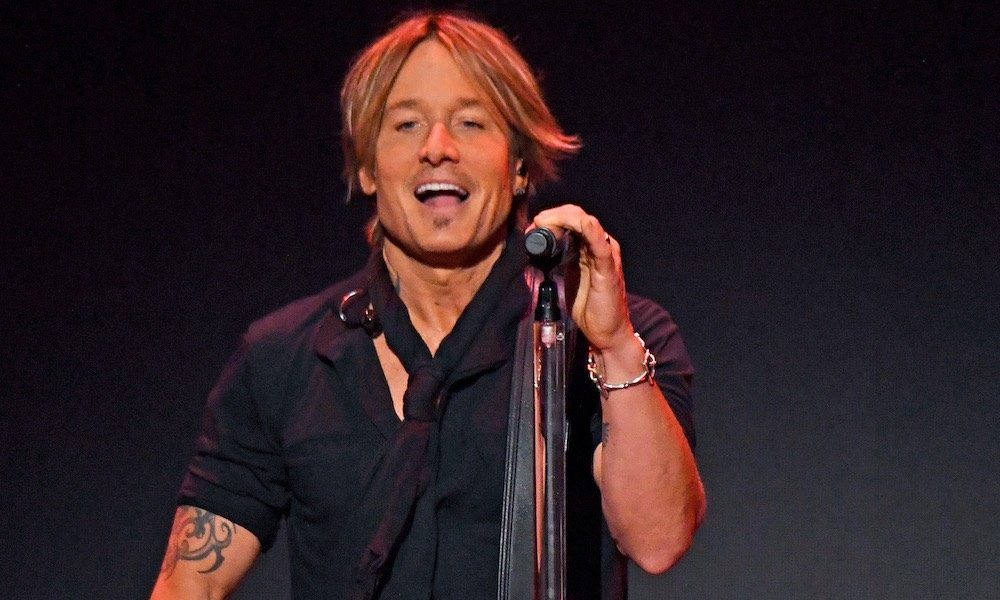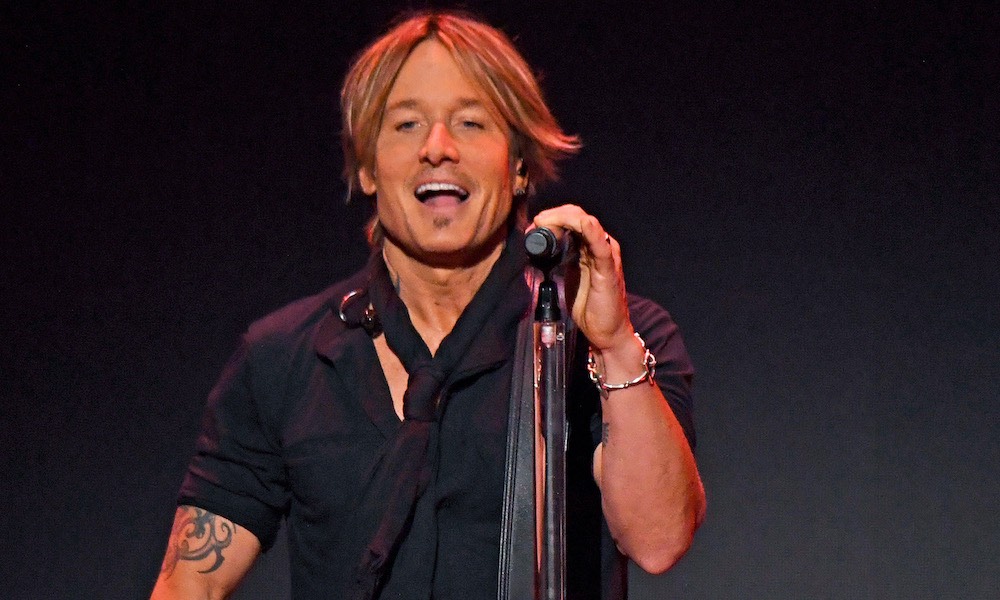 Keith Urban has scored his 43rd Top 10 hit on Billboard's Country Airplay chart with "One Too Many," featuring P!nk. The Hit Red/Capitol Nashville single climbs 12-10 on the new survey, extending his run of such successes on the chart to a 21-year span.
The song, written by Peter Wallevik, Cleo Tighe, Boy Matthews, Daniel Davidsen, and Mich Hansen, is from Urban's current album and country chart-topper The Speed Of Now Part 1. "One Too Many" is in its 45th week on the chart, and 46th on Hot Country Songs, on which it dips 11-13.
The chart success also represents a perhaps unexpected second country top tenner for pop star P!nk, who made No.1 for one week in 2016 as the featured artist on Kenny Chesney's "Setting the World on Fire." Urban first made the Country Airplay Top 10 in the summer of 2000 with "Your Everything." He reached the milestone of 40 top tenners in October 2019 with "We Were."
Keith Urban, P!nk - One Too Many (Lyric Video)
Urban had been tied with Toby Keith in fifth place in the list of artists with the most Top 10 hits on Country Airplay since the chart was launched in 1990. As Billboard Country Update reports, Urban's 43rd such success gives him sole possession of that ranking. George Strait continued to lead the way with no fewer than 61 Top 10 titles, followed by Chesney and Tim McGraw, who have 58 each. Alan Jackson sits in fourth place with 51 Top 10 winners.
When the album was newly released, Urban told Variety of P!nk: "There's a lot of great singers [that] know how to use their voice really well. But she's one of those rare, rare artists who can tell the story when she sings – really tell the story – and I feel it.
"And it'd doesn't matter if it's 'Get This Party Started' or something from The Greatest Showman, the complete opposite ends of things…all the strength, rawness, courage, swagger – all the colors of humanity, I always feel that when she sings."
Buy or stream The Speed Of Now Part 1.