Celebrate Hispanic Heritage Month With A 'Latino Infused Country' Playlist
The playlist features songs from George Strait, Kacey Musgraves, Emilio Navaira, and more.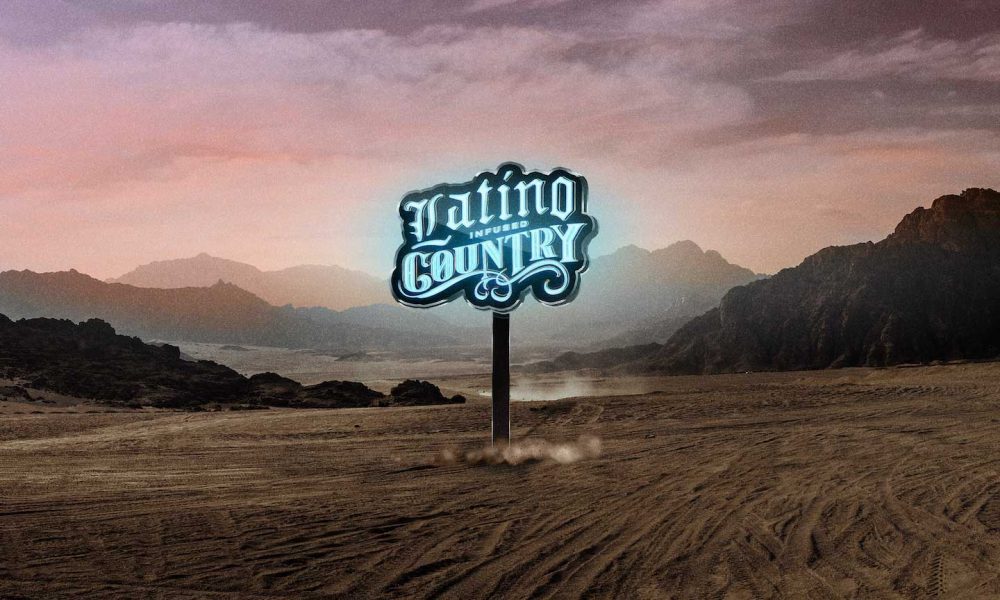 In honor of Hispanic Heritage Month, UMG Nashville has curated an exclusive playlist entitled "Latino Infused Country" that consists of Latinx artists covering country songs and American country songs with an influence of Latin music.
On the American side, George Strait's hits like "El Rey" and "Codigo" are included, as are songs from Kacey Musgraves like "Gracias a La Vida" and "star-crossed."
Carrie Underwood scores a place on the playlist with her David Bisbal collaboration "Tears of Gold," and Little Big Town adds some liquor to the affair with "Wine, Beer & Whiskey."
Javier Molina's seminal "Cowboy Cumbia" is included, as are a smattering of hits from Emilio Navaira, like "It's Not the End of the World," "No Es El Fin Del Mundo," and "Has Cuanto He Dicho Que Te Amo." Jon Pardi's "Tequila Little Time" is included, as us Grupo Limite' "
Morat, Juanes - Besos En Guerra
It's been an exciting time for many of the artists featured on the playlist. On September 2, Jon Pardi released his fourth studio album, Mr. Saturday Night. The project has been widely hailed in media reviews. Its arrival coincided with the premiere of a brand new video for the album's title song. Billboard calls it "an homage to beer-soaked, neon-lit barrooms" and Holler describes the set as "the sort of heartbreak album that gives the listener both a chance to cry their eyes out and hit the dance floor for some much-needed boot-scootin'. Jon Pardi is simply our esteemed King of Bleeding Hearts."
Little Big Town released their 10th studio album, Mr. Sun, on September 16. On the day of the release, the band unveiled the music video for "Three Whiskeys and the Truth," which was directed by Running Bear Film's Stephen & Alexa Kinigopoulos. Immediately following the video's premiere, the band went live exclusively on YouTube Premium for a livestreamed afterparty to answer fan questions about the new album.