Nicely Back In Tune: Lindisfarne's 'Fog On The Tyne' Returns To Vinyl
The 1971 album is being reissued in an audiophile 180 gram edition via Proper Records in collaboration with UMC.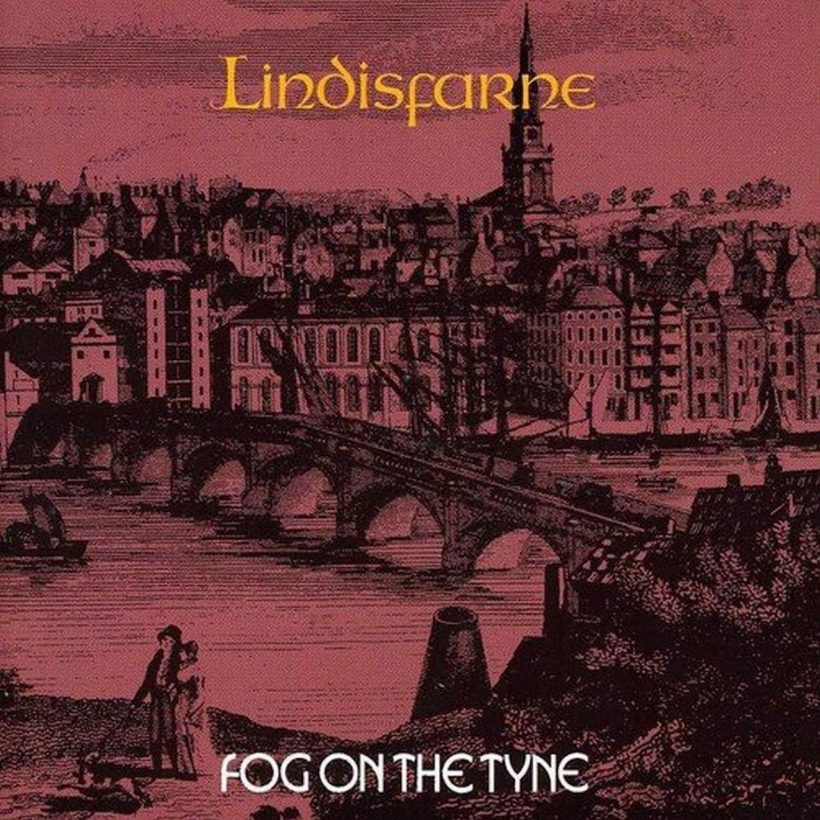 Lindisfarne's UK chart-topping second album Fog On The Tyne will make its return to vinyl on August 11, when it's reissued in an audiophile 180 gram edition via Proper Records in collaboration with UMC.
The sophomore release by the greatly-loved and influential north of England folk-rock band was first released on the famed Charisma label in October 1971. It followed on from their acclaimed Nicely Out Of Tune debut of the year before. This second set was recorded at London's Trident Studios by Bob Dylan/Leonard Cohen producer Bob Johnston and David Bowie engineer Ken Scott, and made the group into a major success.
The LP began its chart life modestly, but word of mouth about the group, and their powerful live shows, helped sustain it in the early part of 1972, along with the Top 5 status of its hit single "Meet Me On The Corner." The album spent four weeks at No.1 in March and April, spending almost the whole of the year on the British bestsellers, and prompted renewed interest in its predecessor, especially after the Top 3 success of its repromoted single "Lady Eleanor."
"Meet Me On The Corner," sung by Ray Jackson, was written by the band's Rod Clements, who was a co-founder of Lindisfarne, as they became, in 1970 with joint lead vocalist, and chief songwriter Alan Hull. The latter was the subject of a BBC documentary late in 2021, presented by new admirer Sam Fender, and featuring contributions by Mark Knopfler, Sting, and more.
Speaking to Sounds in May 1972 about the band's hard-won popularity, Hull said: "I think everybody in Lindisfarne at that time had an inner feeling, a very…quiet confidence that it would be all right one day, sooner or later. And the hassles didn't bother us, we used to go and sleep on friends' floors and lots of good people used to put us up, and we just kept on doing it with this same quiet confidence; I can't really express the feeling, but we just knew it and the money then didn't matter much and it doesn't matter much now."
Pre-order the 180 gram vinyl edition of Lindisfarne's Fog On The Tyne, which is out on August 11.