Mark Knopfler, Sting, And More In New Sam Fender-Hosted Documentary On Alan Hull
'Lindisfarne's Geordie Genius – The Alan Hull Story' also includes contributions from fellow admirers such as Peter Gabriel, Elvis Costello, and Dave Stewart.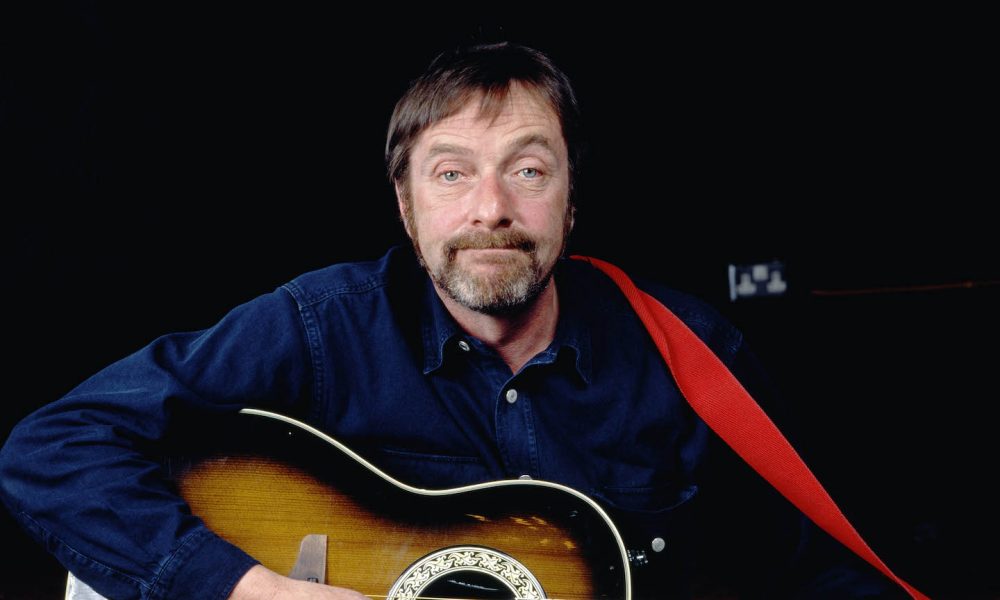 A new BBC documentary about the late Alan Hull, frontman and songwriter of much-loved British folk-rock pacesetters Lindisfarne, will be broadcast by BBC4 on November 26, with contributions from Mark Knopfler, Sting, and many others.
Lindisfarne's Geordie Genius – The Alan Hull Story is presented by the current, chart-topping Geordie from the same north-east region of England as Hull, Sam Fender. It includes memories from his fellow stars of north-eastern roots, Knopfler, Sting, and Dave Stewart, as well as other admirers such as Peter Gabriel and Elvis Costello. In 2020, Fender released his version of Hull's heart-rending "Winter Song" in aid of street newspaper The Big Issue.
Lindisfarne's Geordie Genius: The Alan Hull Story - Trailer #1
The film recently had a premiere at the Tyneside Cinema in Newcastle-upon-Tyne, where Hull was born in the Benwell region and co-founded Lindisfarne in 1968. They went on to huge popularity with their unique sound, which merged rock influences with traditional acoustic instrumentation such as mandolins, banjos, and violins.
The band had major UK success in the early 1970s including a No.1 album with 1971's Fog on the Tyne, and fondly-remembered Top 10 hit singles including Hull's "Lady Eleanor" and bandmate Rod Clements' composition "Meet Me on the Corner." The band reunited for 1978's Back and Fourth album, which included a further Top 10 single in "Run For Home."
Lady Eleanor (Remastered)
Hull's solo work was also widely admired, including on the 1970s albums Pipedream and Squire. Alongside later work in his own name, he performed with Lindisfarne until his untimely death, of a heart attack at the age at 50, in 1995. Clements continues to lead a latter-day version of the group.
The new documentary is a revealing and affectionate look at an often underrated troubadour. It was directed by Ged Clarke for the Leeds-based Daisybeck Studios, chaired by Malcolm Gerrie, whose many TV music production credits include the storied 1980s series The Tube. The company made the film for BBC Music with the support of Northern Film & Media.
Winter Song (2004 Digital Remaster)
As reported by culturednortheast.co.uk, Gerrie described Hull at the recent screening as "an unsung hero of British song writing," who "turned the page in contemporary music, without any question." In the film, Sting, who as a young music fan first saw Hull play solo even before Lindisfarne's formation, describes him as "unique…world-class…our Bob Dylan."