Ella Fitzgerald, The Temptations, The Supremes Receive Lo-Fi Holiday Remixes On New Mixtape
Classic Christmas songs and seasonal favorites have been radically transformed with Lofi makeovers.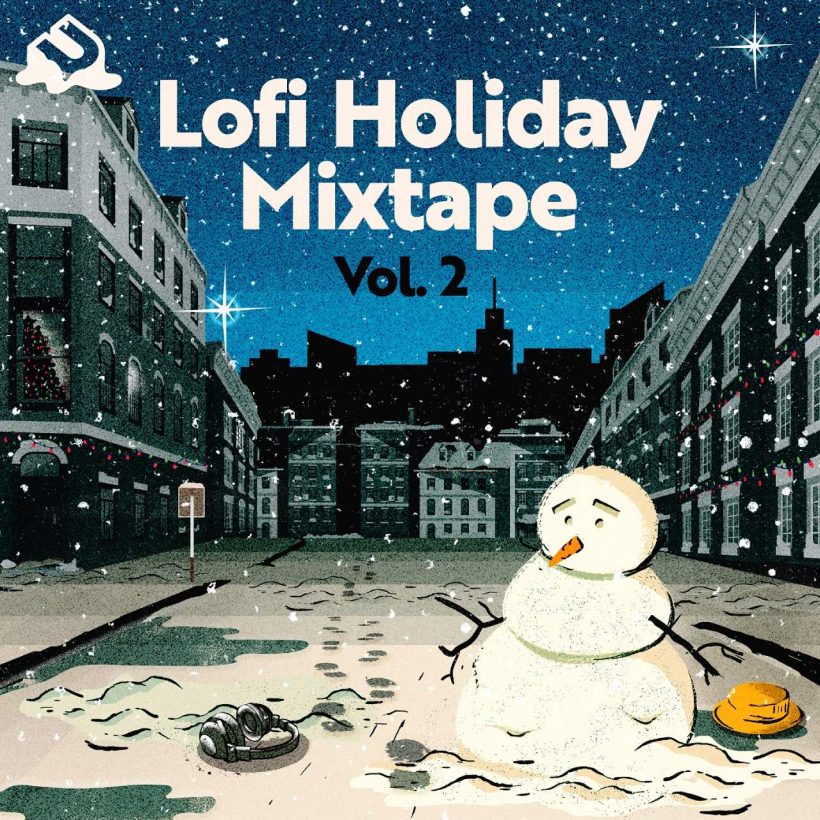 The second edition of the tone-setting Lofi Holiday Mixtape has arrived with chilled, hypnotic takes on seasonal classics from Ella Fitzgerald, The Temptations, The Supremes, Chet Baker, Kay Starr, and Ferrante & Teicher. The 7-track collection is out now via Universal Music.
This year's edition, Lofi Holiday Mixtape Vol. 2, is shaped in sound by producers from all over the world. Mondo Loops, a UK-based producer, slows down the tempo on Kay Starr's "(Everybody's Waiting For) The Man With The Bag" and bolsters the track with newly recorded instrumentals for a fresh, ethereal sound.
[Everybody's Waitin' For] The Man With The Bag (Mondo Loops Remix)
There's also an appearance from SpoonBeats, a member of a Lofi collective based in Mexico. He tackles The Supremes' "My Favorite Things" with an unexpected approach, working the original orchestral strings into a beat-driven instrumental moment. "White Christmas," another pick from The Supremes, received a remix from Los Angeles producer L.Dre. His take on the song, more hypnotic in its sound, adds a kick to the speed of the group's vocals and layers them over a pulsating beat.
LOUALLDAY, also hailing from Los Angeles, takes on the bulk of Lofi Holiday Mixtape, Vol. 2, coming in at four remixes including The Temptations' "Silent Night," Ella Fitzgerald's "O Come All Ye Faithful," Chat Baker's "Winter Wonderland" and Ferrante & Teicher's "Ave Maria." On each, the producer blends instrumental loops, chopped vocals and hip-hop beats to warp the classic holiday tracks into a new, striking combination of sounds.
Stream or purchase Lofi Holiday Mixtape, Vol. 2. View the official tracklist below.
Lofi Holiday Mixtape, Vol. 2 Tracklist
1. Kay Starr – "(Everybody's Waitin' For) The Man With The Bag" (Mondo Loops Remix)
2. The Temptations – "Silent Night" (LOUALLDAY Remix)
3. The Supremes – "My Favorite Things" (SpoonBeats Remix)
4. Ella Fitzgerald – "O Come All Ye Faithful" (LOUALLDAY Remix)
5. Ferrante & Teicher – "Ave Maria" (LOUALLDAY Remix)
6. Chet Baker – "Winter Wonderland" (LOUALLDAY Remix)
7. The Supremes – "White Christmas" (L.Dre Remix)