Louis Armstrong Session Musician For the Blues Divas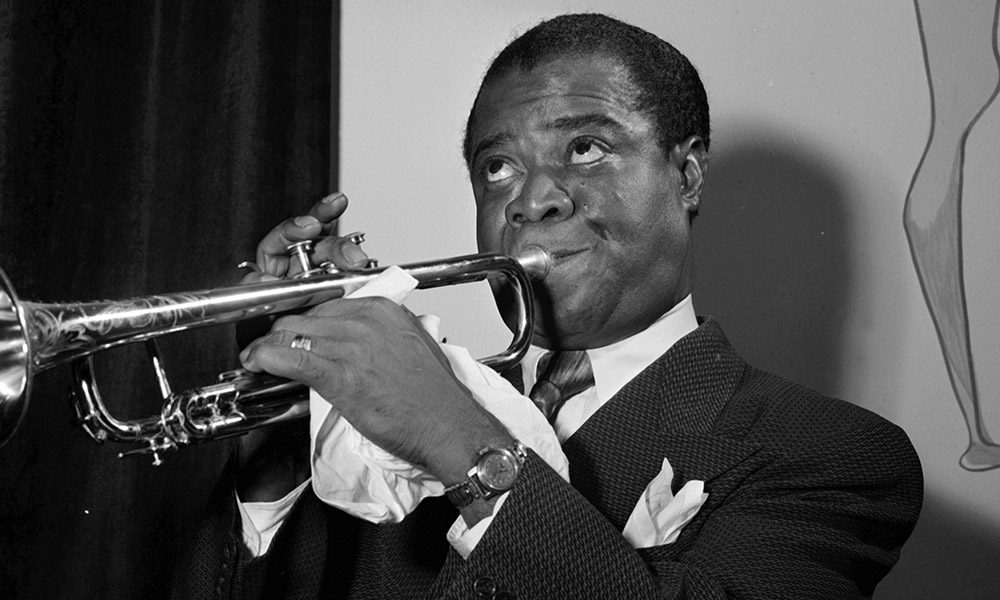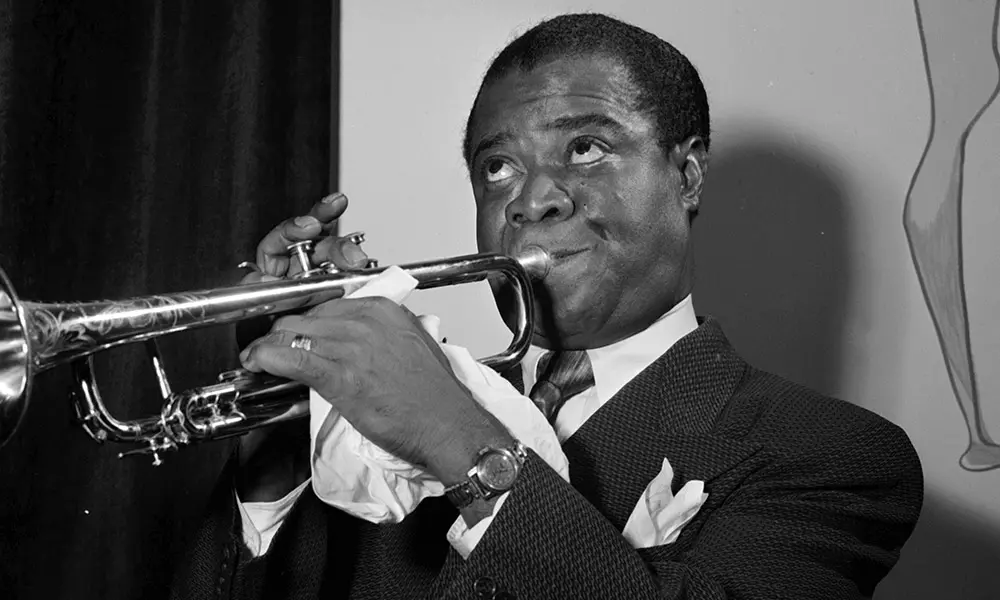 New research has shown that being a session musician was of vital importance to Louis Armstrong. In the summer of 1924 Louis Armstrong quit King Oliver's Creole Jazz Band; when word reached New York City, Fletcher Henderson, who fronted the most prestigious Black band in America, cabled the 23-year-old trumpeter to offer him a job. A few weeks later Armstrong was in the studio with Henderson's band, which also featured Coleman Hawkins on tenor saxophone, to record for the first time.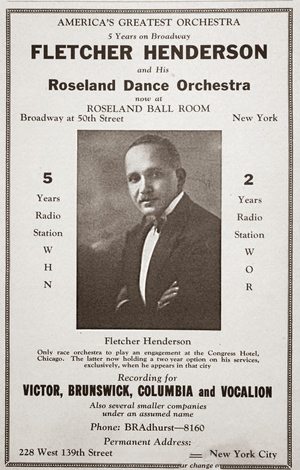 Henderson's Orchestra played at the Roseland Ballroom, and Louis attracted fellow musicians who came to marvel. Fellow band members, including Don Redman, swore that Louis, "changed the band's conception of music." Duke Ellington claimed that, "The guys had never heard anything like it."
One advantage of moving to New York was that it was the recording capital of America and besides his studio dates with Henderson, Armstrong soon became an in-demand session musician, backing predominantly female blues singers who, at the time, were the most popular recording artists. These were the Blues divas, including Ma Rainey, Sippie Wallace, Bessie Smith, Trixie Smith and Clara Smith …none of whom were related.
Armstrong's session was with Gertrude 'Ma' Rainey' a week or so after his first Henderson session, and he was joined by his boss and some of the others from his orchestra. Rainy, was called 'Ma' because she was over 40 at the time as well as being the women credited as coaching Bessie Smith in her young days. Ma signed to Paramount the emerging 'Race Label' that was beginning to carve out a niche for itself. Ma, more than most of her contemporaries, with the possible exception of Trixie Smith, understood her audience, she was a real veteran of the vaudeville circuit, and unquestionably a powerhouse talent. Her age and experience gave her a worldliness, cynicism and outlook that made her a true voice of the Blues.
During her 6 years with Paramount 'Ma' Rainy recorded around one hundred songs, including the classic 'See See Rider', 'Ma Rainey's Black Bottom', and one of the earliest recordings of 'Stack O'Lee Blues'. At that October 1924 session with Armstrong they recorded 'See See Rider'.
Before 1924 was over Armstrong recorded with Virginia Liston, Sidney Bechet played on the same session, he backed Eva Taylor as a member of Clarence Williams' Blue Five, Alberta Hunter recording under the pseudonym, Josephine Beatty with a band that called itself The Red Onion Jazz Babies that also featured Armstrong's wife, Lil and Bechet, Sippie Wallace and Maggie Jones.
In early 1925 Armstrong backed Clara Smith, The Queen of the Moaners, who like Bessie Smith had a big voice. Clara first recorded in 1923 for Columbia in the Vaudevillian tradition of the Blues that owed little to its Southern roots. By 1925 she recorded some risqué Blues, including 'Whip it To Jelly', as well as titles like 'Shipwrecked Blues' that had Louis on cornet and Fletcher Henderson on piano. She continued to perform until 1935 when she had a heart attack and died in Detroit.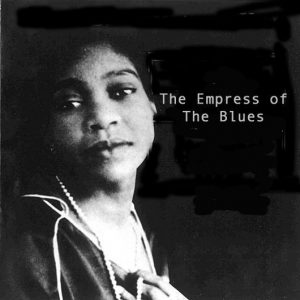 Armstrong's first session with the Empress of the Blues, Bessie Smith, who stood around 6feet tall and weighed 200 pounds which gave her a big voice and a personality to match, was in mid-January 1925, two years after her recording debut. Of the 30 or so sides, she recorded in 1925 at the session with Louis she cut 'The St. Louis Blues' featuring Armstrong playing the haunting trumpet refrain.
Also in the early part of 1925 there were more sessions with Eva Taylor, Trixie Smith, Clara Smith, Bessie Smith, and Coot Grant. By the autumn of 1925 Armstrong returned to Chicago to front his own band at the Dreamland Ballroom.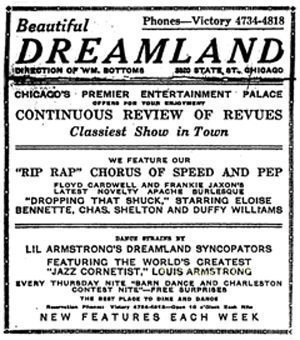 But sporadic sessions for others continued for 18 months or so as he backed, Bertha Hill, Blanche Calloway, Hocial Thomas, Baby Mack, Sippie Wallace, and Butterbeans and Susie.
However, in the same week that he played for Hill, Calloway and Thomas, Louis Armstrong and his Hot Five recorded for the first time, among the three tracks they cut was 'Gut Bucket Blues' … and the rest is history…
Format:
UK English