Muni Long Recruits Usher For Fan Favorite 'Hrs And Hrs Remix'
The duo first performed the remix at the Lovers & Friends Festival on May 6.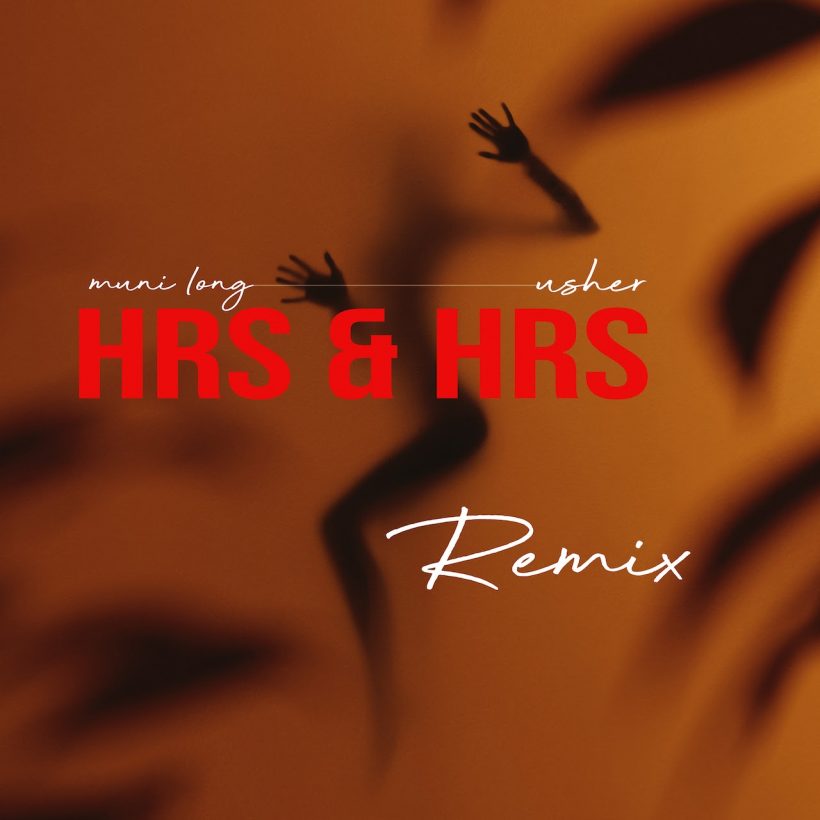 Muni Long has recruited Usher for the official "Hrs & Hrs" remix, after demand for the song reached fever pitch following their first-ever performance of it at the Lovers & Friends Festival on May 6. Check out the track below.
One of the most streamed and buzzworthy artist in R&B today, Muni has exploded since the success of "Hrs & Hrs." In addition to netting over 250 million streams and peaking at No.1 at Urban & Rhythmic radio, the track rose to Top 5 at Apple Music, and hit No.17 on the Billboard Hot 100. Muni was embedded in Grammy history when she took home the 2023 award for Best R&B Performance for "Hrs And Hrs."
Muni Long, USHER - Hrs & Hrs (Remix / Audio)
Before her soulful, conversational songwriting and powerful vocals caught fire around the world with "Hrs & Hrs," Muni Long spent a decade as one of the best-kept behind-the-curtain secret weapons in the industry. Her journey as a much-in-demand song­writer, co-mingling R&B, rap, and pop, resulted in a diverse catalog of hits accumu­lated by Rihanna, Mariah Carey, Madonna, Chris Brown, Ariana Grande, Mary J. Blige, Kelly Clarkson, and Selena Gomez, to name a few.
Back in February, Muni was invited to the Spotify-hosted Best New Artist party at Pacific Design Center in West Hollywood. Returning to Los Angeles for its sixth year, the epic night honored this year's outstanding Best New Artist nominees Anitta, Omar Apollo, Domi & JD Beck, Muni, Samara Joy, Latto, Måneskin, Tobe Nwigwe, Molly Tuttle and Wet Leg.
Muni Long treated guests to the aforementioned "Hrs & Hrs," alongside stunning performances of other fan favorites "The Words" and "Time Machine."
Before the performance, Spotify invited Muni to participate in the Spotify Singles sessions. She gave fans an updated version of "Hrs & Hrs," as well as her own rendition of 1971 Best New Artist winner The Carpenters' "Superstar." The Spotify exclusive arrived shortly after the release of her celebrated album Public Displays of Affection.