Designer Neville Garrick Tells The Story Behind Bob Marley's 'Rastaman Vibration' Cover
The Jamaican-born, LA-based graphic artist played a key role in Bob Marley's story.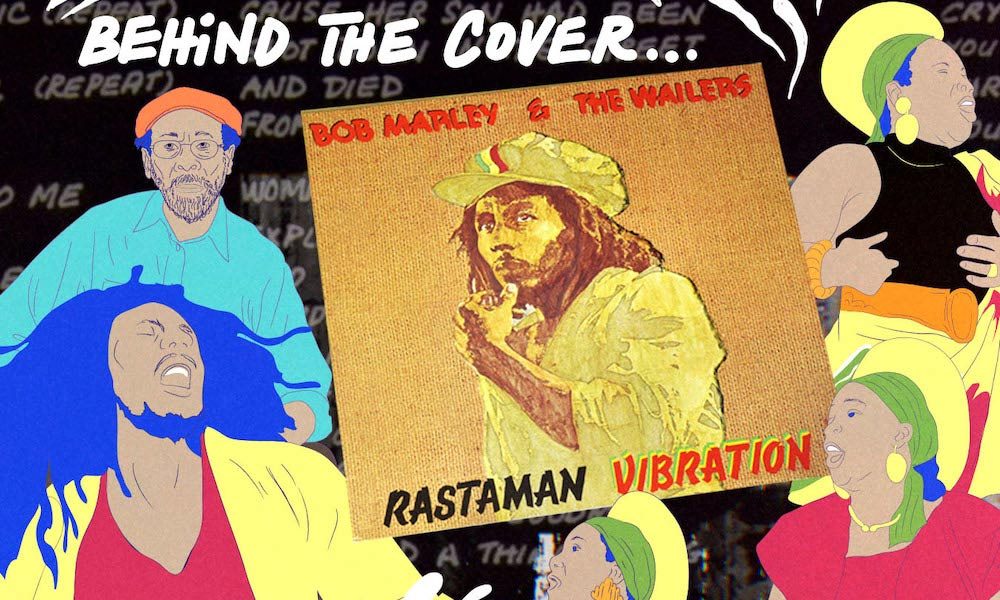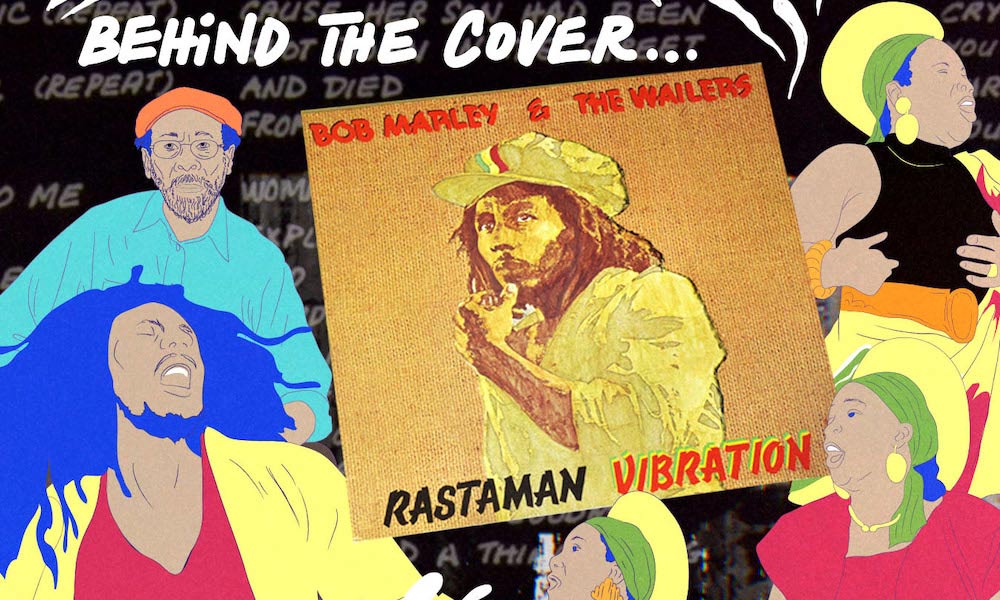 Neville Garrick is a Jamaican-born Los Angeles-based graphic artist, and photographer. Highly respected in both fields, he's worked with reggae greats Burning Spear and Steel Pulse among others, but he's best known for creating the art work for many Bob Marley album covers, and designed the backdrops for the Reggae Sunsplash festival for much of the 1980s.
In the latest in UMe's 'Behind The Cover' series, Garrick shares the intriguing backstory behind the artwork behind Bob Marley's Rastaman Vibration album cover from 1976. You can check the new episode out in full below.
Bob Marley - Behind the Cover: Rastaman Vibration
Neville Garrick played a key role in Bob Marley's career. Aside from his work on Rastaman Vibration, he designed the famous Marley stage show backdrops of Marcus Garvey and Haile Selassie — backdrops that were used in concerts that still hold attendance records in several European cities. Later on, he shared a room with Bob Marley when The Wailers played at Zimbabwe's historic independence celebrations in 1980. For seven heady years, from 1974 until Marley's death in 1981, Garrick was an integral part of the Bob Marley story, a key player in the behind-the-scenes team that helped propel Marley to international superstardom.
After the long years of cult-hero status, Rastaman Vibration brought Bob Marley And The Wailers major chart success at last. Released on April 30, 1976 it became the band's first, and indeed only album to reach the US Top 10 (apart from the posthumous compilation, Legend) and made similar inroads into the UK chart, where it reached No.15.
Adopted by punk
Rastaman Vibration included several evergreen Marley classics including "Crazy Baldheads," "Positive Vibration," and the emotive "Johnny Was," which was later adopted by the punks after Stiff Little Fingers covered it for their debut album, Inflammable Material. Appearing between the monumental achievements of Live! (1975) and Exodus (1977), it was recorded in Kingston, Jamaica and mixed in Miami, Florida by bass player Aston Barrett and Island Records supremo Chris Blackwell.
On release, the album made a steady climb up the charts as Marley and the Wailers undertook a US tour, beginning in Pennsylvania on April 23, 1976 before heading off to Europe and the UK, where they played six shows in four days at the Hammersmith Odeon in London. The reviews of both the album and the live shows made consistent references not only to Marley's abundant talent and charisma but also to the masterful performances of the Wailers and in particular the key contribution of the longstanding rhythm section of the Barrett brothers, Carlton (on drums) and Aston (bass and the album's co-producer).
Listen to the best of Bob Marley on Apple Music and Spotify.