New Official History of The Who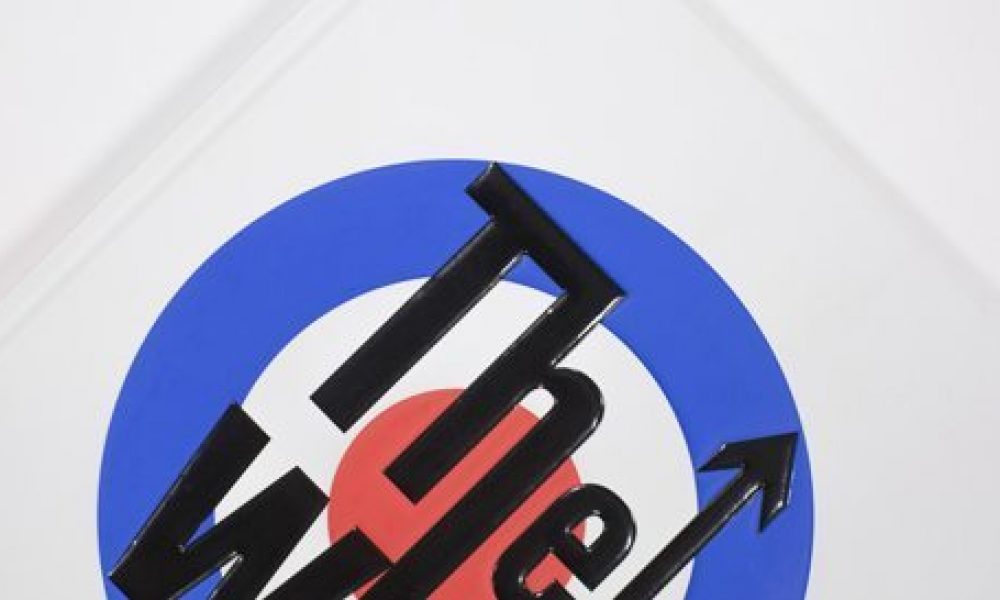 There have been countless books about The Who. Some have detailed, in great detail, their gigs, their records, there whereabouts on any given day in their career, while Pete Townshend penned an autobiography and there have been biographies of Keith Moon and Roger Daltey, while John Entwistle published a book about his guitar collection… And yet, there has never been an official or unofficial book to match, The Who – The Official History that is published on 8 October.
The scope and breadth of this book is superb, and appropriately it's not just a book of text, although there is plenty to read, it's a book full of fabulous photographs, many of which you will have never seen before, even if you are a die-hard fan and have every single book ever published about The Who.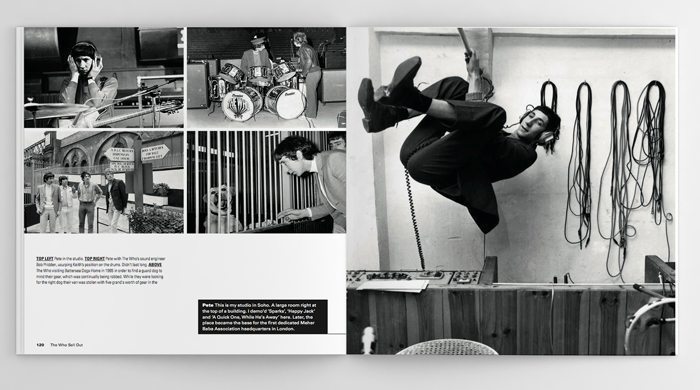 Both Daltrey and Townshend and their families have provided photos and memorabilia, as have the families of Moon and Entwistle, which is just one reason that this book has many unseen images. Virgin Books have obviously put a huge amount of effort into scouring the world for rare photos, which is not to say that everything is unseen or even rare, that would be impossible. It's the way that The Who – The Official History has been put together that will make this a must have for fans. The design and layout is clean and the photos tell the story so well and they allowed room to breath, with the book's design not getting in their way.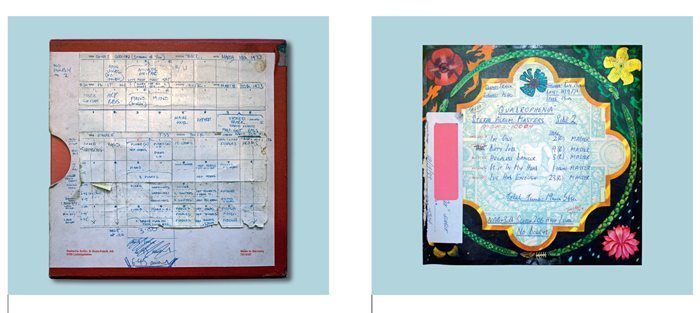 The book tells the band's story from before they even thought of the idea of being in a band, right up to their 50th anniversary tour, but what it also does is to place The Who in their cultural landscape, which helped to create their musical DNA.
Daltrey is still one of rock's great vocalists, arguably among the very best of the best, and Townshend has a unique musical gift that has taken Rock music beyond the ordinary, as he has created soundscapes like few others. As Pete says in the book of Keith Moon, "There was a drum wherever a stick happened to land." It's a great way of describing his special ability, a drummer who inspired so many and yet tragically died so young. Of The Ox, Pete says this in the book, "John is a fucking genius…what he did was beyond conception." It's true and maybe it takes one to know one.
If you have no other book about The Who then this is the one to buy, if you have every other book about one of Britain's greatest ever bands, then this is still the one to buy. 'From the Bush to the World', as it says on the very last page. For which we give thanks.
Check out more of the contents via the video…and pre-order/buy here
Format:
UK English