Peter Frampton Band Announce 'Frampton Forgets The Words' Album With Radiohead Cover
The album comprises instrumental tributes to some of the English star's favorite songs, and is previewed by a version of Radiohead's 'Reckoner.'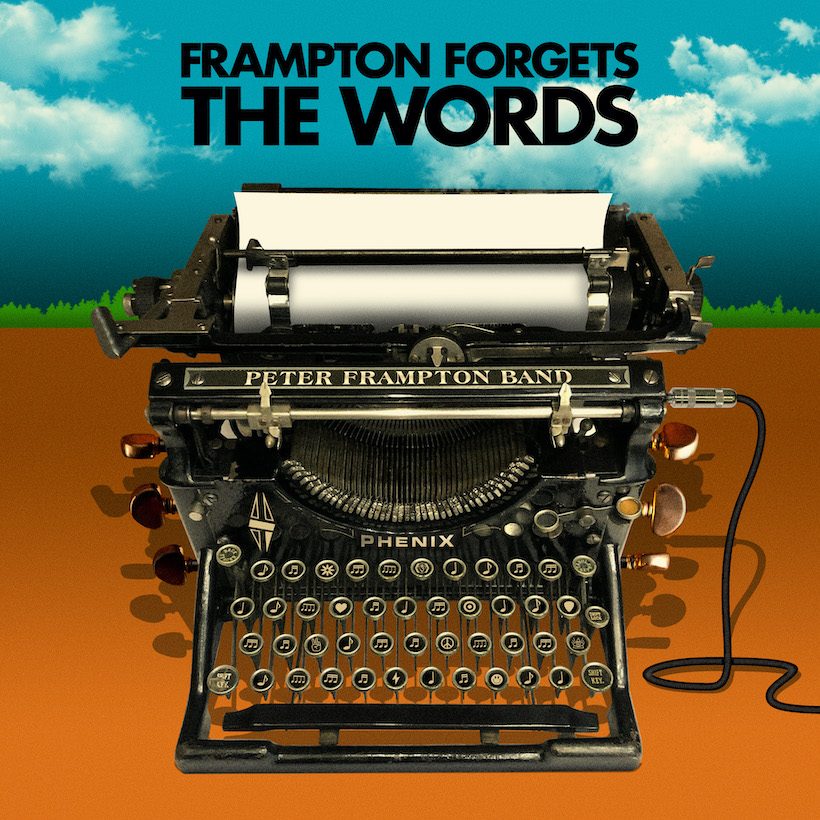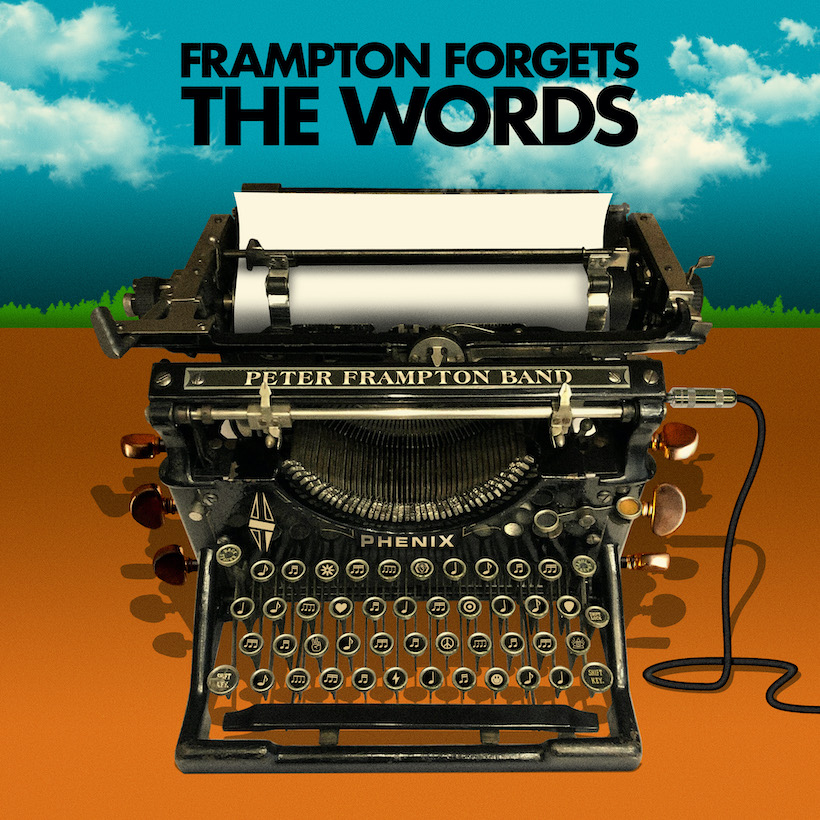 Multi-platinum, Grammy-winning guitar hero Peter Frampton has announced that the new studio album by the Peter Frampton Band, Frampton Forgets the Words, will be released on April 23 via UMe.
The album comprises instrumental tributes to some of the English star's favorite songs, and stands as the sequel to Frampton's Grammy Award-winning instrumental album of 2007, Fingerprints. The new set is introduced today (29) by the band's version of Radiohead's "Reckoner," from their 2007 album In Rainbows, along with a new video.
Frampton Forgets the Words was co-produced by the guitarist and Chuck Ainlay at Peter's own Studio Phenix in Nashville. It features Frampton playing the celebrated 1954 Les Paul Phenix guitar that lost in a plane crash in 1980 and recovered more than 30 years later.
On the album, Frampton and his band reinhabit songs by such fellow greats, some of them personal friends and collaborators of his, as David Bowie, George Harrison, Stevie Wonder, and Lenny Kravitz. "This album is a collection of ten of my favorite pieces of music," says Peter.
"My guitar is also a voice and I have always enjoyed playing my favorite vocal lines that we all know and love," he goes on. "These tracks are my great band and me paying tribute to the original creators of this wonderful music. So much fun to do and I really hope you enjoy it too."
Frampton Forgets the Words is the follow-up to the Peter Frampton Band's 2019 album All Blues, which spent 15 weeks at No.1 on Billboard's Blues chart. Last October, his autobiography Do You Feel Like I Do?: A Memoir, was published by Hachette Books, and entered the New York Times Bestsellers list. His landmark 1976 album Frampton Comes Alive! is one of the top-selling live records of all time and, last year, was inducted into the Grammy Hall of Fame.
Frampton Forgets The Words is released on April 23. Pre-order it here.
Listen to the official Do You Feel Like I Do? playlist on Spotify.