Queen's 'The Platinum Collection' Is Out Now On Vinyl
The collection features all three of the band's 'Greatest Hits' albums and shows their unrivalled track record of chart-topping rock and pop classics.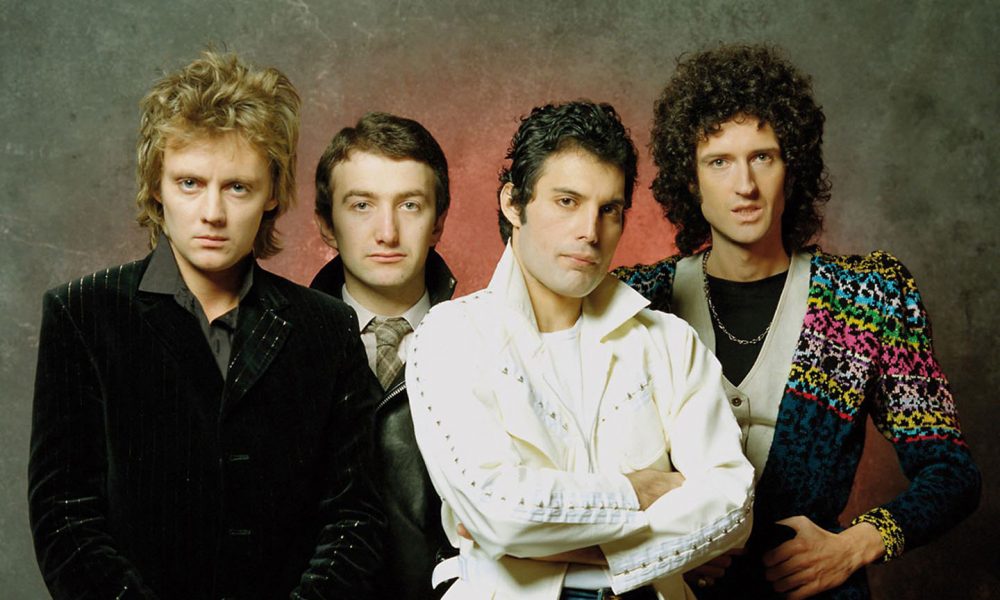 Released for the first time on vinyl, Queen's compilation The Platinum Collection is out now. It features all three of their Greatest Hits albums, shows their unrivalled track record of chart-topping, award-winning, record-breaking rock and pop classics. With four songwriters in the band – Freddie Mercury, Brian May, Roger Taylor and John Deacon – Queen created a glorious legacy of all-time anthems that still ring out across the ages. For past and future fans alike, they will rock you!
Living up to its name, The Platinum Collection is certified 5x Multi-Platinum in the US and was recently certified by the UK music industry organization the BPI as having gone 8 x Platinum, representing sales of 2.4 million achieved since its June 2011 re-release as part of Queen's 40th anniversary celebrations.
The limited edition 6LP color vinyl is now available in a slipcase with brand new artwork. Each piece of vinyl will be a different color and come in its own individually designed sleeve. The set also comes with an exclusive 24-page 12″ photo booklet.
Queen - The Platinum Collection Unboxing
Queen's Greatest Hits, first released in 1981, is certified 9x Platinum in the US and is the best-selling album of all time in the UK, having sold over 6.8 million copies, with global sales in excess of 25 million. Spanning Queen's triumphant first act, from 1974 to 1980, Greatest Hits includes some of the world's most beloved rock standards, including the stadium-sized symphonic chart-topper 'Bohemian Rhapsody," recently inducted into the National Recording Registry of the Library of Congress as a culturally, historically, and aesthetically significant song worthy of preservation for all time.
Greatest Hits II, originally released shortly before Freddie Mercury's death in 1991, has sold over 19 million copies worldwide. It spans 1981 to 1991, the period which followed Queen having dropped their famous no synthesizers rule elevating them to new heights of creativity. Opening up their guitar-heavy sound to embrace funk, disco and electronics resulted in rich rewards, transforming these former Seventies glam rockers into a glossy, streamlined, emphatically contemporary super-group.
Queen's Greatest Hits III, rarely available on vinyl, features their latter-day songs, the band members' solo hits and the band's collaborations with other artists including Elton John, Montserrat Caballé, George Michael and Wyclef Jean.
Elsewhere in Queen news, Queen + Adam Lambert opened the Platinum Party At The Palace earlier this month with a crowd-pleasing set of "We Will Rock You", (accompanied by Her Majesty, Paddington Bear and 34 Royal Marine drummers!), "Don't Stop Me Now" and "We Are The Champions", with Brian appearing on a riser in a cloud of smoke in front of the Victoria Memorial for his guitar solo for "We Will Rock You."