Watch Ravi Shankar Teach George Harrison In Rare Video
Rare footage released to the BBC by The Ravi Shankar Foundation commemorates the iconic Indian musician's centennial.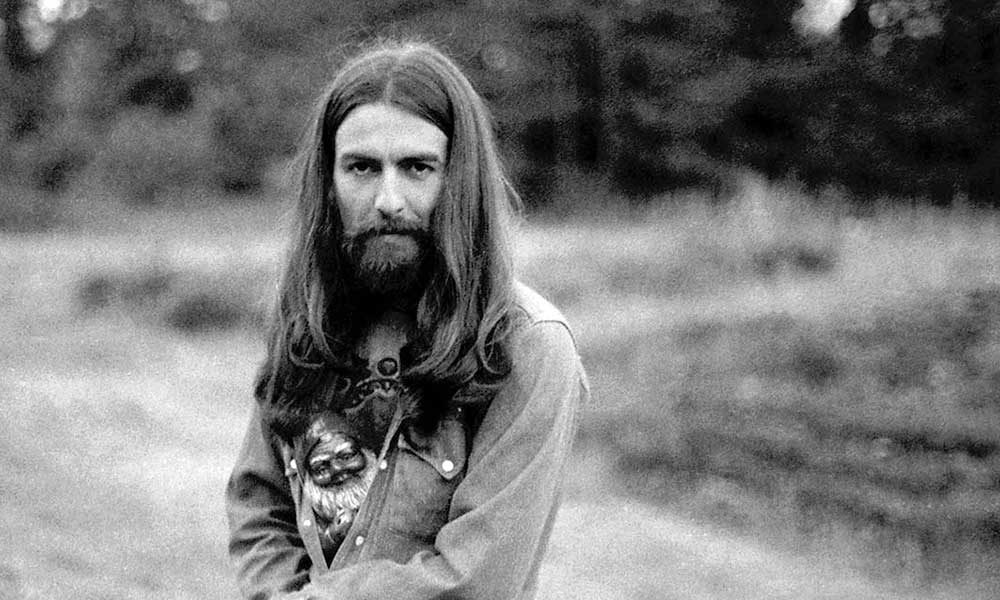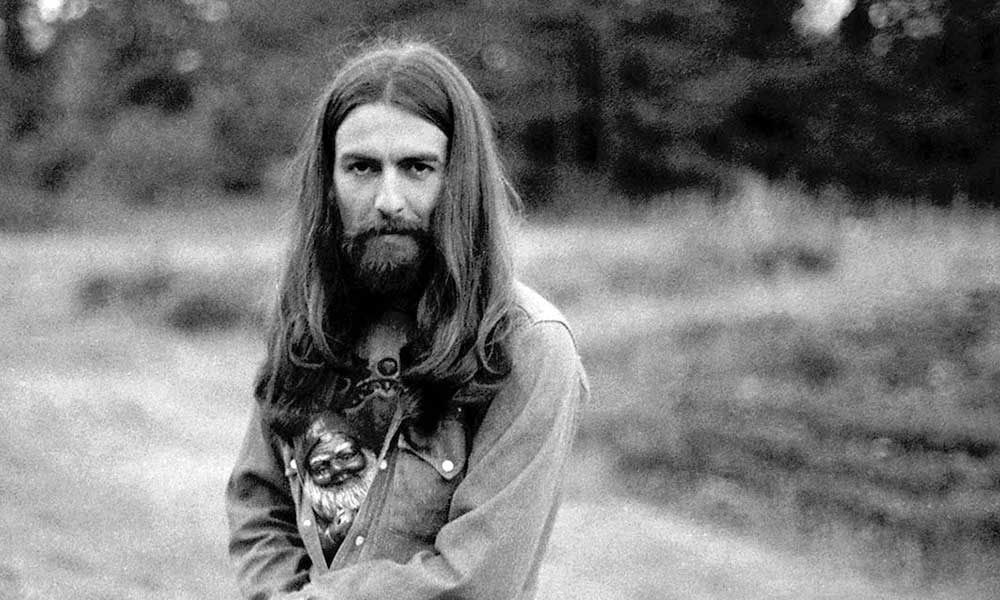 A new video from the BBC is honouring the master Indian musician Ravi Shankar on his centennial. Rare footage provided by The Ravi Shankar Foundation includes an intimate moment between the artist and George Harrison, as Shankar teaches the Beatles' guitarist the sitar. Harrison, who met the artist in 1966, was deeply inspired by Shankar and integrated classical Indian styles of music throughout his career. The two would remain lifelong friends and collaborators.
Rare Ravi Shankar footage released to mark centenary - BBC News
In addition to the Beatles, the hugely influential artist inspired many of western music's biggest names, including John Coltrane, The Byrds, the Rolling Stones, violinist Yehudi Menuhin and the Paul Butterfield Blues Band. In the video clip, Shankar's daughter, Anoushka, said to the BBC that, "People were drawn to this new music that they'd never heard before and he was the right kind of person to want to teach it and share it".
Anoushka, who is a talented musician and composer in her own right, went on to add that, "Most people across cultures and generations seem to know the name Shankar. There definitely were decades where he was the household Indian name that was putting India on the map, culturally and artistically."
Anoushka also shared that a host of concerts, galas and premieres had been planned to celebrate her father, who would have turned 100 on 7 April. In light of the COVID-19 pandemic, many of those events have been postponed, though fans can look forward to digital tributes in the meantime.
In light of the current world events, Anoushka also discussed the therapeutic importance of music. "I think there's a lot to be said for positive vibrations in the world, and I think music that is uplifting and healing has a lot of power…I really do think that loads of people are tuning into their higher selves and that positivity and that hope and peace – I do think it makes a difference. And so any art – anything that helps people do that – has incredible value."
Shankar, who died at the age of 92 in 2012, was one of the most acclaimed musicians of his time. "I really do think that he was one of the greatest musicians that ever lived," said Anoushka, adding that his knowledge of the ragas "was unmatched". Among the many awards that were given to him throughout his 80-year career, Shankar was celebrated posthumously by the Grammys in 2013 with a Lifetime Achievement Award (accepted by his other daughter, Norah Jones), while in 1999, India awarded him the country's highest civilian honour, the Bharat Ratna.
Listen to the best of Ravi Shankar on Apple Music and Spotify.
Format:
UK English