Riley Green Recruits Luke Combs For 'Different 'Round Here'
The original version of the track was released in 2019.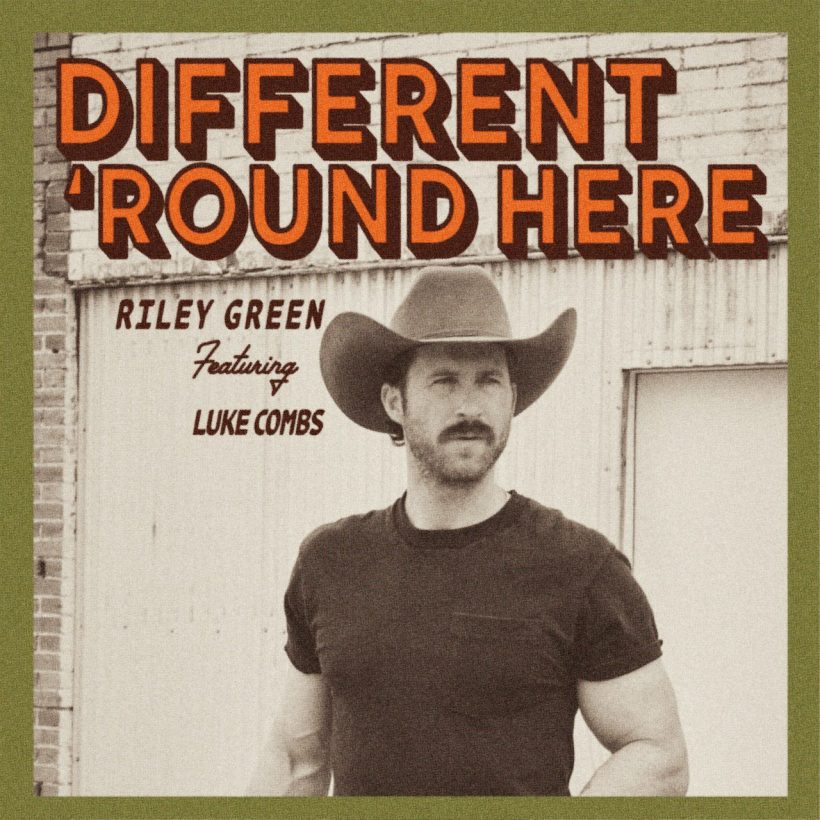 Ahead of the ACM Awards, multi-Platinum singer-songwriter Riley Green has shared a fresh version of the fan-favorite title track of his debut album—this time with a friend: Luke Combs.
"Different 'Round Here (Ft. Luke Combs)," is out now via BMLG Records. The Alabama native first penned the original version of "Different 'Round Here" back in 2019. That track is now certified Gold and has amassed nearly half a billion streams since release. The track continues to be a favorite amongst Country fans. Deserving of its moment in the sun, the updated version featuring Luke Combs will head to country radio on Monday, May 15.
Riley Green - Different 'Round Here (Lyric Video) ft. Luke Combs
"Ever since we originally released the song a few years ago, we have seen so many military families, athletes, and hard-working everyday people use the song in their own videos," says Green. "It has also been one of those songs that proud hometown fans sing along to the loudest, night after night. While up in Canada with Luke at the end of last year, we saw the same thing and it felt right re-releasing it together."
Green is currently serving as direct support on Luke Combs World Tour in stadiums across the country, including a record-breaking two-night sold-out crowd at Nashville's Nissan Stadium last month. In addition to his own headlining dates this summer, Green has also been featured at tentpole events like Stagecoach, Country Thunder, and The Players Championship Military Appreciation Concert.
"Touring with Luke has been a great experience. Both of us got started in a lot of the same venues early on and I'm excited to be out with him for more stadium shows this summer," added Green.
His 2022 collaboration with Thomas Rhett on "Half Of Me" earned Riley his second No.1 at Country radio as he continues to deliver tracks directly to his loyal following with the recent release of "God Made a Good Ole Boy" and "Raised Up Right."