Roger Taylor's Solo Album 'Outsider' Hits The UK Top 10
The album is the Queen drummer's highest-charting solo release.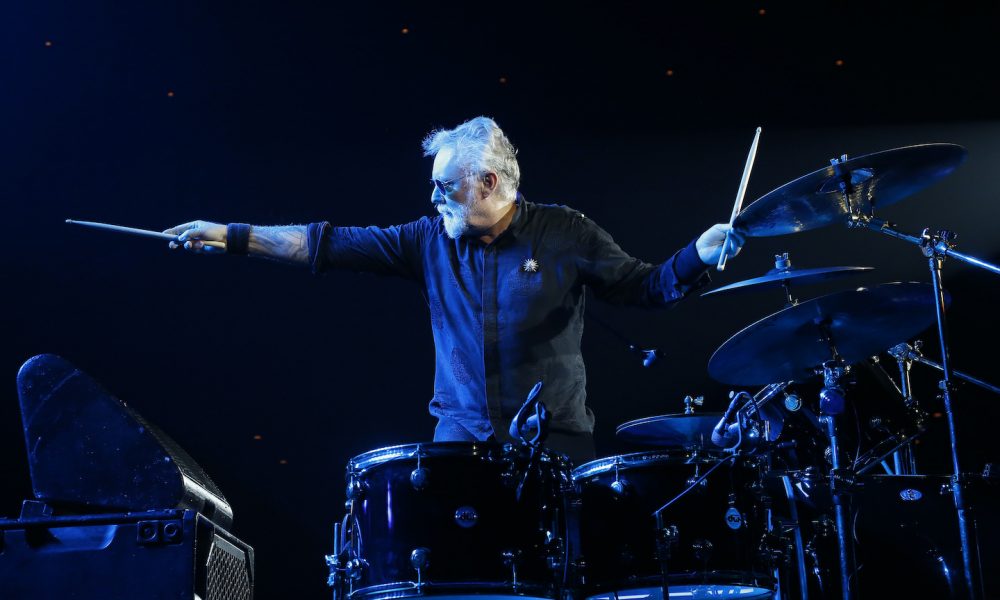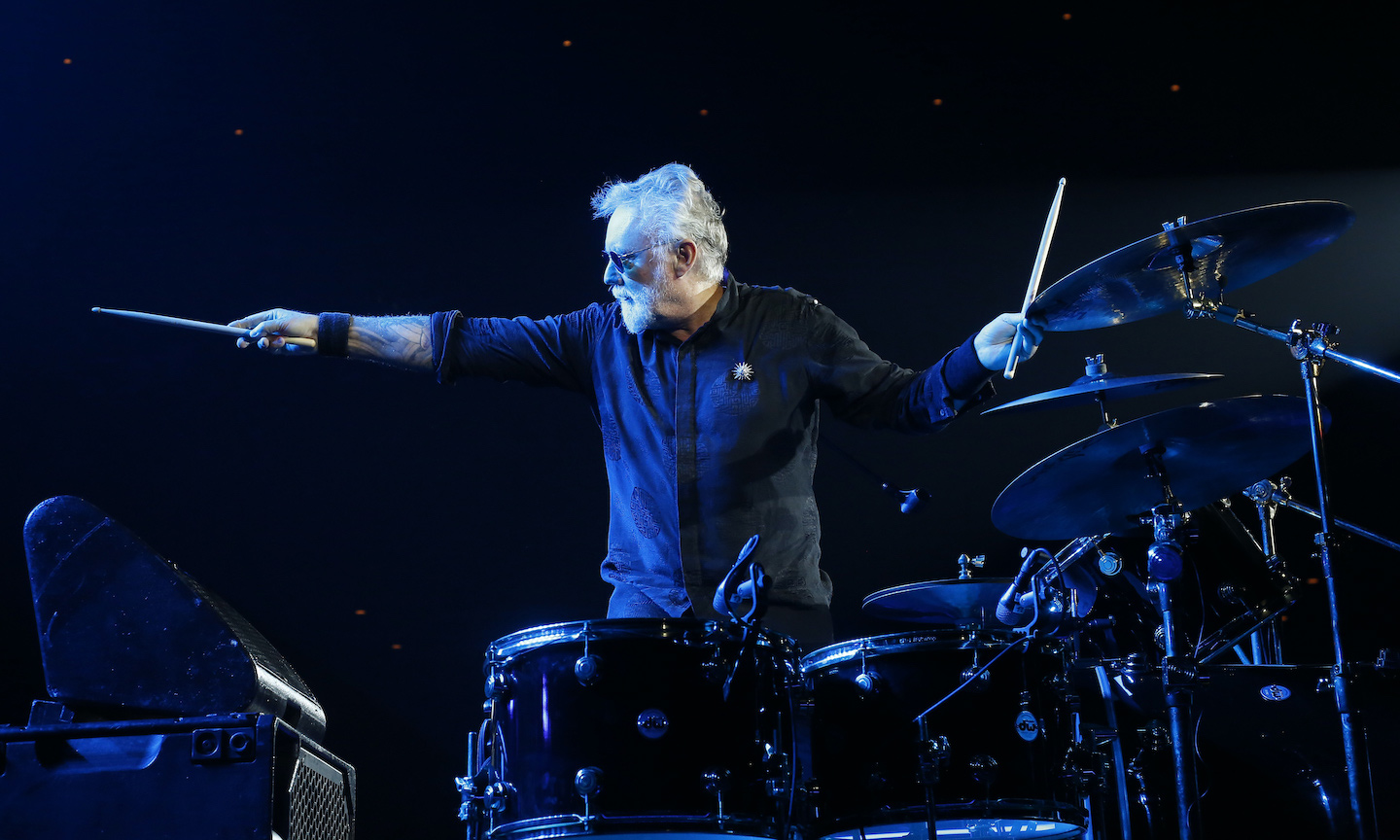 Roger Taylor has debuted at No.3 in the Official UK Albums Chart with his new album Outsider.
The Queen drummer's sixth record has become the highest-charting solo record of his career, and the first to debut inside the Top 10. It charts behind The Script's sixth No.1 record, Tales From The Script – Greatest Hits, and The Specials' covers album Protest Songs 1924-2012, which debuted at No.2
Outsider is Taylor's first solo album since 2013's Fun On Earth. Much of it was recorded during lockdown, with almost all of the instrumentation recorded by Taylor himself. Speaking about the record, he said: "I've had a bit of a creative spurt and suddenly found myself with an album, which was lovely. It was a surprise!"
"I just found myself in the studio and [the songs] came out one after the other. It was a pleasure really."
Roger Taylor - The Clapping Song (Official Lyric Video)
Taylor is currently on tour, playing intimate dates across the UK until October 22. These are his first live performances outside of Queen in over two decades. Playing songs from Queen's extensive back catalog as well as his own solo material, Taylor is accompanied by a specially assembled band consisting of Queen and Adam Lambert keyboardist Spike Edney, supporting drummer Tyler Warren, bassist Neil Fairclough, plus guitarist Christian Mendoza and multi-instrumentalist Tina Hizon. Tickets for the remaining dates of the tour are still on sale.
Taylor will also be on tour from late spring next year with the rest of Queen and frequent live collaborator Adam Lambert. The band will play 34 dates across the UK and Europe as part of the "Rhapsody" tour, which has been twice postponed due to the COVID-19 pandemic.
This will mark the first time Taylor has performed live on his own in over 20 years. "I am excited that we've just finished the rehearsals here in the country in England," he says ahead of the tour. "I'm very excited, " he told Newsweek. "I won't say I'm not nervous, I haven't been on stage as a solo performer for a long time, and I am looking forward to it. But we shall see."