Ruston Kelly Returns With New Single And Video 'Mending Song'
Ruston Kelly's 'The Weakness' will arrive on April 7.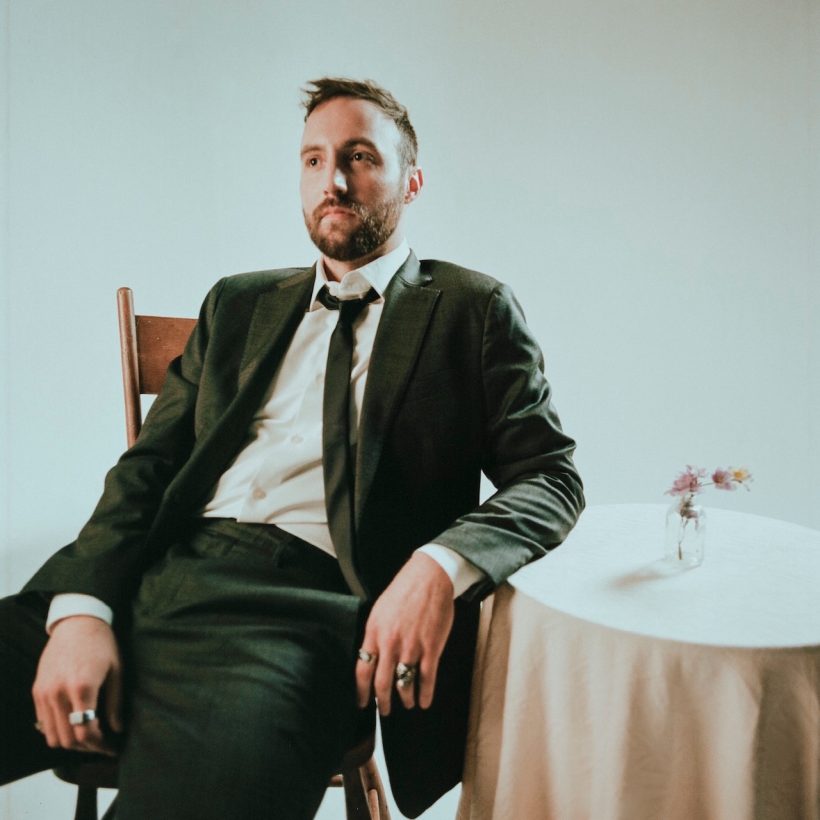 On the heels of announcing a North American spring tour in support of his highly anticipated upcoming album, The Weakness, Ruston Kelly has unveiled the second preview from the project, "Mending Song."
The first track that Kelly completed for The Weakness, "Mending Song" helped to spark the free-flowing creativity that ultimately fueled all his songwriting for the album, which will be released on April 7 by Rounder Records.
Ruston Kelly – Mending Song (Official Music Video)
The "Mending Song" video was directed, produced, and edited by Bella Mazzola, and filmed by Andy Hawkes and Bella Mazzola.
Although he penned most of the new LP at home in Portland, Tennessee, "Mending Song" took shape during a solo trip to California's Joshua Tree. "I rented this little cabin out on 22 acres, just me and the coyotes, and ended up checking out a shop nearby and buying a baritone ukulele," Kelly says. "I remember thinking, 'This is so stupid — I'm trying to be that guy, going out to some cabin and writing my opus. Why don't I just have some fun?'"
Once he'd loosened up, Kelly came up with a jangly ukulele riff and opening lyric that soon gave way to the autobiographical storytelling of "Mending Song": "Something grew up twisted in me/ Ripping all the seams/ But I was mended by the love of my momma/ To fight the devils down in me."
Threaded with sweetly ethereal tones sculpted through producer/songwriter/multi-
instrumentalist Nate Mercereau's use of guitar-based synth, "Mending Song" was built from a voice-note demo recorded in Kelly's L.A. hotel room, amplifying its unfettered emotion. "You can hear the dryer running in the background, but there's something really special about the feel of that recording," says Kelly.
"Mending Song" is the follow-up to Kelly's first single from the record, "The Weakness," which was released last month. The Weakness tour begins April 12 at Louisville's Mercury Ballroom.