Sam Smith Shares Highly Anticipated New Album 'Gloria' And 'I'm Not Here To Make Friends' Video
The album finds the British pop star making both personal and creative revelations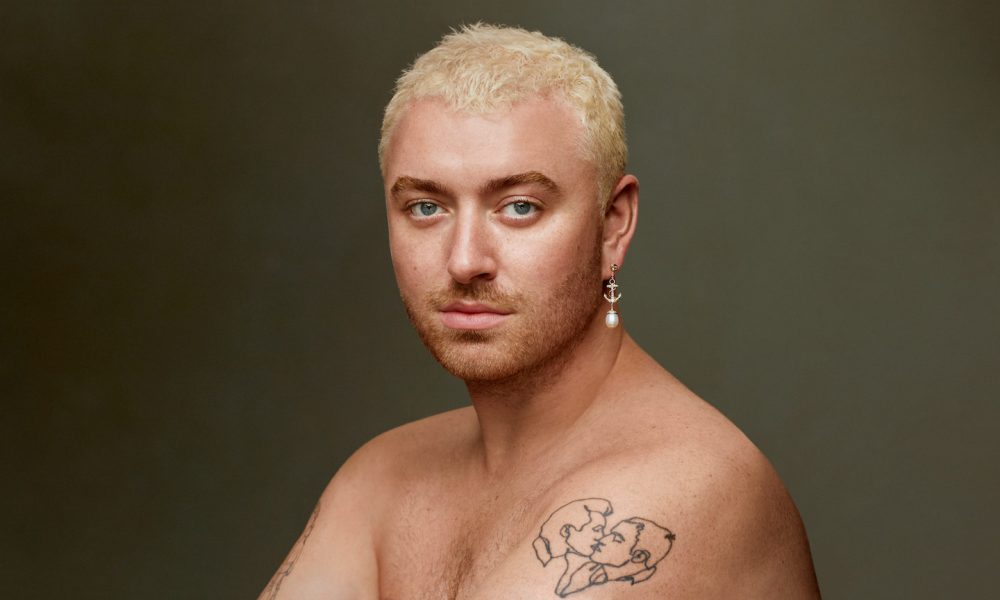 Sam Smith has released their highly-anticipated new album Gloria, and the video for "I'm Not Here To Make Friends."
The track was produced by Calvin Harris and is accompanied by flamboyant visuals directed by Tanu Muino (Lil Nas X, Harry Styles, Normani). Dressed in pink, Smith steps out of a gold helicopter to be greeted by a Bacchanalian-inspired celebration.
Sam Smith - I'm Not Here To Make Friends
As the video progresses, they take over a country house filled with revelry, fully embracing their moment and living in their element. They win from a grand chandelier as the track crescendos, party-goers fawning around them. The imagery serves as an allegory for unapologetic individuality, denoting freedom, joy, and self-expression.
Gloria, as a whole, finds Smith making both creative and personal revelations. Their third album so far, the record discovers what it means to be truly free – being in touch with your innermost self. Aided by celebrated female figures from its creator's musical circles like Kim Petras (the global smash hit "Unholy"), Jessie Reyez, and Koffee (both on "Gimme"), it also explores themes of sex, passion, self-expression, and imperfection.
"Gloria is also a celebration of all the genres and all the female divas, vocalists, and pop writers that I love," Smith added in a statement. "I harnessed all those memories and put them into one album. And I wanted to be defiant. My diva album? I think so! I think I've finally let my Gloria out."
Next week, Smith will head to the Grammys, where their platinum-certified single "Unholy" is in the running for Best Pop Duo/Group Performance. The star will also perform at the ceremony, which will be held in Los Angeles on February 5. Although it is unconfirmed what they will sing, it appears likely they will share a rendition of "Unholy," given Petras is also confirmed to appear.