Soccer Mommy Gets Pensive On Cover Of Slowdive's 'Dagger'
The version is taken from the singer-songwriter's new covers EP, 'Karaoke Nights'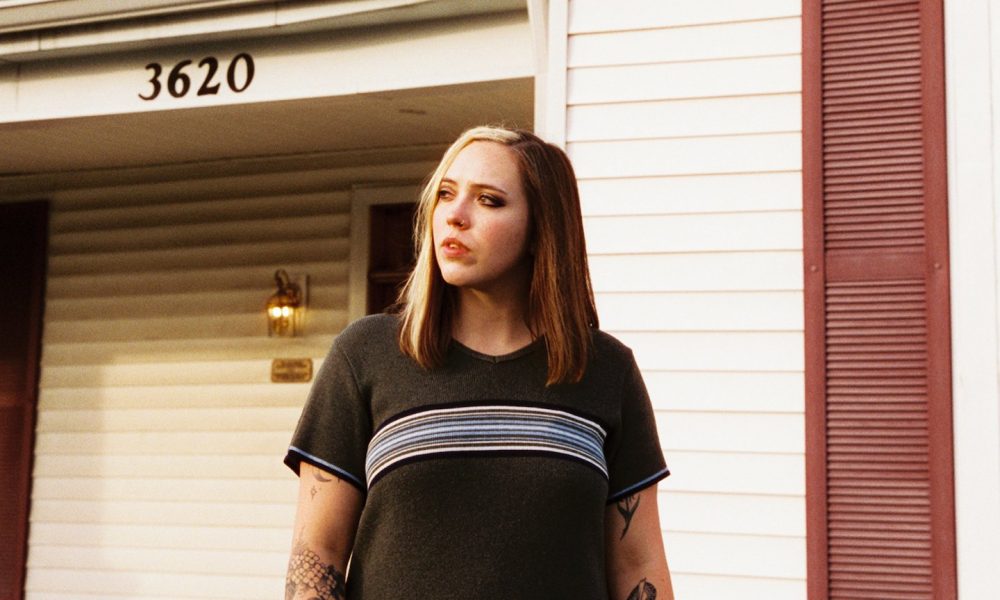 Soccer Mommy has shared her new covers EP, Karaoke Nights, including the new spin on Slowdive's "Dagger."
The song's original version featured on the band's 1993 album Souvlaki and detailed an unhealthy relationship in its lyrics.
Soccer Mommy's version stays faithful to Slowdive's original, with just the singer-songwriter's voice and an acoustic guitar coloring the track. "The world is full of noise, yeah / I hear it all the time," she sings solemnly. "And me, I am your dagger / You know I am your wound / I thought I heard you whisper / It happens all the time."
She has previously covered "Dagger" at her live gigs and in special sessions, including one for the British festival End Of The Road.
The new cover is one of five to appear on Karaoke Nights. It's joined by versions of Pavement's "Here," Sheryl Crow's "Soak Up The Sun," Taylor Swift's "I'm Only Me When I'm With You," and R.E.M.'s "Losing My Religion."
Her Swift cover was the first to be shared back in August, with the indie star explaining: "I really wanted to cover this song because it's one of my favorites from Taylor's first album. I listened to that record so much when I was a kid and I think it had a lot of influence on me then."
Karaoke Nights follows Soccer Mommy's 2022 LP Sometimes, Forever, her boldest and most aesthetically adventurous work yet. It cemented the artist's status as one of the most gifted songwriters making rock music right now.
Soccer Mommy is on the road in the UK and Ireland, where she kicked off her latest tour in Dublin last night (September 21). The run will continue tomorrow (23) in Leeds before heading to Leeds, Glasgow, and London, where she will play two shows at Alexandra Palace. Her tour commitments for 2023 will wrap in November with an appearance at Mexico City's Corona Capital Festival.