Stanley Cowell, Eminent American Jazz Pianist, Dies At 79
Serving his musical apprenticeship playing with Max Roach, Miles Davis, and more, Cowell later co-founded groundbreaking jazz label, Strata-East Records.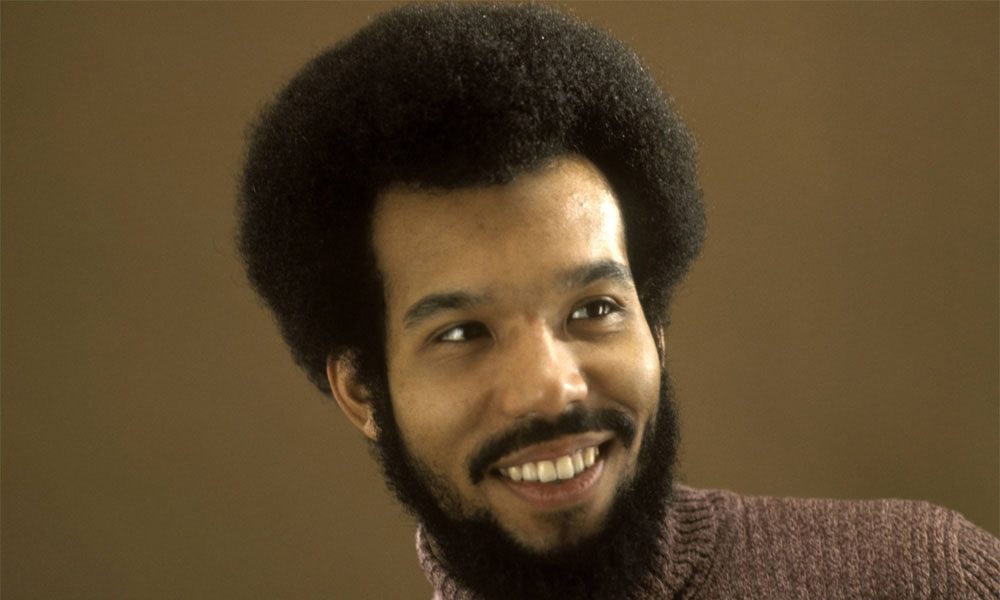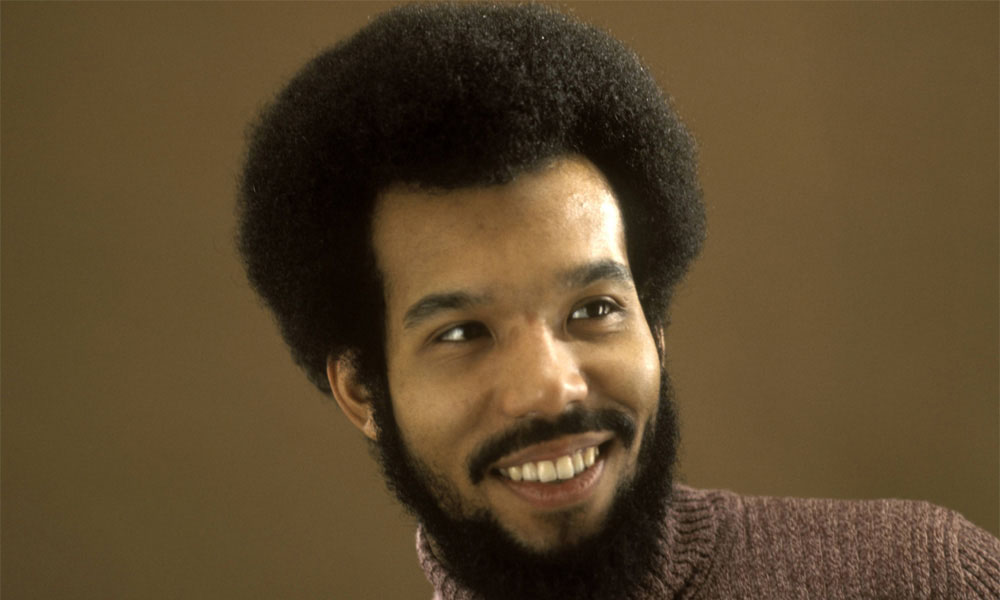 Stanley Cowell, the eminent American jazz pianist, educator, and co-founder of the groundbreaking jazz label, Strata-East Records, died from a condition known as hypovolemic shock in a Delaware hospital on December 17th. He was 79.
An innovative and technically accomplished pianist whose influences ranged from the virtuosic Art Tatum to the avant-garde iconoclast Cecil Taylor, Cowell patented a distinctly percussive approach to the keyboard that acknowledged the jazz tradition while propelling his music forward into new and unexplored territory. Cowell served his musical apprenticeship playing with modern jazz icons like Max Roach, Miles Davis, and Stan Getz in the late 60s before quickly blossoming into a self-assured leader who forged an individualistic path in jazz that always sought to expand the music's horizons without ignoring its blues roots.
"Stanley's always been an inspiration because he's not a stagnant artist," drummer Nasheet Waits, who played live with Cowell in the 1990s, told Jazz Times in 2015. "He's always exploring, coming up with new ways to express himself."
Born in Toledo, Ohio in 1941, Stanley Cowell was brought up in a family devoted to music; though they weren't professional musicians, his parents sang and played musical instruments and their enthusiasm rubbed off on young Stanley, who took piano lessons from the age of four.
A pivotal moment in his young musical life came in 1947, when he encountered a bona fide jazz piano legend, as he recalled to Jazz News in 2015: "Art Tatum came to my house once when I was six years old. He was visiting family and friends and encountered my father, who invited him to our house." Renowned for his super-human-like virtuosity, Tatum would eventually have a profound influence on Cowell but in his pre-teen years, the budding young musician was more drawn to blues and R&B music – acts like Muddy Waters and The Orioles – which he heard on his local radio station.
Jazz finally came on Cowell's musical radar when he heard bebop for the first time at the age of thirteen but at that time, classical music was his main focus and on graduating from high school, he studied music at Oberlin College. Afterward, in 1965, he studied for a masters degree in piano performance at the University of Michigan. "I was immersed in studying piano, practicing and studying classical music by day, but playing jazz by night," he recalled to Jazz News in 2015.
Cowell first played jazz professionally with the Ron Brooks Trio, whose previous pianist had been future fusion pioneer, Bob James. At this point, Cowell – whose mind was blown after playing a gig with the blind multi-instrumentalist Rahsaan Roland Kirk – was gravitating towards avant-garde jazz; attracted by the music's bold experimentalism and freedom of expression.
On his graduation in 1966, Cowell left for New York to ply his trade as a jazz pianist and was immediately hired by avant-garde alto saxophonist Marion Brown, with whom he recorded two albums in quick succession for the Impulse! label. Cowell's ability to fuse his well-honed technique with a keen emotional intelligence and nuanced sense of tonal color seemed well-suited to the Brown's exploratory musical adventures.
A year later, Cowell successfully auditioned for drummer Max Roach's quintet, where he met trumpeter, Charles Tolliver, who would become his closest friend and a longtime musical associate. Being in Roach's band opened new doors for the pianist; not only did he play with Miles Davis and vibraphonist Bobby Hutcherson in the late 60s but also started his own recording career. It was during a trip to Europe in 1969 with Roach's band that Cowell cut his debut album in London called Blues For The Viet Cong, a forward-looking trio session on which he played both acoustic and electric pianos.
After leaving Roach's band in 1970, Cowell and Tolliver began their own band, Music Inc, and when they couldn't get any record labels interested in their music, they decided to release it themselves via their own imprint, Strata-East; the label, which allowed its artists to keep control of their master recordings, became a valuable platform for black musicians during a time when jazz was suffering financially and major record deals were hard to find. "There was no artist under contract," Tolliver told this writer in 2020, explaining Strata-East's ethos. "The deal was the record would be an agreement with us and the artist was free to record with whoever they wanted to."
Stanley Cowell recorded five albums for Strata-East – including Handscapes, where he fronted an adventurous keyboard-only band called The Piano Choir – but later in the 70s embarked on a radical change of musical direction by embracing jazz-funk and playing synthesizers on a series of LPs for the Galaxy label. Cowell was also much in demand as a sideman, playing on albums by the Heath Brothers, saxophonist Johnny Griffin, and drummer Roy Haynes; his activity was such that he left Tolliver to manage Strata-East. "I got so busy performing," he told the Jazz Times in 2015, "I thought that Strata-East was gonna run by itself."
The pianist continued to make albums during the 1980s but at the start of the decade put performing on the back burner and took up a teaching post at New York's Lehman College. Though he pursued a parallel career in music education for the rest of his life – he later taught at Rutgers University – Cowell remained a prolific recording artist whose creativity continued to blossom. Among his later projects were dalliances in experimental electronic music and the first of several orchestral works, "Piano Concerto No. 1," which paid homage to the man he had met as a child, Art Tatum.
Sadly, his final album, 2020's Live At Keystone Corner Baltimore, recorded in October 2019, proved to be Cowell's musical epitaph; a scintillating piano-playing showcase that navigated a sure-footedly independent path between the jazz tradition and modernism.
Cowell's unique voice on his instrument was eloquently summed up by noted contemporary jazz pianist Jason Moran, who, reacting to the news of the pianist's passing in a post on Instagram, wrote: "Stanley invented pathways for the piano. Many times his two hands sounded as if they were six."
Cowell, who lived in Maryland, leaves behind a wife, Sylvia, and a daughter, Sunny.