Stax Records Staffer And Pioneering Songwriter Bettye Crutcher Dies At 83
Crutcher was part of the We Three writing team with Homer Banks and Raymond Jackson, composers of Johnnie Taylor's 'Who's Making Love' and much more.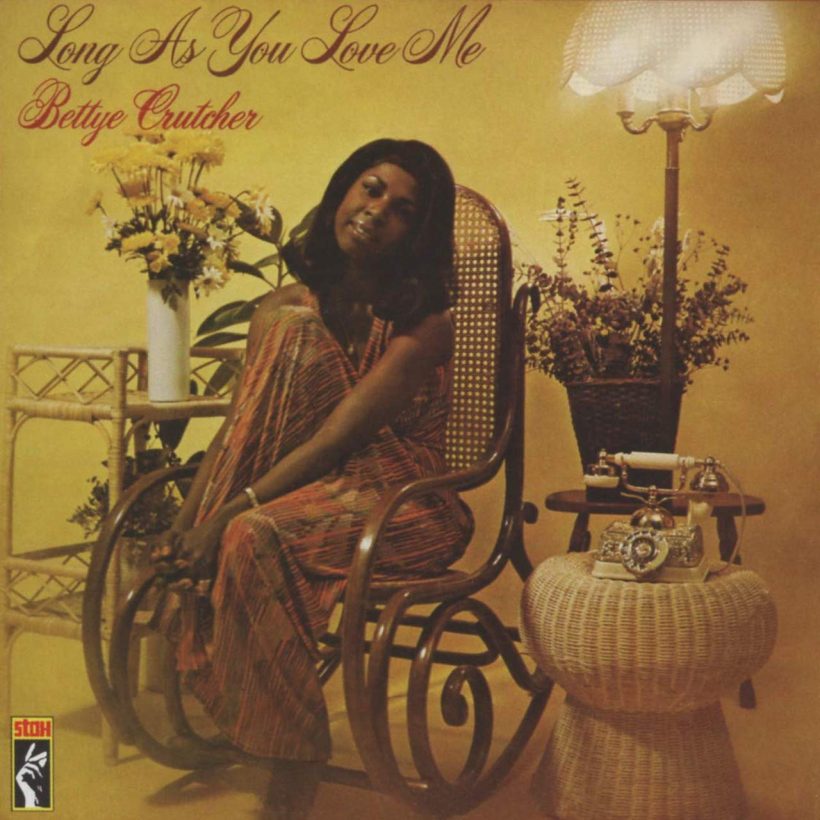 Stax Records staff writer Bettye Crutcher died in Nashville yesterday (20). She was 83, and had been suffering from a number of health issues.
Crutcher was part of the We Three songwriting team at the famed soul label with Homer Banks and Raymond Jackson, perhaps their best-known success coming with Johnnie Taylor's Grammy-nominated "Who's Making Love." Her talent was all the more notable in a largely male working environment. "To be the only female songwriter for Stax was quite an event," she said in 2019. "You're talking about the sexist '60s, and I really think the guys thought the girls couldn't do it."
Born Bettye Jean Crutcher Barnes in Memphis in 1939, she was writing poems by the age of seven, which she later began to turn into songs. But into her mid-20s, her talent had to take second place behind her responsibilities as both a nurse and a mother of three. Turned down by other labels, including Hi Records, she arrived at Stax in 1966, where another of its principals, David Porter, was on the lookout for songwriting talent.
"She hadn't been doing records anywhere or anything like that I was aware of," he remembered, as reported by the Commercial Appeal. "But just listening to her, in our first conversation, I could tell that she could write, she had incredibly creative ideas. There was an energy about her – she was looking for somebody to give her a chance."
Her copyrights also included several songs for the Staple Singers, such as "The Ghetto," and cuts by William Bell, Shirley Brown, and the Sweet Inspirations. B.B. King cut "Take Off Your Shoes." written by Crutcher and Stax colleague Frederick Knight, for his 1989 album King of the Blues, and Paul Weller remade "My Whole World Is Falling Down" in 1995, earlier cut by Bell. A wide range of other interpreters of her work included Buddy Guy and Joan Baez.
Crutcher went on to write with other composers such as Mack Rice, Marvell Thomas, and Bobby Manuel, and was often a facilitator or a conduit for the talents of others. She wrote for Hi artists including Ann Peebles and Otis Clay, and released one album of her own, the now-admired Long As You Love Me, in 1974.
In later years, she moved into the antiques business, but maintained a strong presence at Stax, visiting its museum and working with students. In 2021, she was among those to be recognized by name in a scholarship program announced by the Stax Music Academy. Earlier this year, Stax debuted its Black History Month Virtual Tour, honoring the achievements of Crutcher and fellow Stax luminaries Al Bell, Mavis Staples and Al Jackson, Jr.