Stormzy And Raye Team Up For 'The Weekend'
Produced by British producer London, Stormzy and RAYE hone in on their romantic and playful side.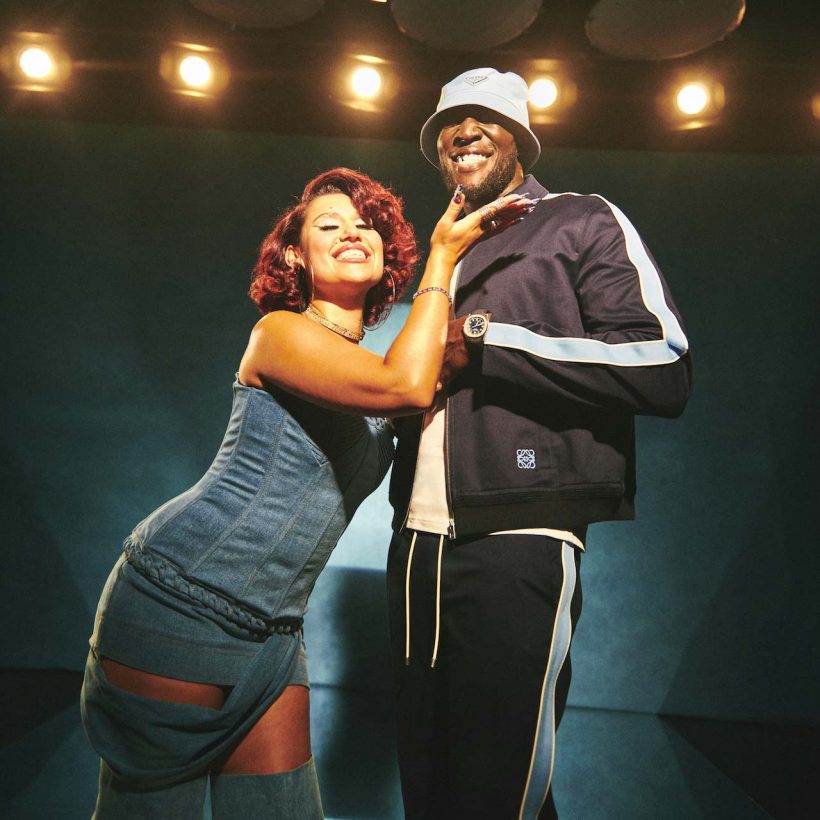 Two of the UK's biggest stars, Stormzy and Raye, have joined forces for the slick, new romantic track "The Weekend." 
"The Weekend" delivers old-school R&B vibes, with the artists trading flirty verses à la Ashanti and Ja Rule. Raye co-produced "The Weekend" with British producer London, known for his work with Afrobeats artists including Rema and Tiwa Savage. Raye's jazzy opening vocals bring a unique spin to the track, which is perfect for chill summer nights.
The single follows Stomzy's latest album, This Is What I Mean, which dropped last year, and his latest single, "Toxic Trait" ft. Fredo dropped just last month. Singer-songwriter Raye also released her debut album, My 21st Century Blues, this February after years in the industry, and is having a major moment due to the success of the single "Escapism" with 070 Shake. 
Now, the two Ivor Novello Award winners have come together for their second collab, following Stormzy's feature on the 2016 Raye track "Ambition." 
STORMZY & RAYE - THE WEEKEND
The track is accompanied by a cinematic video shot by director Omar Jones, showcasing romantic moments of U.K. life. One of the song's best moments is its bridge, and the video captures the playful back-and-forth vibes as it swipes between scenes of Stormzy and Raye in the studio, grocery shopping, and eating at a chicken shop.
Stormzy recently spoke to Dazed about his upcoming music and fast-approaching 30th birthday (July 26th.) "There's a difference in doing music at 22 and when you're about to turn 30," he said. "It's the kind of peace and stability and stillness you can only get from maturity. You lose all the nervous shivers and the anxiety; you shake it off because now you're a grown man coming into your skin."