Stormzy Shares FLO Remix Of 'Hide & Seek'
FLO recently became the first group to ever win both the BRIT Rising Star and BBC's Sound Of poll.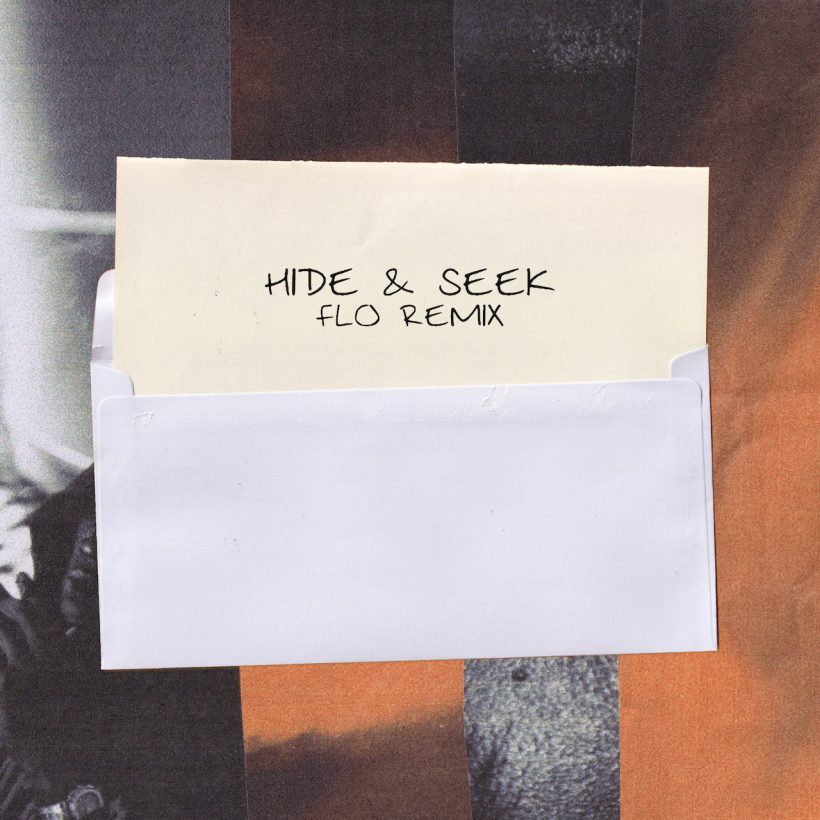 Stormzy has opened 2023 with an alluring, stripped back variation of "Hide & Seek"–the top 10 single taken from his new album This Is What I Mean–featuring FLO.
Having just been announced as Radio 1's Sound Of 2023 via a video clip by Stormzy himself, FLO are the first group to ever win both the BRIT Rising Star and BBC's Sound Of poll, less than a year after the release of their viral debut single "Cardboard Box."
STORMZY & FLO - HIDE & SEEK [REMIX]
Produced by British producer AOD, the alternative version features a brand new verse courtesy of FLO, offering up a delicate and emotive sound, allowing inner peace to take center stage. To date, the original version of "Hide & Seek" has achieved over 60 million global streams, is certified Silver in the UK, and accomplished seven consecutive weeks in the UK top 10!
Over the course of his expansive, heartfelt, and defiantly sprawling No.1 album, the BRIT and Ivor Novello award-winning, Stormzy delivered an undeniable classic. On the project, the all-star songwriter effortlessly condenses a number of disparate styles and genres into music that broaches any gap between modern Black British music, soul, and hip-hop.
Last month, Stormzy's charity, #Merky Foundation organized the triumphant return of their annual Christmas party, 'A Very Merky Xmas.'
The event was held on December 15 and 16 at Fairfield Halls, situated in the British Musician's hometown of Croydon. An opportunity for the local community to enjoy a day out, the event was funded and supported by an abundance of kind donors. This year, the event was split over two days; the first of which is 'A Very Merky Xmas: Gospel night;' a family night of joyful music and singing which will see appearances from the likes of Guvna B, Tab Worship, Becca Folks, Called Out Music, Volney Morgan & New Ye and hosted by Cassandra Maria and Muyiwa Olarewaju from Premier Gospel Radio.