Taylor Swift Shares Heart-Shaped 'Lover: Live From Paris' Vinyl
The Valentine's Day treat features live recordings of singles from Swift's 2019 album, 'Lover.'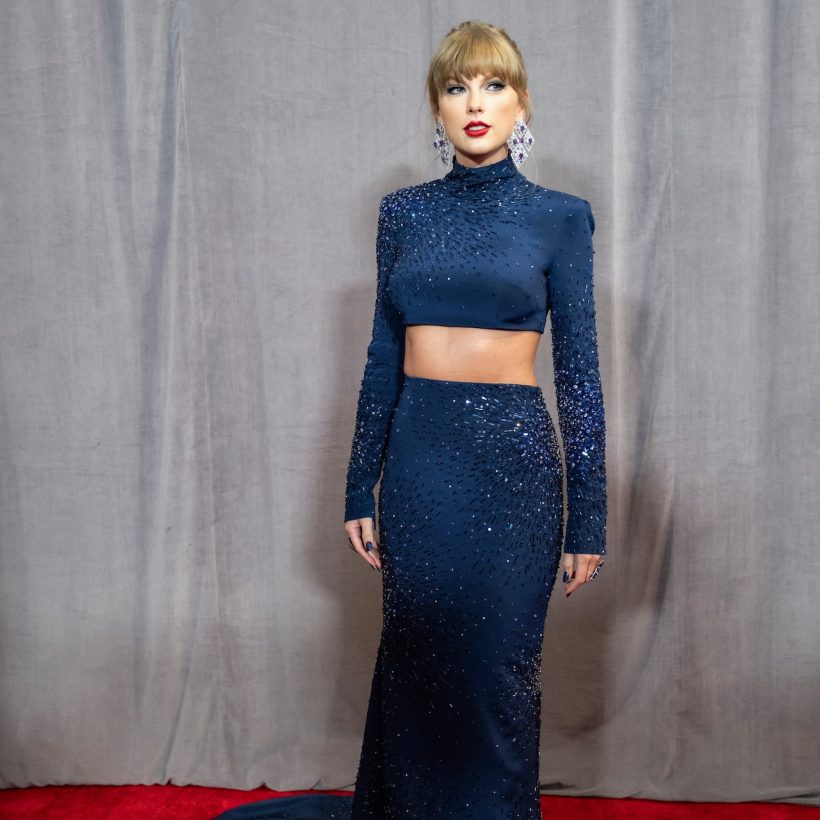 Taylor Swift has shared heart-shaped vinyl to celebrate Valentine's Day. Lover: Live From Paris features live recordings of singles from Taylor Swift's 2019 album, Lover.
The project features renditions of standout cuts like "The Archer," "Death By A Thousand Cuts," "Cornelia Street," and more.
Taylor Swift - The Archer (Live From Paris)
Last week, Swift shared a new remix of "Lavender Haze" by German producer Felix Jaehn, giving the Midnights track a new makeover.
Jaehn's take on the single soups up the original version with a speedier tempo, distorted vocals, and more. The producer also takes the song from a nocturnal pop song to a tropical house banger, ready to take over the club.
"Lavender Haze" is the latest song from Midnights to receive a remix and follows a raft of reworkings of the record's lead single, "Anti-Hero." That track was remixed by Girl Talk, Roosevelt, Kungs, and Jayda G, who all delivered fresh interpretations of the song.
Last month, Swift shared the official music video for "Lavender Haze," which saw the pop superstar pay tribute to the song's titular color. During the video, the pop icon crawls through wildflowers in her living room, parting a weather forecast on her TV screen to reveal koi swimming through a purple cosmos.
Later, she relaxes in a purple-hued milk bath before cozying up with her partner – played by transgender activist and actor Laith Ashley De La Cruz – at a purple smoke-filled party.
As Midnights continues to dominate the pop charts, Swift has also been racking up acclaim for other work of late. Earlier this year, she was nominated for both a Golden Globe and a Critics Choice Award for "Carolina" – her contribution to the Where The Crawdads Singsoundtrack – while she also took home the award for Best Music Video at this year's Grammys.
Purchase the vinyl edition of Lover: Live From Paris.
Lover: Live From Paris Tracklist:
Side A
1. ME! – Live From Paris
2. The Archer – Live From Paris
Side B
1. Death By A Thousand Cuts – Live From Paris
2. Cornelia Street – Live From Paris
Side C
1. The Man – Live From Paris
2. Daylight – Live From Paris
Side D
1. You Need To Calm Down – Live From Paris
2. Lover – Live From Paris