The Queens Recruit OHNO For New Song, 'Preparaté'
The group also dropped a second single, 'Eso Lo Tengo Lo.'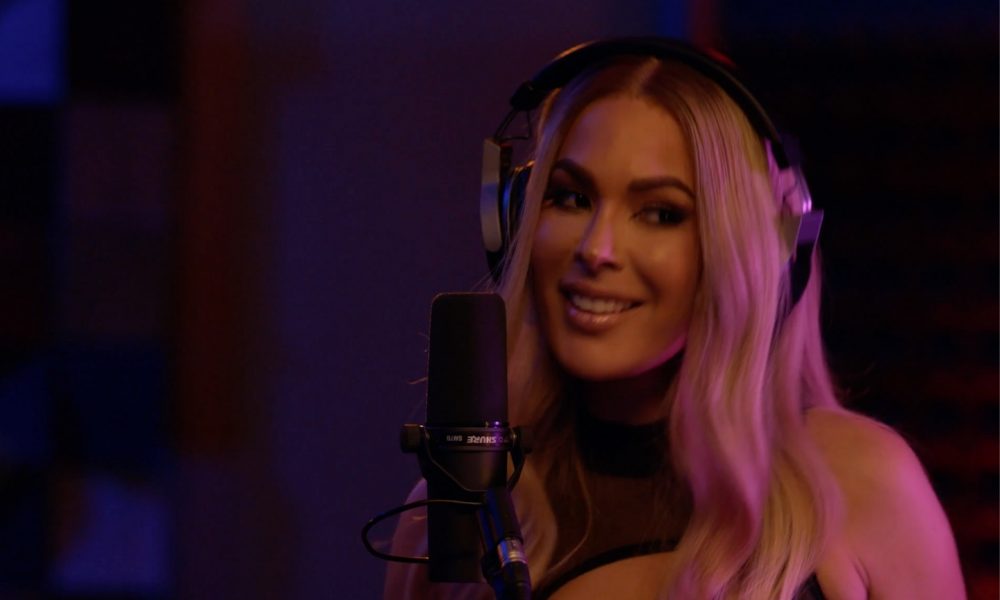 The Queens have released two new songs featured on this week's episode of Queens. The first, "Preparaté," features Def Jam artist OHNO. The group also dropped "Eso Lo Tengo Lo."
The Queens and OHNO dropped an accompanying music video for "Preparaté," which features the group hitting the studio to record the song.
Queens Cast, Nadine Velazquez feat. OHNO - Prepárate (Official Video)
Earlier this month, The Queens released a music video for "Best Of Me," which was featured on a recent episode of the hit TV show, Queens. The video for "Best Of Me" features new cast member from Queens, Remy Ma.
In the accompanying visual, The Queens perform "Best Of Me" on a massive stage in front of an adoring, enthralled audience. They run through the hit with charisma and energy, making fans of the show wish that they would perform these hits on tour for real.
Earlier in the month, the group released a visual for "Lady Z Strikes Back (Can't Stop You)," which also features new cast member Remy Ma.
The video shows the group in the video, laying down ferocious bars and nodding along as each member showcases their strongest lines.
The new ABC series stars Eve, Naturi Naughton, Nadine Velazquez, and Brandy as four '90s hip-hop legends, now in their 40s, who reunite for a chance to recapture their fame.
Created by Zahir McGee, all the original music in Queens, is performed by the show's stars at the direction of executive music producer Swizz Beatz. Tune in every Tuesday at 10/9C on ABC to see the full performances.
Back in November, the group dropped "Girls Gonna Run That," and performed an attention-grabbing rap battle. "Love is a marvelous crime and I'm happy to sin / Look at life in the eyes of God and imagine it's him / Walk on the clouds jump over the moon be a star / So proud of my creation how beautiful you are," Brandy raps on the intro to "Girls Gonna Run That."