The Streets Announces New Album, Feature Film, And Headlining Tour
Skinner will also embark on a headlining UK tour beginning on October 26.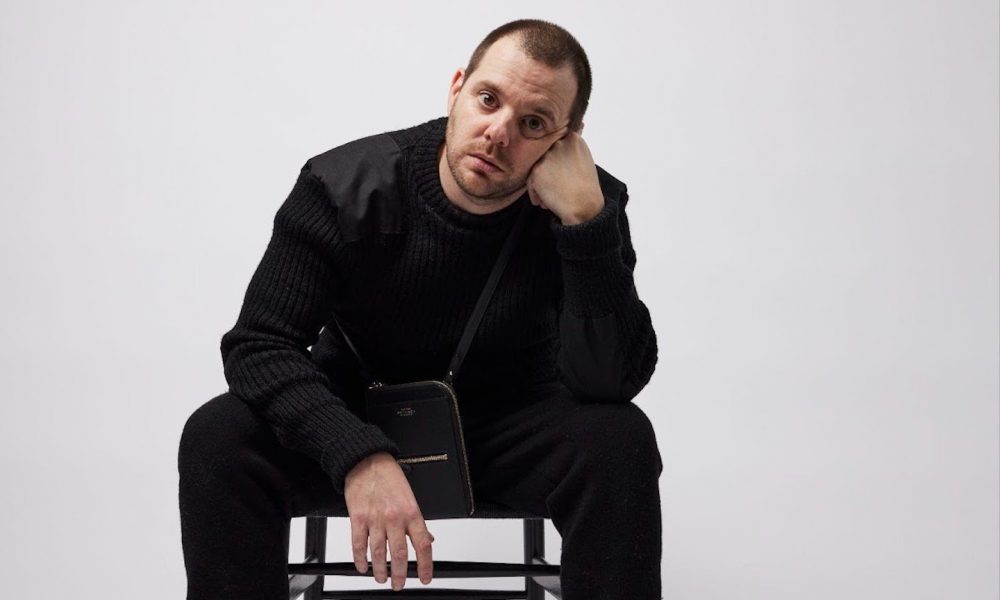 Mike Skinner has announced the first full length The Streets album since Computers and Blues in 2011. The new album, The Darker The Shadow, The Brighter The Light, will be accompanied by Skinner's debut film of the same name,
In support of the album, Skinner will also embark on a headlining UK tour beginning on the 26 of October, culminating at London's historic Alexandra Palace on the 16 of November.
Speaking on the album, Skinner notes: "It has been seven long years working on this film and album. It's something I've always wanted to do and after dipping my toe in with some shorts and music videos, I felt I was ready. I tried to go the traditional route for a bit, but it's always served me better to follow my instincts and just get on with it myself, so I've directed it, acted in it, edited, sound mixed, funded, produced it all as well as written it. The album doesn't exist without it. Ultimately it's all the fruits of a decade on the DJ circuit, watching people in clubs and back rooms, testing out beats and basslines to see what connected—and putting it all together into The Darker The Shadow The Brighter The Light."
The Darker The Shadow, The Brighter The Light film is a tripped out noir murder mystery based in Londons' clubland. Skinner has written, directed, shot, edited, scored, funded, and even created his own special effects on the film, shooting at a number of different locations in 2022 across the UK. The film will initially be screened on dates to be announced at Everyman Cinemas throughout the UK.
Pioneers of UK garage, Mike Skinner's outfit has cemented its reputation as one of the most influential groups in British music culture since bursting onto the scene with seminal album Original Pirate Material in 2002. More than 20 years on, The Streets remain groundbreaking with a captivating catalog of hits including "Fit But You Know It," "Has It Come To This?," "Blinded By The Lights," "Dry Your Eyes" and 2022's "Brexit At Tiffany's." This September, Skinner's team will be at Alexandra Head, Cardiff Bay for a grime masterclass which is not to be missed. The Streets will be supported by special guests Kojey Radical, Zed Bias & Emmeline.