UMe Nominated For Six 2022 Webby Awards
Documentaries on Bob Marley and James Brown are among the nominated videos.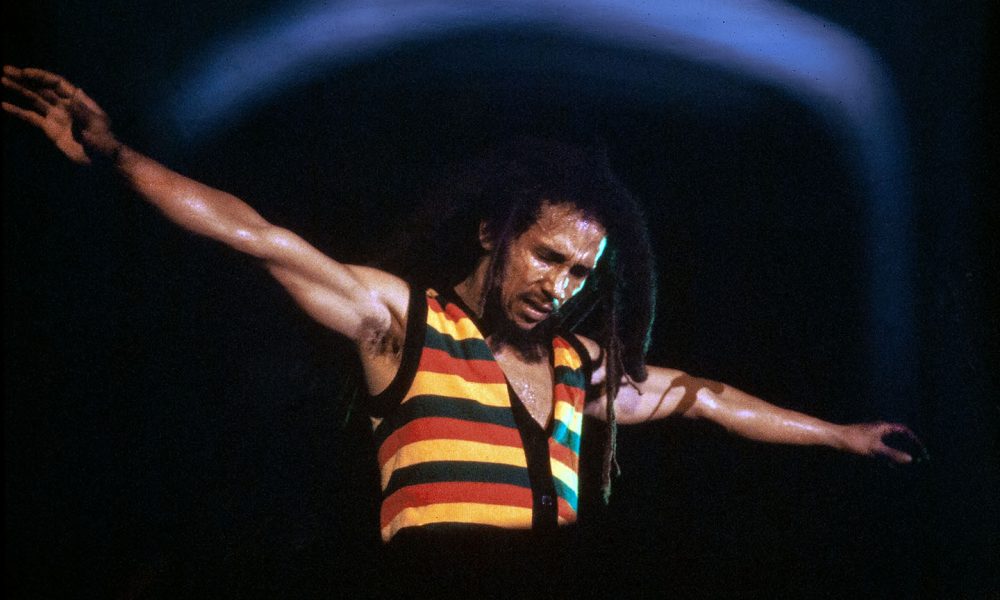 UMe has been shortlisted in several categories for the 2022 Webby Awards, including nods in the Best Writing, Diversity & Inclusion, and Music categories for video.
Each year, the Webby Awards recognize excellence on the internet and are presented by the International Academy of Digital Arts and Sciences.
The nominations for the 2022 ceremony were announced yesterday (April 5). UMe's shortlisted entries include the documentary Bob Marley LEGACY: Rebel Music, which is up for Video: Music, and the mini-series The Get Down: The Influence Of James Brown, which is in the running for Video: Best Writing.
Elsewhere, the lyric video for Marvin Gaye's "What's Going On" has been nominated for Video: Diversity & Inclusion and an animated short for George Harrison's "Isn't It a Pity (Take 27)" is among the selections in the Music Video category. Justin Bieber's "Someday At Christmas" visuals are also up for Video: Weird, while Ne-Yo's "Sexy Love" video has been recognized in the Video: Best Individual Performance category.
Voting for the 2022 Webby Awards is open now and will run until 11:59pm PDT on April 21. You can place your vote in all categories here.
The winners of the 2022 Webby Awards will be announced on April 26, with the victorious entries honored at an in-person ceremony held in New York City on May 16.
The "Rebel Music" episode of the Bob Marley LEGACY documentary series was released in September and served as the eighth instalment in the 12-part exploration of the iconic musician's life and career. That episode in particular featured 29 luminaries and family members sharing insights about the history and impact of Marley's political and social activism.
The Get Down: The Influence Of James Brown, meanwhile, featured three parts, with the final one premiering in February 2021. The featurette explored "The Payback," Brown's third most-sampled song. Narrated by the legendary artist, composer, and musician Patrice Rushen, this episode explores the story behind how the ultimate revenge song was created and the numerous samples and influence it's had on hip-hop's musical culture.
Watch every episode of Legacy on Bob Marley's official YouTube channel.