Watch The Video Trailer For Ambrose Akinmusire's New Album 'Origami Harvest'
The genre-defying record takes in deconstructed hip-hop, with bursts of left-field jazz, funk, spoken word, and soul.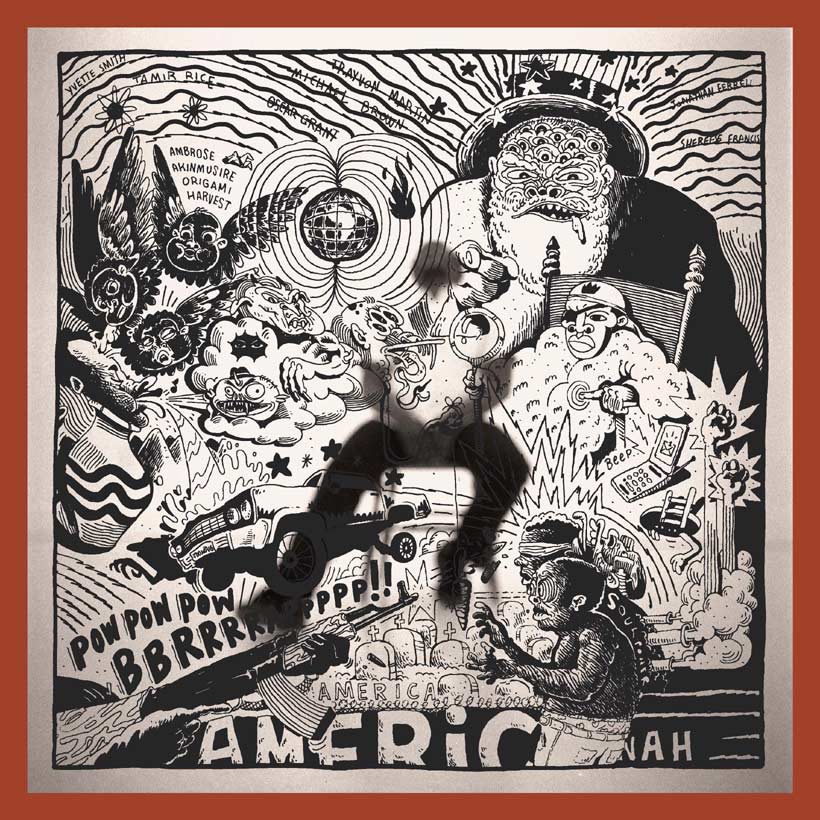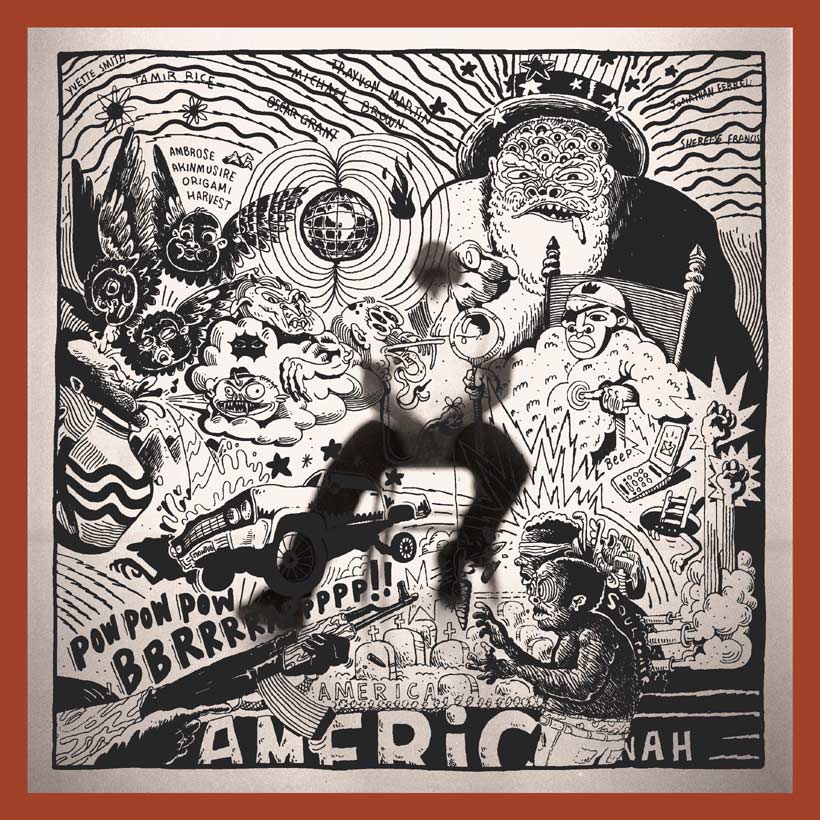 Composer and trumpeter Ambrose Akinmusire has shared a trailer video as a taster for his new album Origami Harvest, which is released through the legendary Blue Note label on 12 October. You can watch it above.
As uDiscover Music previously reported, the album's genesis came from a challenge of sorts. It was a commission from curators Judd Greenstein of Manhattan's Ecstatic Music Festival and Kate Nordstrum of St. Paul's Liquid Music Series that began with Greenstein asking, "What's the craziest idea you have?" Considering "challenge" and "crazy" are the order of the day, Akinmusire's reply was right on time: "I wanted to do a project about extremes and putting things that are seemingly opposite right next to each other." The result is a surprisingly fluid study in contrasts that—with help from New York's Mivos Quartet and art-rap expatriate Kool A.D. along with drummer Marcus Gilmore, pianist Sam Harris, and others—apposes contemporary classical wilding and deconstructed hip-hop, with bursts of left-field jazz, funk, spoken word, and soul.
That the album's spirit evokes this era is no accident. These songs actively respond to societal divides, the way our politics hold us emotionally hostage, and the ever-growing list of black lives ended by structural racism. As with each of this Oakland native's works there's exquisite beauty and superb artistry here, each track a world unto itself lithely traversing moods and modes. But there's heft too, even in the title. "Origami," says Akinmusire, "refers to the different ways black people, especially men, have to fold, whether in failure or to fit a mold. Then I had a son while writing this and I thought about these cycles repeating: Harvest."
Ambrose Akinmusire is currently one of the Blue Note stable's stars in the ascendant. Of his music, Rolling Stone have said: "Akinmusire framed the incisive monologues of rapper Kool A.D. with spacey beats and elegant strings courtesy of contemporary-classical group Mivos Quartet, resulting in an ingenious, brain-bending hybrid." The New York Times, meanwhile recently wrote: "Ambrose Akinmusire may be the most distinctive, elusive and ultimately satisfying trumpeter of his generation…Origami Harvest is an absorbing work that makes a powerful statement about race, anxiety and injustice… scorching and emphatic"
"I was thinking a lot about the masculine and the feminine. High and low art. Free improvisation versus controlled calculation. American ghettos and American affluence," says Akinmusire of Origami Harvest. "Originally, I thought I put them all so close together that it would highlight the fact that there isn't as much space between these supposed extremes as we thought, but I don't know if that's actually the conclusion of it." The answer, of course, is being written all around us.
Origami Harvest is out on 12 October and can be bought here.
Format:
UK English