WILSN Releases 'Those Days Are Over,' Shares Live Video For 'Every Day & Every Night'
WILSN has also announced her headlining 10-date Australian tour.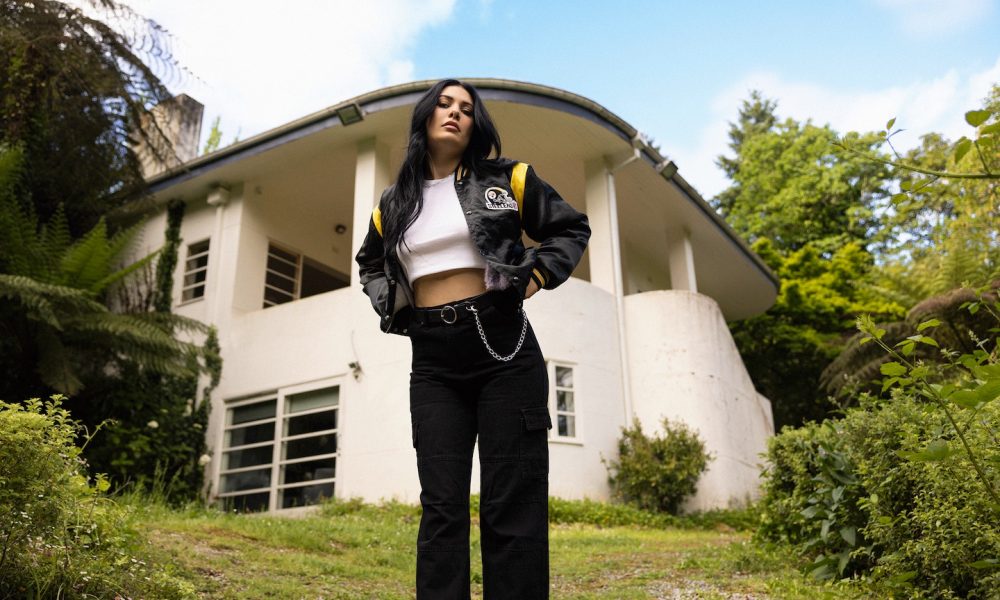 WILSN–real name Shannon Busch–has released her debut album, Those Days Are Over, via Ivy League Records/Universal Music Australia (Rolling Blackouts C. F., Hatchie).
An exciting fusion of modern soul, pop, jazz, and Motown, together with production that is simultaneously nostalgic and contemporary, WILSN's lived experience is poured into each song and delivered effortlessly through Busch's jaw-dropping vocal performances.
WILSN - Every Day and Every Night (Live at the Meat Market)
To celebrate the release of Those Days Are Over–an album that finds a new power on stage–WILSN has announced her headlining 10-date Australian tour this year, fresh off tour with Allen Stone. Tickets are on sale now. Fans can get a taste of what's to come with the release of the live video for "Every Day and Every Night," a soaring Motown-inspired track and album highlight.
Those Days Are Over has all the hallmarks of a smash hit success. The record features singles "Those Days Are Over"–released last month as the No.1 most playlisted song by an Australian artist that week–and "Hurts So Bad," a duet with The Teskey Brothers' front man Josh Teskey, which was added to 20+ Spotify editorial playlists across the US, Europe and Australia, and featured on KCRW's "5 Songs To Hear This Week" upon its release.
"Tell Me" (featured on Spotify US's 'Best Retro Songs of 2022'), "You Know Better" and "If You Wanna Love Me" ooze with the sound, feel and all the emotion of classic soul, championed by ABC, Double J, triple j, NME, Under The Radar, FLOOD Magazine, and more.
"Soul music never goes out of fashion because it's pure," WILSN describes. "It's all about a great melody, a great beat and harmony that moves you and makes you feel something. In today's landscape of artists trying so hard to do something different often for the sake of being different, it's nice to just engage with the human voice in an unadulterated way."