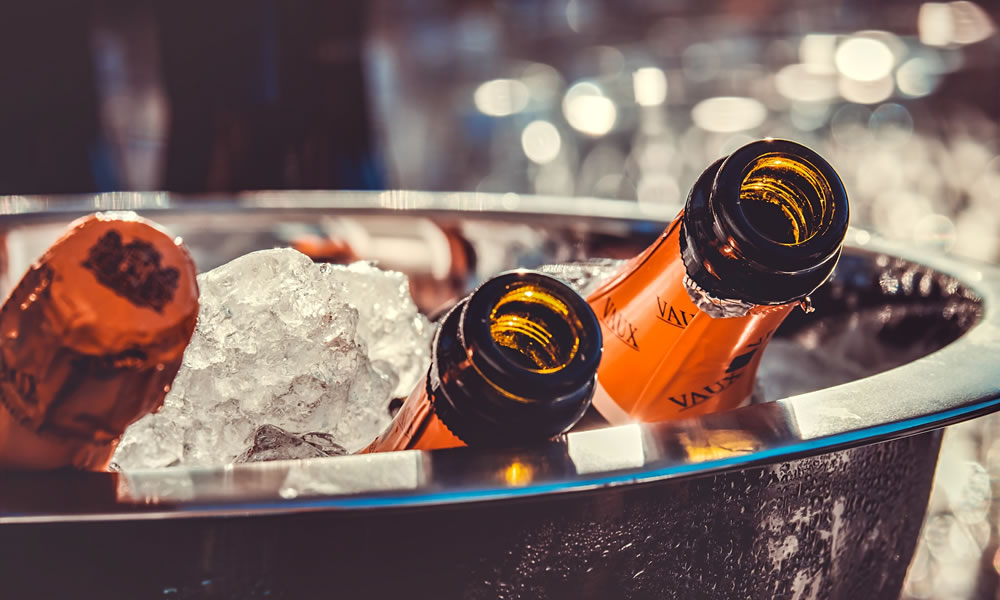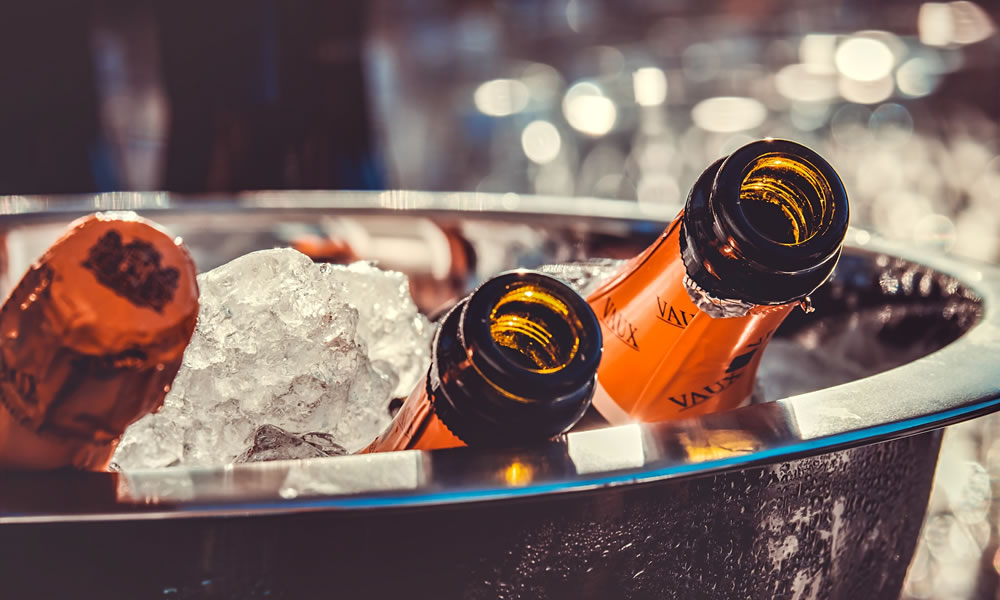 Like Christmas and the taxman, birthdays can be relied upon to come around once a year. Most of us can't wait for them when we're young, though perhaps we quietly begin to fear them as we get a little older. Whatever the circumstances, though, we'd certainly hope your birthday is a cause for celebration, so here are uDiscover's 15 Best Birthday Songs to soundtrack the frenzied unwrapping of presents and the consumption of way too much cake and booze.
While you're reading, listen to our Happy Birthday! playlist here.

The Crests – '16 Candles'
It's still an important milestone to turn 16, but it was an especially big deal in the 1950s and 60s. By some way the most popular song of that era for this age group was '16 Candles': a classic hit for any teen turning sweet 16.

Leslie Gore – 'It's My Party'
OK, 'It's My Party' does admittedly examine a more melancholic side of what should be a special day but hey, it's still a great song and it is your party, after all, so you can indeed "cry if you want to!"

Altered Images – 'Happy Birthday'
This Scottish new wave band's biggest hit from 1981 is still as bouncy, carefree and celebratory as birthday songs come. It also featured in quintessential birthday movie Sixteen Candles.

Katy Perry – 'Birthday'
Party planners were reputedly hired to help produce the video for this Top 40 hit from Katy's Prism album wherein viewers are treated to a number of creative birthday cakes throughout. Yum!

Stevie Wonder – 'Happy Birthday'
From Stevie's acclaimed Hotter Than July, 'Happy Birthday' was written in tribute to the late, great Dr Martin Luther King Jr's birthday.

The Beatles – 'Birthday'
A highlight from the Fab Four's ace The White Album and a staple for all decent DJs to fall back on when announcing birthdays on air. Let's rock!

Rihanna – 'Birthday Cake'
"It's not even my birthday" sings Rihanna on this poppy li'l number. But we beg to differ. We bet there's a cake loaded with candles hidden somewhere.

Madonna – 'B'day Song'
Strangely, only a bonus track from Madonna's MDNA, yet this exuberant track is perfect for birthday celebrants of any age.

The Smiths – 'Unhappy Birthday'
Another one from the dark side of the birthday moon, Morrissey comes to wish you many miserable returns on your special day.

Don McLean – 'Birthday Song'
Sentimental, yet passionate song of celebration from the much-celebrated 'American Pie' hit-maker.

Loretta Lynn – 'Happy Birthday'
Another birthday song with a sting in the tale, on 'Happy Birthday', country legend Loretta Lynn wishes a happy birthday and also a fond farewell to an ex-beau. Take that, feller!

They Might Be Giants – 'Older'
"You're older than you've ever been…and now you're even older!" sing these US quirk-popsters, ramming the point home on this festive little number.

The Sugarcubes – 'Birthday'
Ethereal Icelandic alt-pop may not spring so readily to mind when considering birthday songs, yet this mysterious indie-pop hit from 1987 was the first time the wider world got to hear Bjork's remarkable voice.

Peter Hammill – 'Birthday Special'
Probably the most oblique selection here, wherein the Van Der Graaf Generator frontman waxes lyrical about Hansel and Gretel and parrots in the pantry rather than cakes, candles and party games. Great track for the discerning art-rock birthday bash, though.

Steppenwolf – 'At Your Birthday'
Feeling the need for some gnarly acid rock as you cut your cake? No problem, try this wholesome slice cut from the band's 1969 album At Your Birthday Party.
Format:
UK English