'Dancing Queen': ABBA's Disco Anthem Becomes Their Only US No. 1
The single took seven weeks to make the Top 40 and 18 to reach No.1 on the Hot 100.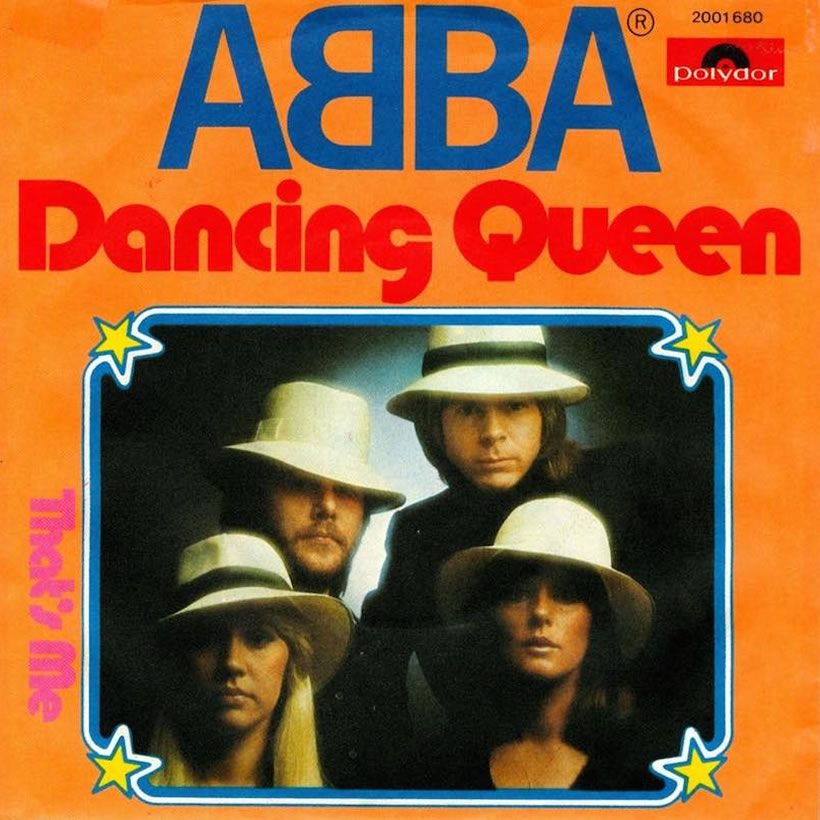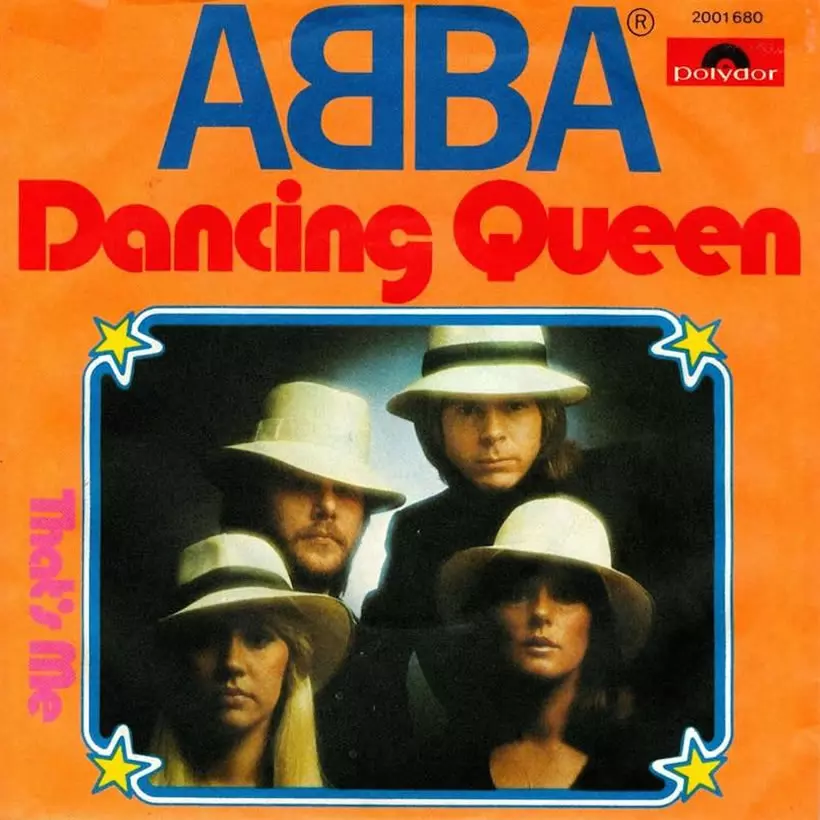 The American singles chart career of ABBA had its ups and downs, with nothing like the unstoppable success they enjoyed in so many other countries. In the UK, for example, the Swedish pop maestros racked up a total of 19 Top 10 hits, nine of them No.1s. In the US, their Top 10 total was four, just one of which topped the chart. That song, the timeless "Dancing Queen," hit the top, after an epic route there, on April 9, 1977. It went on to become one of the quartet's truly definitive songs.
American audiences were entranced by Rod Stewart that week. He continued a chart-topping run with "Tonight's The Night (Gonna Be Alright)" that was already in its fifth week, and would extend to eight, into the new year. The big mover into the Top 10 was also a Brit, Leo Sayer with "You Make Me Feel Like Dancing."
ABBA were in some pretty good company among their fellow new entries to the hallowed 100 on  December 11, 1976. Barbra Streisand took a bow with "Love Theme From 'A Star Is Born' (Evergreen)," Bob Seger came in with "Night Moves," as did Stephen Bishop with "Save It For A Rainy Day." The ABBA song had already been a smash in many parts of the world by the time it started its American ascent. It topped the British charts in September and October 1976, but its climb up the Hot 100 was slow and steady.
Scenic route to No.1
The single took seven weeks to make the Top 40 and 12 to reach the Top 10, by which time the Streisand single was about to make its move to the summit. Even then, "Dancing Queen" took the scenic route, but finally, in early April – in its 18th week, and four months after its debut – it made it to No.1, taking over from Daryl Hall and John Oates' "Rich Girl." It later went gold.
Listen to the best of ABBA on Apple Music and Spotify.
ABBA would never again reach the top of the American bestsellers, although there was another gold-certified top tenner, "Take A Chance On Me," in 1978. They made one last visit to the US Top 10 with "The Winner Takes It All" early in 1981.
Buy or stream "Dancing Queen" on Arrival.