The Art of the Double Album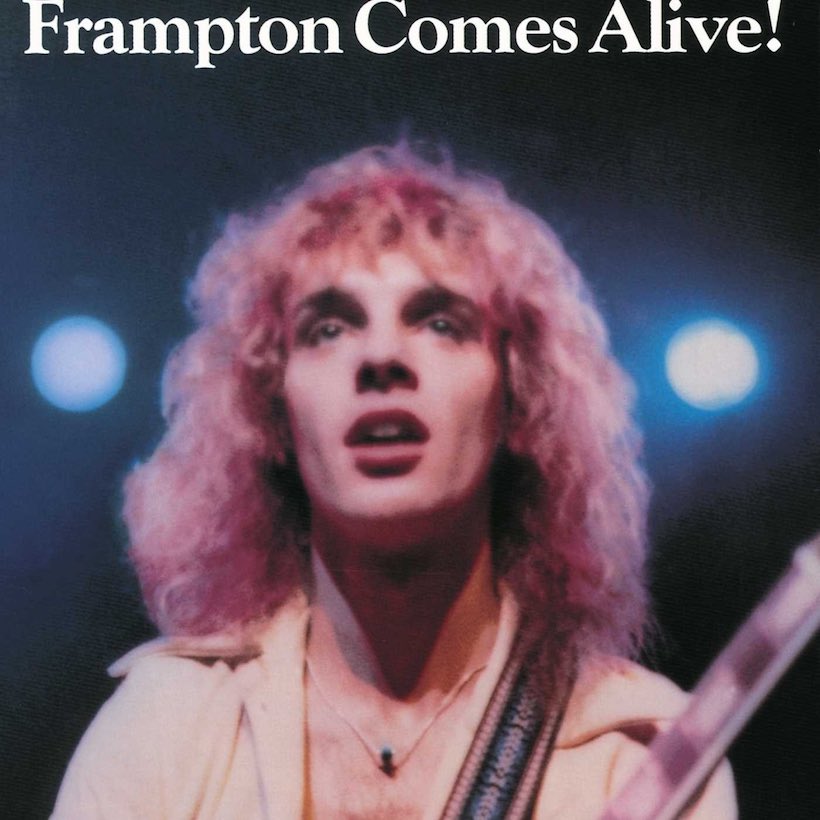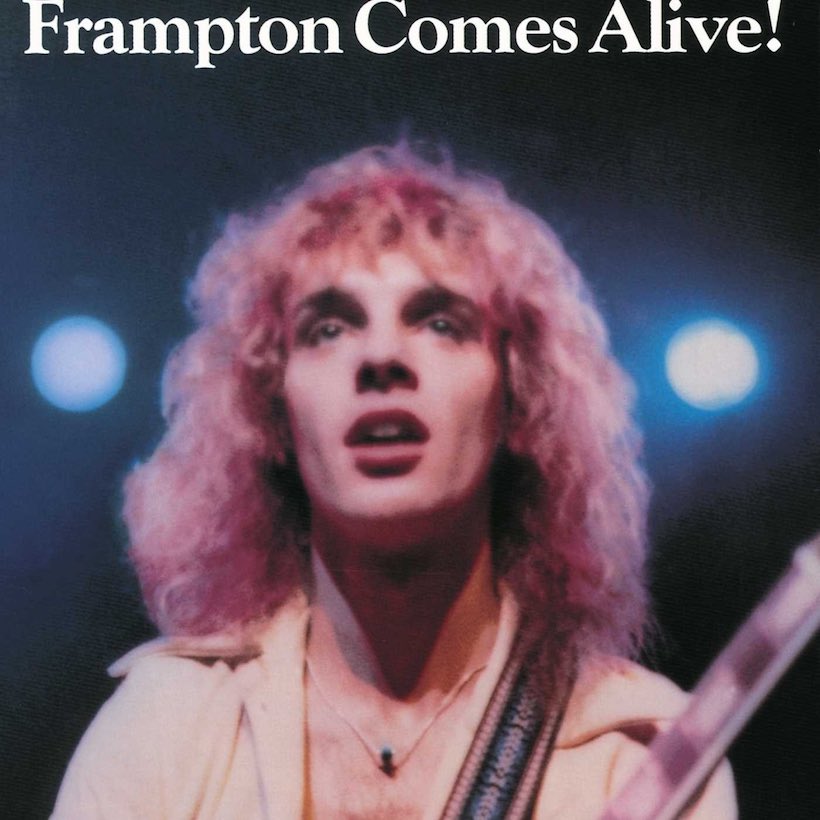 Ever since the introduction of the CD, the double album has become the norm; the norm in the sense that 2 vinyl albums ran to about 80 minutes on average. In many cases the filling of a CD with close to a double album's worth of material has produced too many albums that are more 'filler than killer',
In the mid 1960s the idea of a double album was seen as groundbreaking, a landmark recording, and that's true of all these 17 albums. These are the greatest double vinyl albums of all time and interesting to see how many would fit on a single CD.
What would you add or subtract?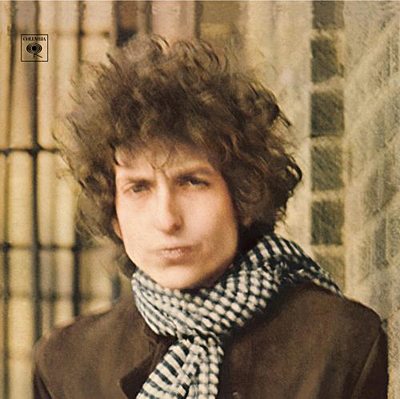 June 1966
72' 30" It's been called "the single most important case for Dylan's genius".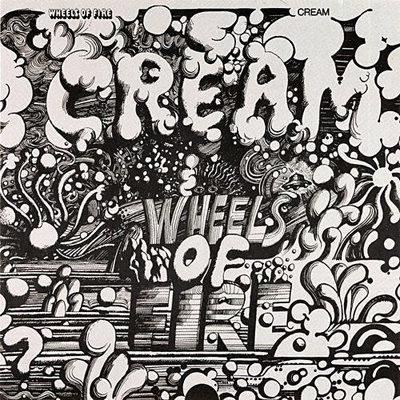 July 1966
80' 32" One live, one studio album and it was the first Platinum selling double album.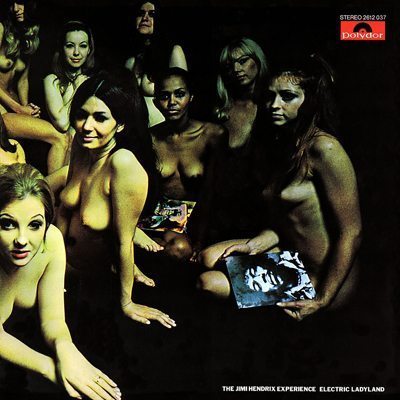 October 1968
75' 25" Naked ladies and All Along the Watchtower and proof that Jimi was a Genius!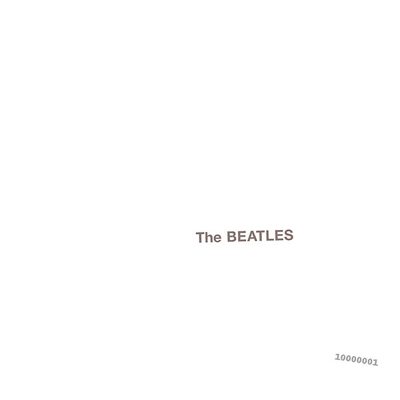 November 1968
93' 15" George Martin wanted to trim it to a single album; for once he was wrong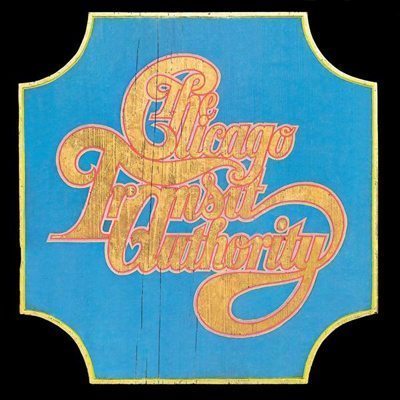 April 1969
77' 43" This is brass-rock. 'Introduction', one of rock's great opening tracks.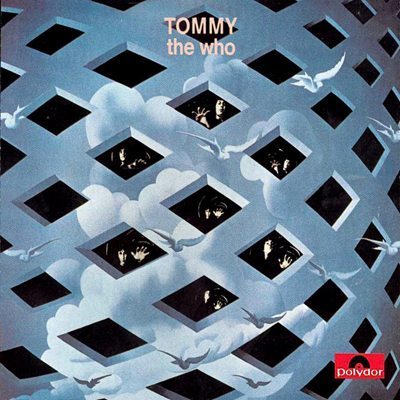 May 1969
74′ 00″ Because it blazed a trail and was just so innovative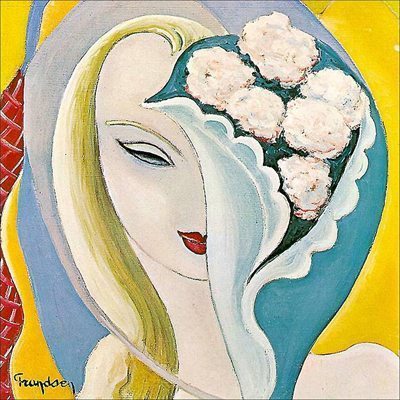 November 1970
77' 9" From flop to masterpiece, as it was initially panned by so many. They were wrong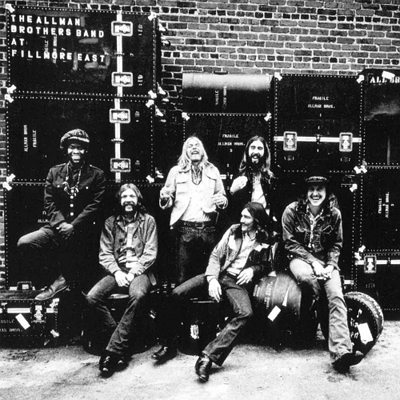 July 1971
78' 38″ The greatest live album ever; it rocks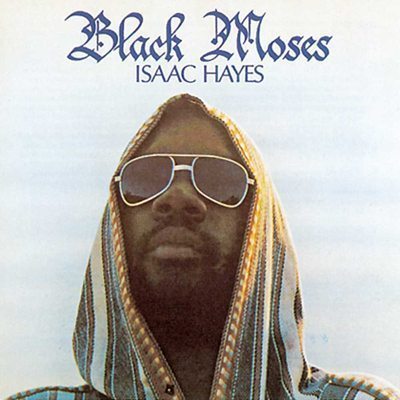 November 1971
95' 0" Proof that black music was just as credible as rock. Turned Hayes into a cultural icon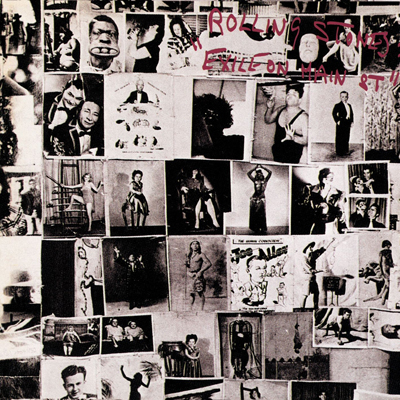 May 1972
69' 16" For the legend that it created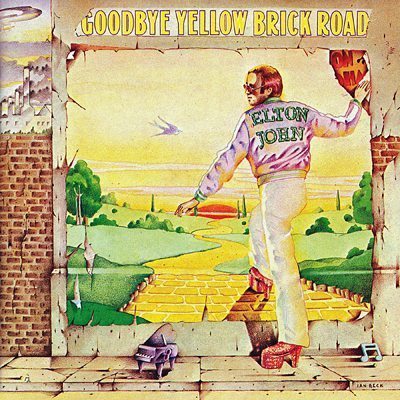 October 1973
76' 23" All killer, no filler.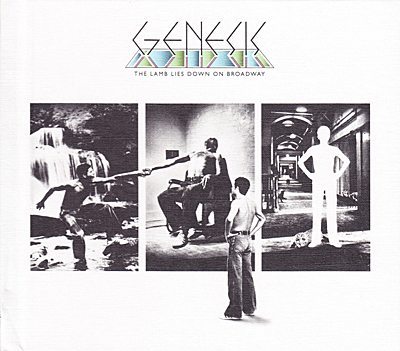 November 1974
94' 12" Some claimed they needed to learn to "self edit", they were wrong, and not just with hindsight.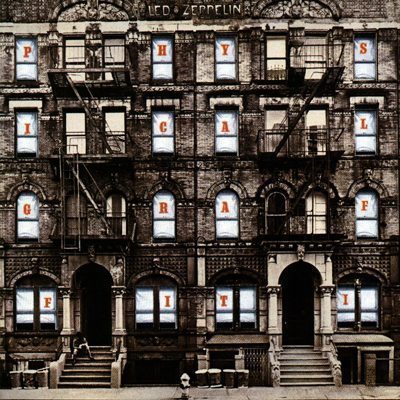 February 1975
82' 15" At the height of their powers; this is majestic rock.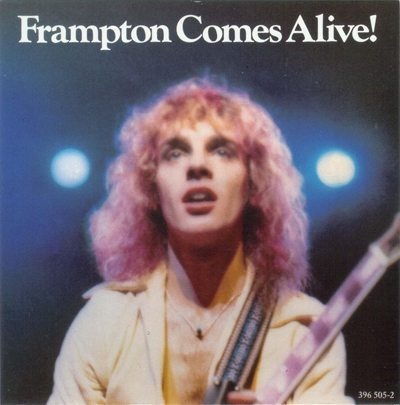 January 1976
78' 06" Uplifting, joyous and great hooks. Everything a rock album should be.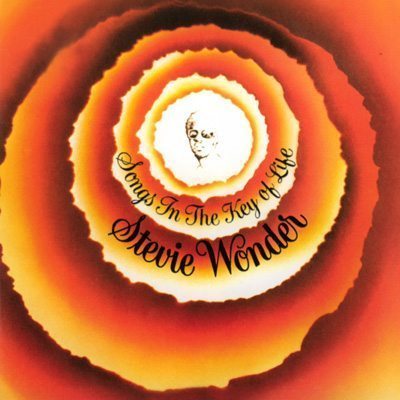 September 1976
86' 53" A Motown masterpiece… nuff said!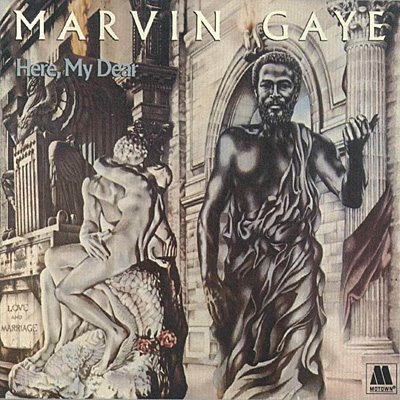 December 1978
73' 18" A neglected Motown masterpiece that is THE breakup album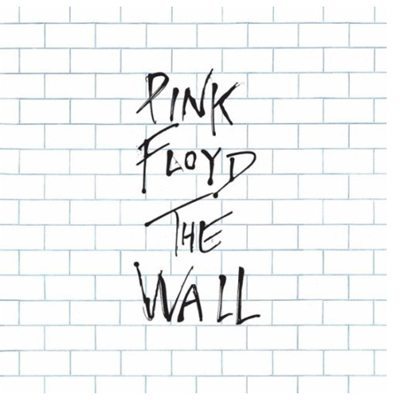 November 1979
75' 83" It's been called the most "important rock album ever made" Not sure we'd go that far, but…
Format:
UK English