The Best Jazz Gifts This Christmas
Whether you're an entry-level jazz fan or a hardcore aficionado with audiophile tendencies, the best jazz Christmas gifts have plenty to offer this year.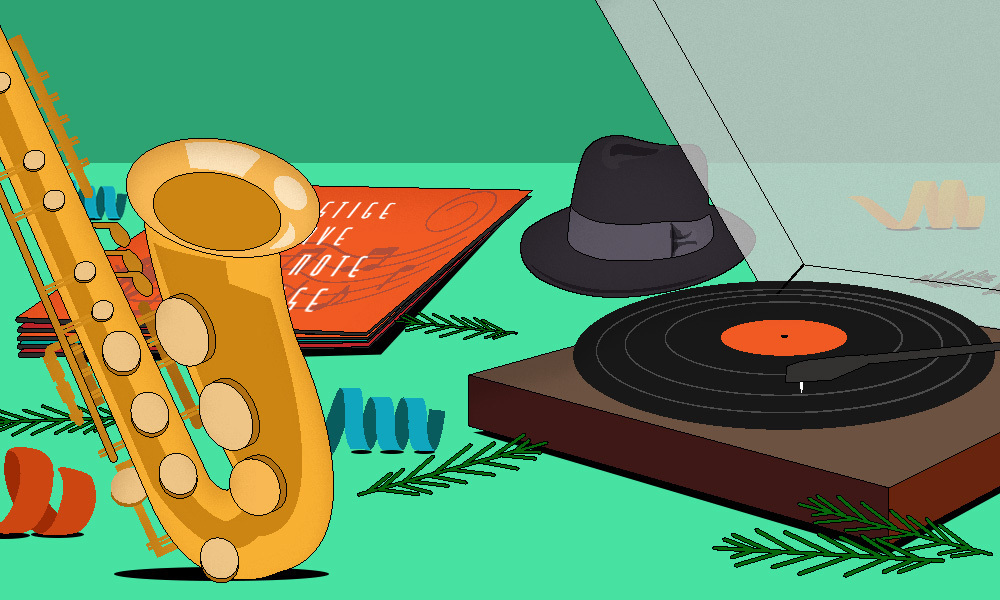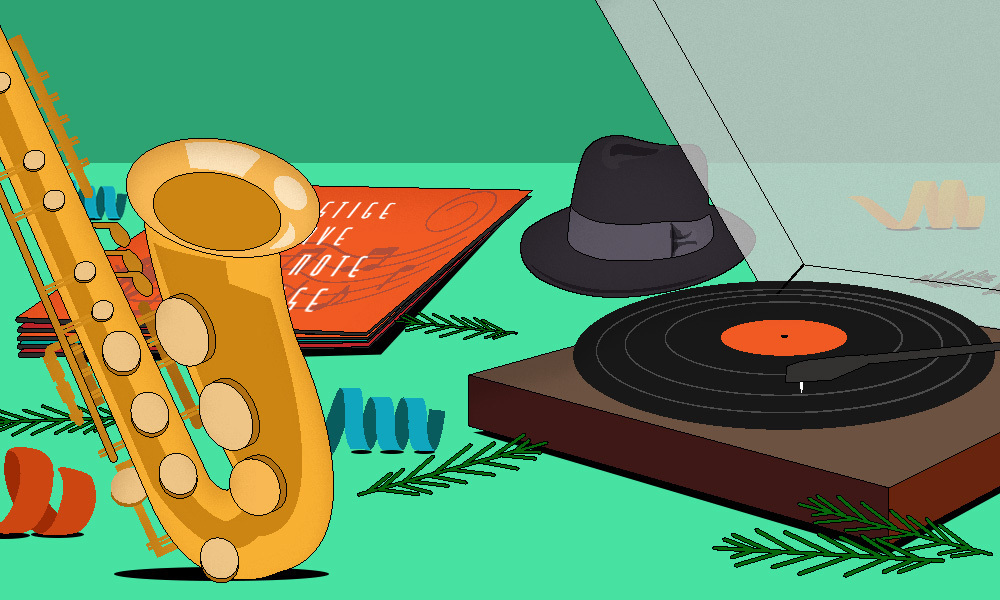 For those with impeccable music taste (and high standards) finding the best gift for a jazz fan can prove to be a unique challenge. Thankfully this year has seen unearthed treasures from jazz greats like Thelonious Monk and Nina Simone, exciting releases from emerging artists, and the Charlie Parker centennial, making for a diverse array of jazz gifts to choose from.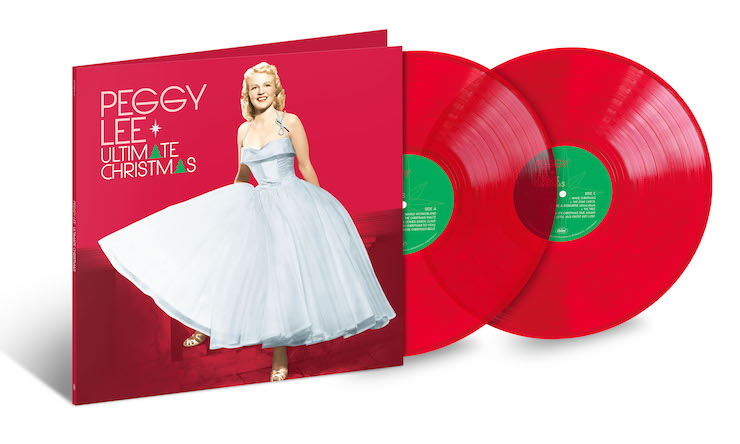 Peggy Lee – Ultimate Christmas
The traditional holiday cocktail parties of yesteryear may not happen in quarantine, but all you really need is the sophisticated song stylings of Peggy Lee and a strong martini to make the season bright. Her new holiday collection includes all of Lee's beloved Christmas favorites, from "White Christmas" and "Little Drummer Boy" and two duets with another smooth crooner, Bing Crosby.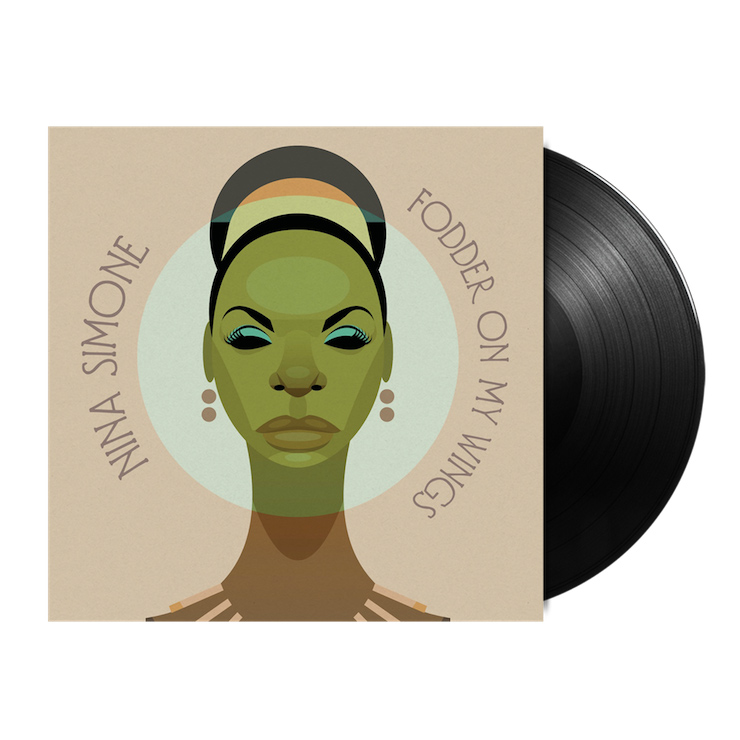 Nina Simone – Fodder on My Wings
A gem from Nina Simone's Parisian period, Fodder On My Wings is an essential listen to both Simone completists and jazz fans alike. Originally recorded for a small French label, Simone's autobiographical record has been plucked from relative obscurity and given the deluxe reissue treatment.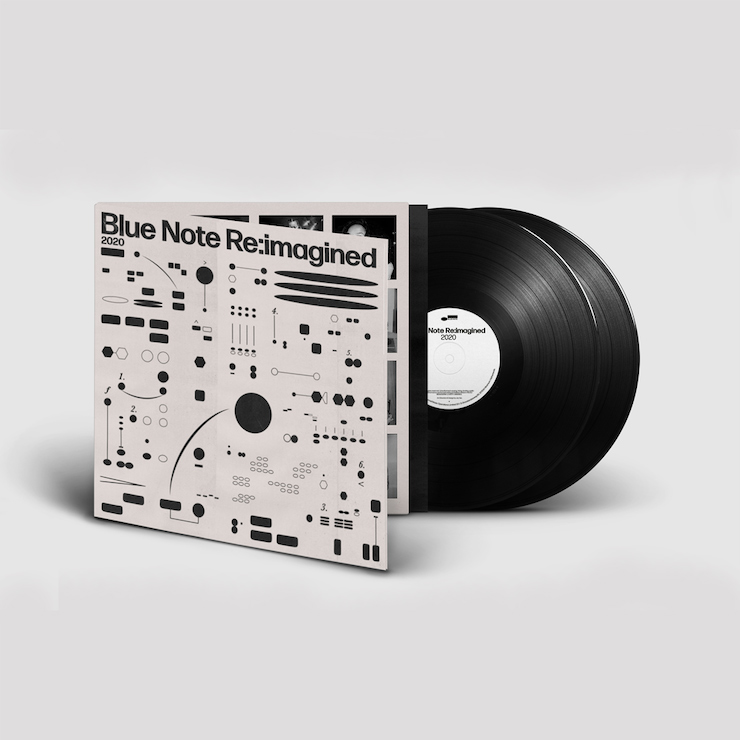 Various Artists – Blue Note Re:imagined
Blue Note's ambitious compilation bridges the gap between jazz greats and youthful upstarts, as some of the most exciting U.K. artists tackle the label's revered catalog. Sax players Shabaka Hutchings and Nubya Garcia put their spin on Bobby Hutcherson's "Prints Tie," and Joe Henderson's "A Shade of Jade", while Brit Award-winning Jorja Smith takes on St Germain's "Rose Rouge."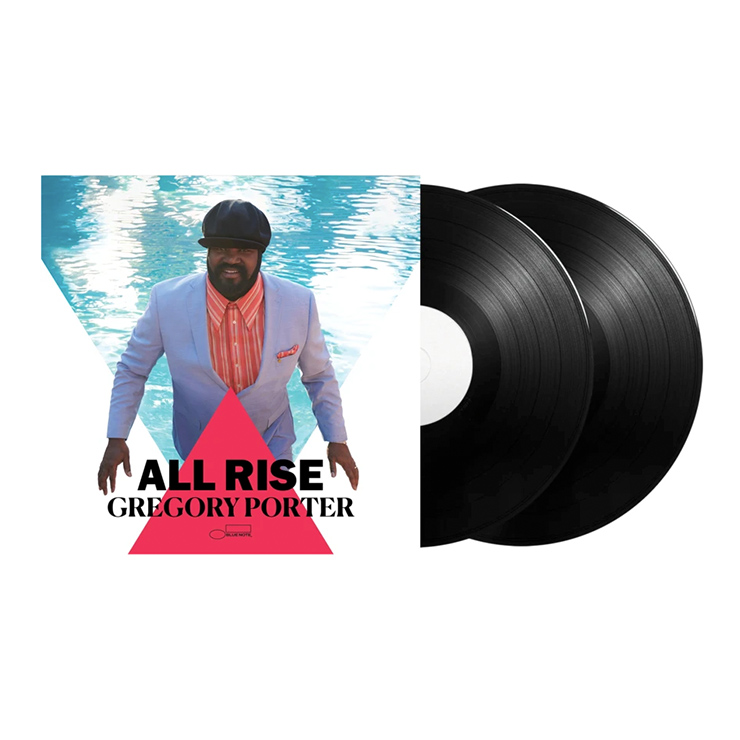 Gregory Porter – All Rise
Gregory Porter's rich baritone is like a balm to the nation's soul. On his sixth studio album, All Rise, he delivers another collection of soul-jazz anthems, that both speaks to injustices but also offers messages of hope on gospel-tinged stomps like "Revival."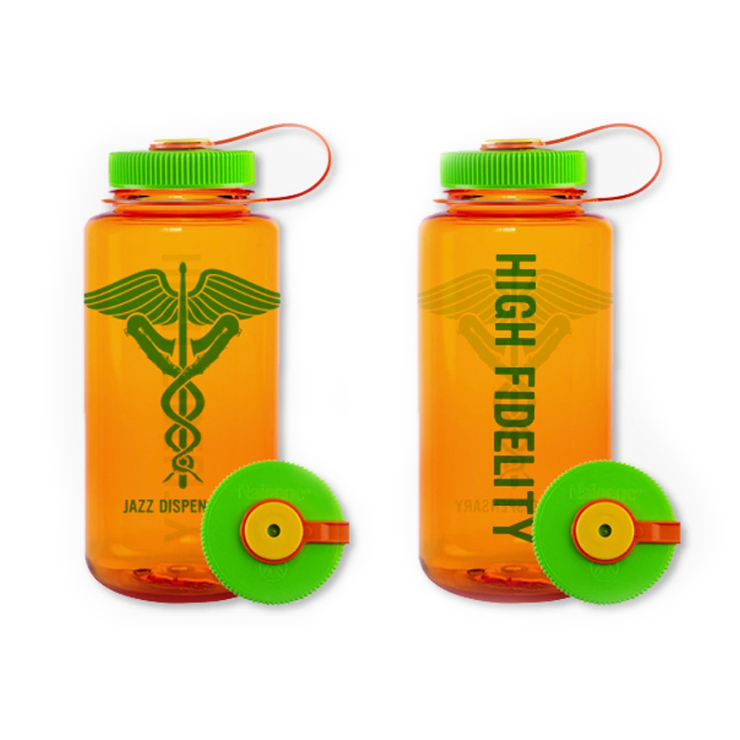 Jazz Dispensary Nalgene Water Bottle & Slipmat
Along with curating mind-expanding collections of musical strains, the Jazz Dispensary imprint also has some of the best merch in the game, from Magic Eye-inspired slipmats to tripped-out water bottles bearing the signature logo.
Verve Acoustic Sounds Reissues
For the true audiophiles, Verve Records opened its vaults for a limited series of reissues of its storied titles, from Getz/Gilberto to Louis Armstrong Meets Oscar Peterson, John Coltrane's Love Supreme and Nina Simone's I Put A Spell On You and Pastel Blues, all mastered from the original analog tapes, pressed on 180-g vinyl and packaged in high-quality gatefold sleeves.
Buy I Put A Spell On You here, Love Supreme here, and Pastel Blues here.

Charlie Parker – The Mercury & Clef 10-inch LP Collection
When Charlie Parker released a string of records on Mercury Records (producer Norman Granz's pre-Verve label Clef Records) he created the building blocks of be-bop. Now in honor of his centennial 'Bird 100', all five albums have been newly remastered and packaged in a deluxe box set, with faithful reproductions of the David Stone Martin artwork and original liner notes.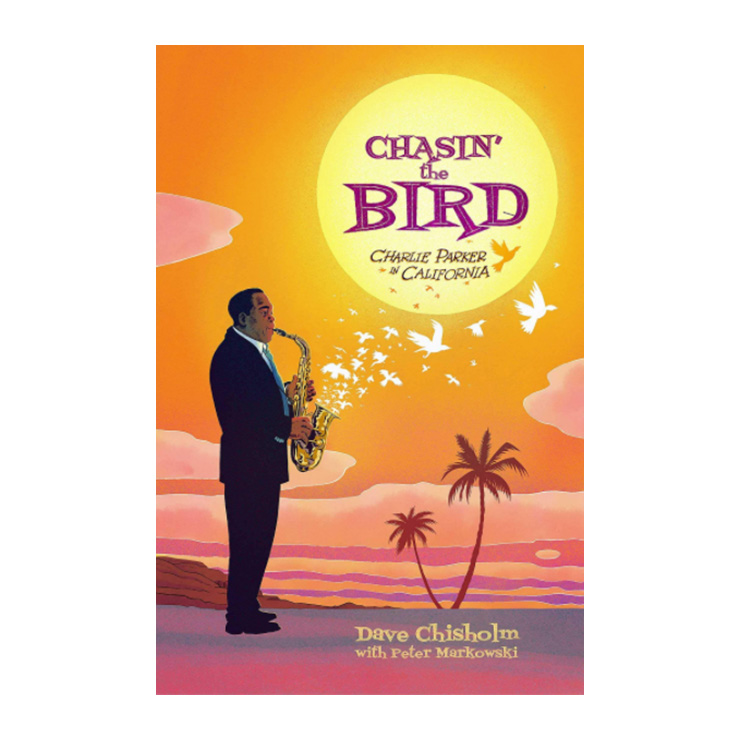 Chasin' The Bird: Charlie Parker in California
Dave Chisholm's vivid graphic novel is a fantastical record of the storied two-year period of Bird's time in L.A. starting in December 1945, when Bird and Dizzy Gillespie brought the sounds of bebop to the West Coast and meet a cast of characters along the way.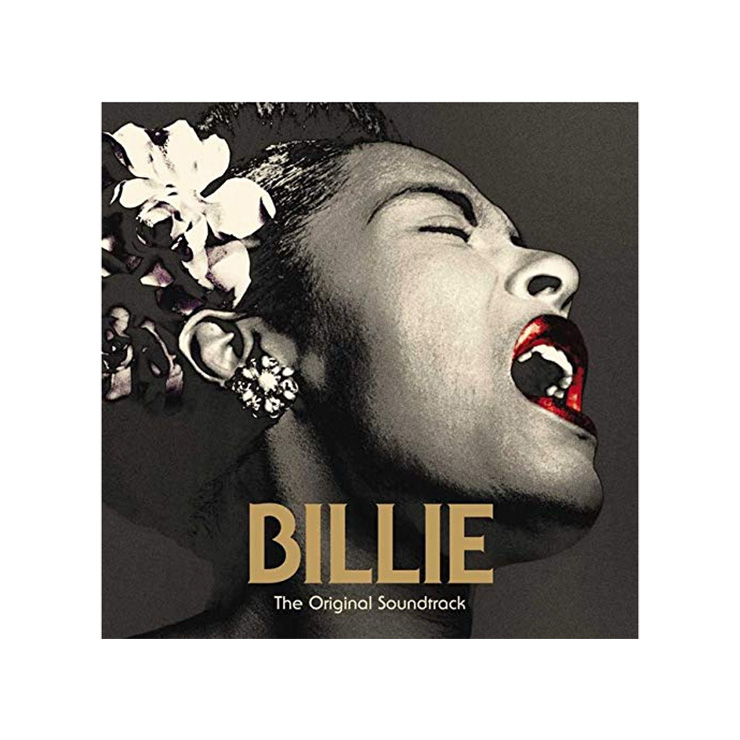 Billie Holiday – Billie: The Original Soundtrack
The companion soundtrack to James Erskine's exploratory documentary that captures the inimitable singer and her peerless catalog, Billie: The Original Soundtrack features classic studio versions of her enduring hits such as "Now or Never," "I Only Have Eyes For You," and "Strange Fruit."
Ella Fitzgerald – The Lost Berlin Tapes
Hear Ella Fitzgerald at the peak of her powers on this newly unearthed live concert recording of Ella in Berlin in 1962. She's backed by a trio led by pianist Paul Smith, Wilfred Middlebrooks on bass, and Stan Levey on drums.

Thelonious Monk – Palo Alto
At the invitation of a 16-year-old high school student, the legendary jazz artist Thelonious Monk brought his quartet to Palo Alto High School in 1968 and their incendiary performance was shelved for decades. Now, the previously unissued concert recording offers an illuminating look at the pianist. The vinyl version includes replicas of the original concert program and poster, as well as rarely seen images of Monk and his band.

Joel Ross – Who Are You?
As part of the new generation of young jazz musicians, Joel Ross is bringing swing rhythm into the 21st century with his new album Who Are You?. Along with his quintet, Good Vibes, the acclaimed young vibraphonist's LP charts his evolution as a player, bandleader, and composer.
Norah Jones – Pick Me Up Off The Floor
The seventh solo studio album from the Grammy-winning singer, songwriter, and pianist Norah Jones, Pick Me Up Off The Floor makes good on its promise, with an intimate and mercurial collection of new standards from Jones and her new cohorts Jeff Tweedy and Brian Blade.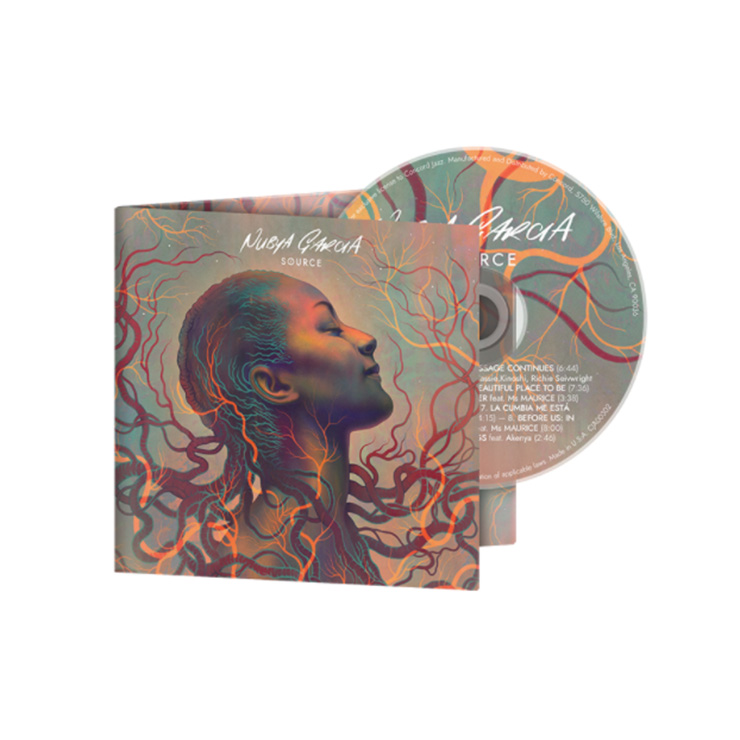 Nubya Garcia – Source
A sax star is born. On her generous solo debut, award-winning saxophonist and composer Nubya Garcia captures the sound of the London underground and the African diaspora.

Jeff Gold – 'Sittin' in: Jazz Clubs of the 1940s and 1950s
While William Gottlieb captured the jazz greats on stage, other photographers were snapping away at the audience. Thanks to music executive, archivist, and memorabilia dealer Jeff Gold's obsession with collecting musical ephemera, we get a better look at post-war jazz audiences. Featuring more than 200 full-color and black and white photos, plus interviews with Sonny Rollins, Quincy Jones, and more, Sittin In' tells a more complete story of the jazz ecosystem.