Best Jazz Music Gifts For Christmas
From classic artists to forward-thinking iconoclasts, the best jazz music gifts of the year are a tribute to the full stylistic range of this most versatile genre.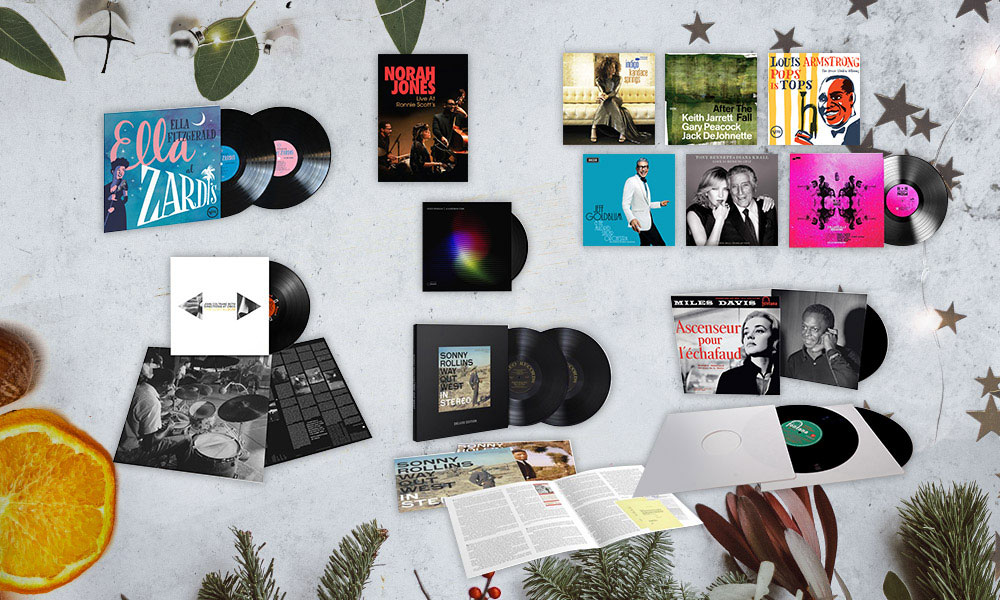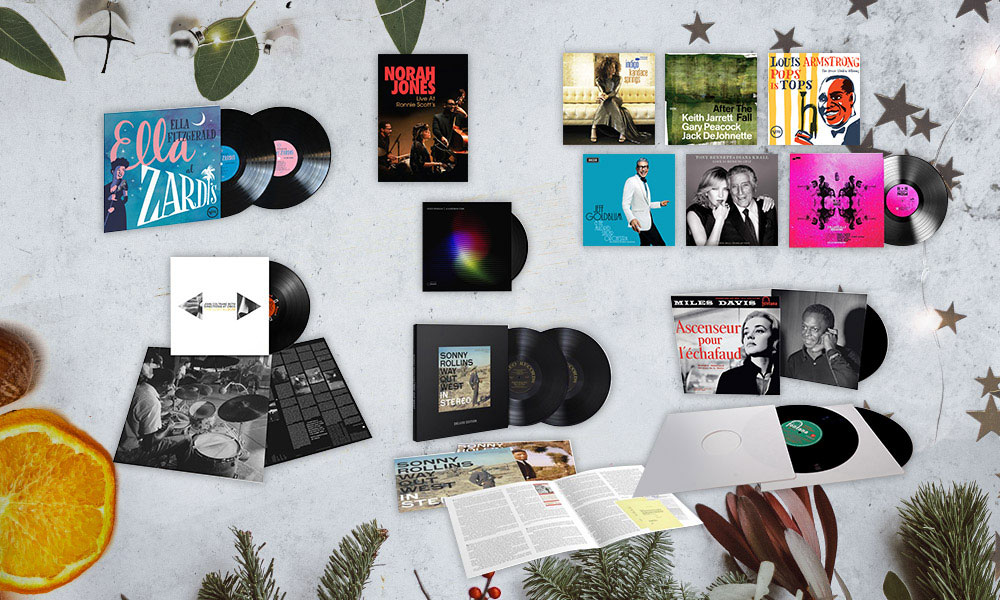 Just as jazz prides itself on diversity of sound and style, the year's best jazz music gifts offer myriad options for the jazz obsessive in your live. Second to a lifetime seat at Blue Note, the following reveals a plethora of expansive reissues, exciting new releases and rare concert films that will have them snapping their fingers in no time.
Frank Sinatra: Standing Room Only, Sings For Only The Lonely
It's been a banner year for fans of the Chairman, first the captivating concert album Standing Room Only, which collects previously unreleased Sinatra concerts from the 60s, 70s and 80s, followed by the 60th-anniversary edition of one of Frank's finest albums, Frank Sinatra Sings For Only The Lonely. Newly mixed in stereo, it includes the white whale of Sinatra tracks: the unfinished 'Lush Life'.
Order Standing Room Only here.
Order Sings For Only The Lonely here.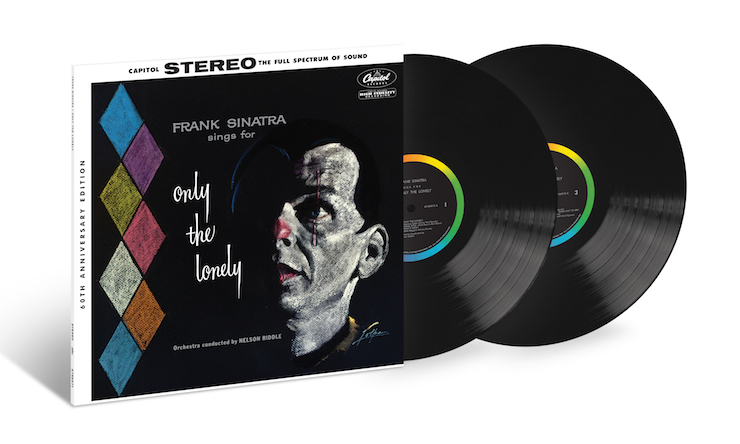 John Coltrane: Both Directions At Once: The Lost Album, 1963: New Directions
The late legend made headlines this year when the lost studio album, Both Directions At Once, was unearthed; recorded in 1963 with his classic quartet, it featured original, never-before-heard compositions.
Order Both Directions At Once: The Lost Album here.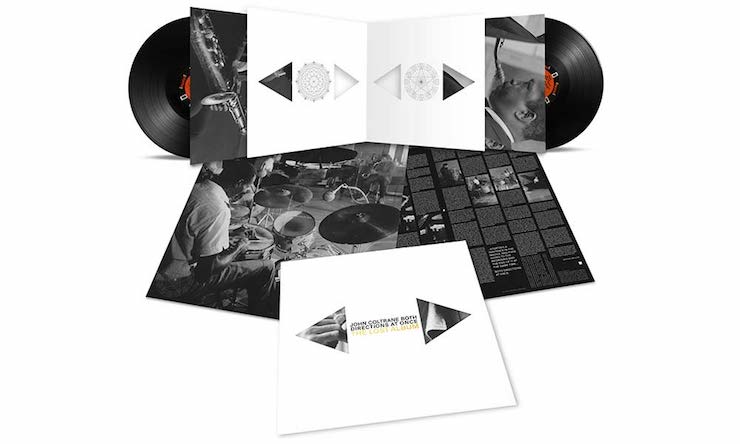 1963 was one of Trane's most fruitful years, and that whole period is marked by a new Impulse! collection, 1963: New Directions, which includes recordings from Both Directions At Once, John Coltrane And Johnny Hartman, Dear Old Stockholm, Newport '63 and Live At Birdland on 3CD and 5LP.
Order 1963: New Directions here.
Diana Krall And Tony Bennett: Love Is Here To Stay
Two iconic jazz vocalists Tony Bennett and Diana Krall continue their 20-plus years of collaboration to release their first joint album that celebrates their shared love of the music of George Gershwin.
Jeff Goldblum And The Mildred Snitzer Orchestra: The Capitol Studio Sessions
If you haven't noticed We're in the middle of a Jeff Goldblum renaissance, the dapper actor and jazz man has turned his passion into a profession with his debut release for Decca.
Ella Fitzgerald: Ella At Zardi's vinyl
Following from last year's CD release comes this vinyl edition of a rare live recording features the First Lady Of Song on the cusp of stardom. Recorded in 1956 at Zardi's Jazzland, in Hollywood, Ella At Zardi's features the entirety of the evening's two-set, 21-song performance that's simply electric.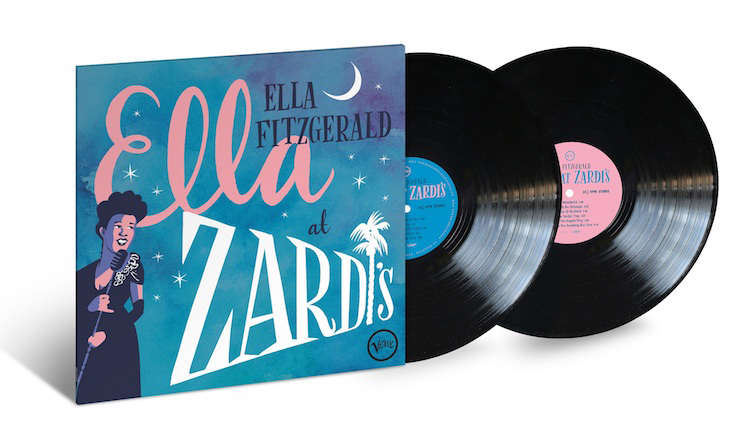 GoGo Penguin: A Humdrum Star
Even jazz purists can appreciate what makes jazz inherently interesting: innovation. This UK trio continues their evolution from jazz into electronica while drawing in traditional jazz fans with their spacious song forms.
Gary Peacock, Jack DeJohnette And Keith Jarrett: After The Fall
If you're jazz standards fan but still appreciate artful playing, it doesn't get any better than the Jarrett-Peacock-DeJohnette trio. While the outfit made music together for 40 years, this 1998 concert immortalises a dynamic performance following their reunion.
Kandace Springs: Indigo
The former Prince protégé returns with her eclectic second album, proving herself to be a versatile performer who effortlessly blends soul and jazz with hip-hop swagger.
Louis Armstrong: Pops Is Tops: The Verve Studio Albums
Some of Pop's best material for the legendary label is gathered on a new four-disc compilation that includes a wealth of alternate takes and rehearsal recordings, featuring his classic hits with the Oscar Peterson Trio and The Russ Garcia Orchestra
Miles Davis: Ascenseur Pour L'Échafaud
Louis Malle's French noir has remained obscure over the years, but the film's groundbreaking score by Miles Davis is without a doubt a landmark in the famed trumpeter's catalogue. Sixty years later, the original album (along with alternative takes) is available as a 10" 3LP collector's edition, as well as a deluxe 2CD set.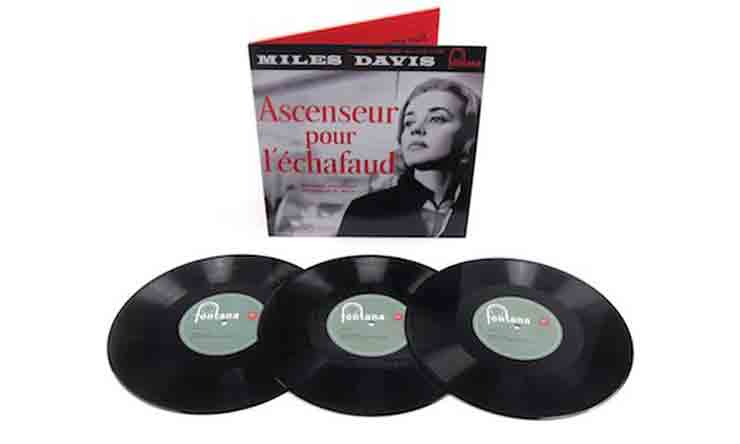 Norah Jones: Live At Ronnie Scott's
The nine-time Grammy-winner reconnects with her jazz roots at this intimate trio performance with drummer Brian Blade and bassist Christopher Thomas, performing songs across her discography at the famed London jazz club.
Robert Glasper Experiment: Robert Glasper Experiment: Live
For their first concert film, the genre-blurring collective Robert Glasper Experiment gives you a taste of their powerhouse performances from stages across the world, featuring special guests Lalah Hathaway, Bilal and B Slade.
R+R=NOW: Collagically Speaking
Pianist Robert Glasper assembles another rule-breaking supergroup to create an album for these turbulent times. The group (Reflect+Respond=Now) boasts an all-star cast of soloists and studio musicians for their bold debut.
Sonny Rollins: Way Out West
Improvisational master and one of the top tenor saxophonists of all time, Sonny Rollins' music sounds just as fresh as it did when he released his concept album Way Out West back in 1957. Now his canonical release receives a reissue in the form of a 2LP box set that includes previously unreleased outtakes and in-studio dialogue.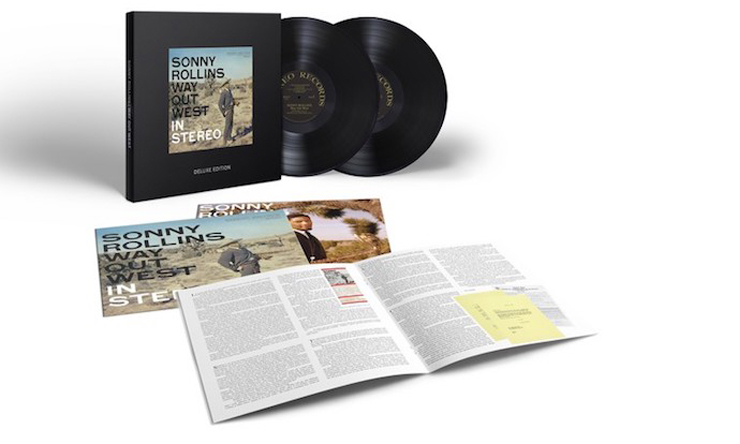 See the rest of our 2018 exclusive gift guides here.