'Some Gave All': Billy Ray Cyrus Rewrites The Country Record Books
In 1992, the country music record books were rewritten by a singer and actor from Flatwoods, Kentucky.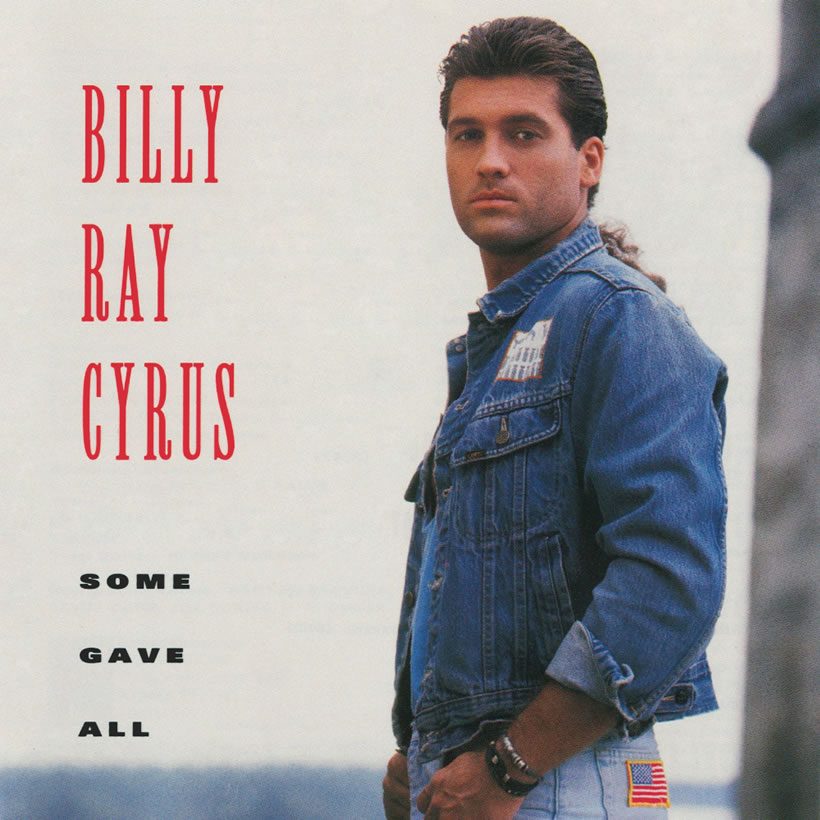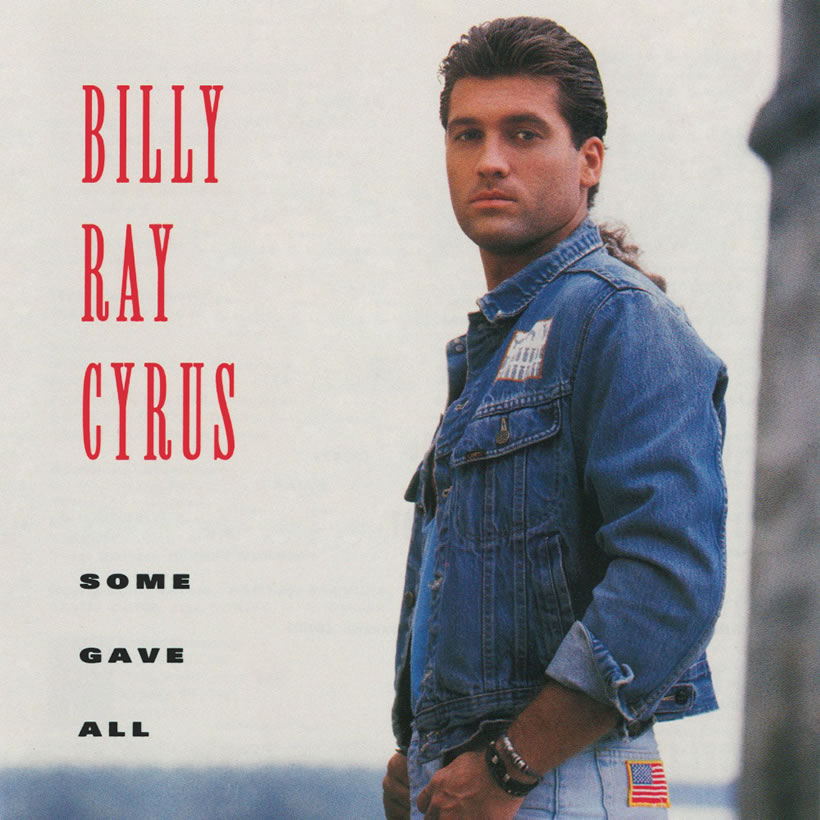 The country music record books started to be rewritten on June 13, 1992. That was when Billy Ray Cyrus, the singer and actor from Flatwoods, Kentucky, climbed to No.1 with his debut album Some Gave All. The record had given Cyrus his first-ever appearance on the Billboard 200 album chart only a week earlier. Now came the beginning of an incredible, unbroken 17-week reign. No artist had ever spent longer at the top with their first release.
The album remained uncatchable all the way through to October, when it was unseated by another country phenomenon, Garth Brooks, with The Chase. Soon afterwards, on November 12, Some Gave All became the first debut set in country music history to ship five million units in America.
Even that spectacular achievement was as nothing to what Some Gave All would eventually achieve. Two months later, in January 1993, it hit six million shipments; in May, seven, and in November, eight. It reached nine million shipments in July 1996.
Billy Ray Cyrus - Achy Breaky Heart (Official Music Video)
The album spent 43 weeks in the Top 10, and 97 in the entire chart, and is the bestselling debut album by any solo artist in chart history. Worldwide sales of Some Gave All now stand at some 20 million.
An international impact
Unlike the majority of US country stars, Cyrus' music travelled well, if only for this heady year. Propelled by its massive flagship hit "Achy Breaky Heart," the album topped the charts in Australia (where it went triple platinum) and Canada, and reached No.9 in the UK. It even made the Top 40 in France.
Listen to the All Time Greatest Country Hits playlist, featuring more than 60 country gems, old and new.
Twenty-five years later, that success was still impacting the artist's career, as he launched a new version of "Achy Breaky Heart" in April 2017 and announced that he would soon be known professionally just by the name Cyrus. By 2019, he had a whole new audience thanks to his involvement with the "is it country, is it hip-hop?" smash by Lil Nas X, "Ol' Town Road."
Buy or stream Some Gave All.